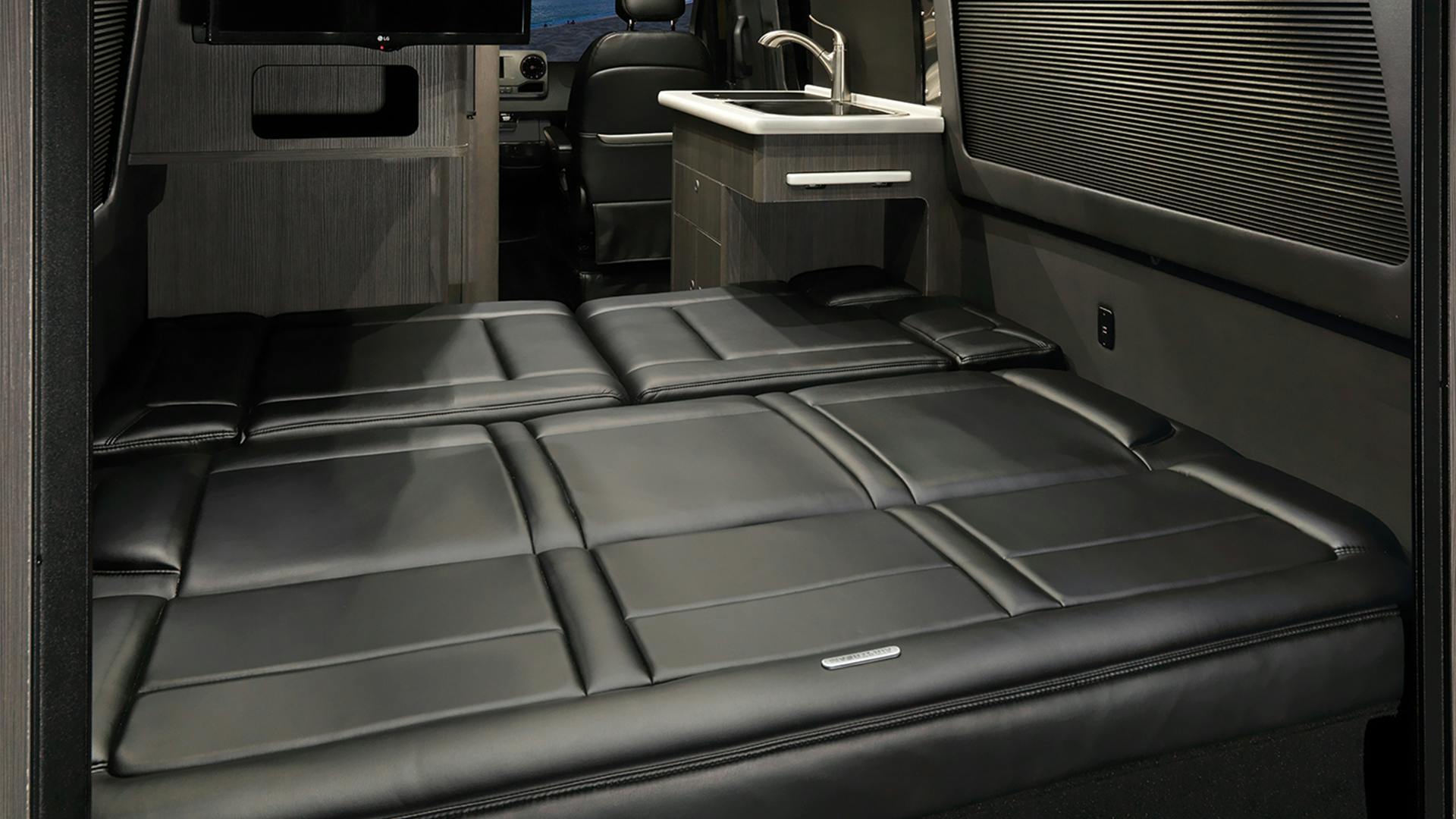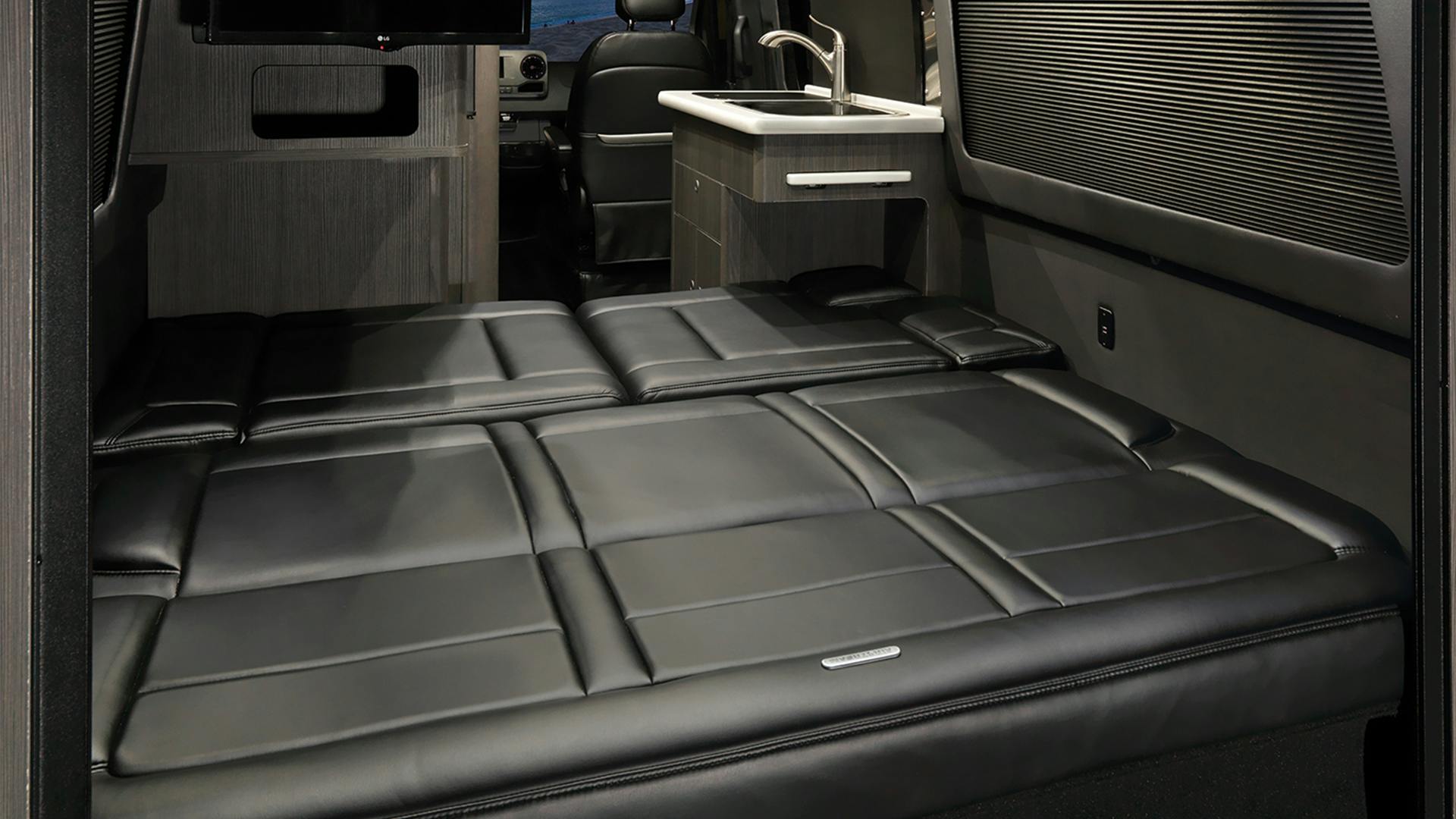 Largest bed in its class
With a power sofa and side seats that convert into a sleeping space, you get the best of both worlds in the Interstate Nineteen. Relax or catch up on emails on the sofa during the day, then push a button and the sofa becomes completely flat. The side seats hinge and lie flat as well, so the entire rear of the coach becomes a comfortable bed – and at 66" x 73" it's the largest bed you'll find in a Class B RV.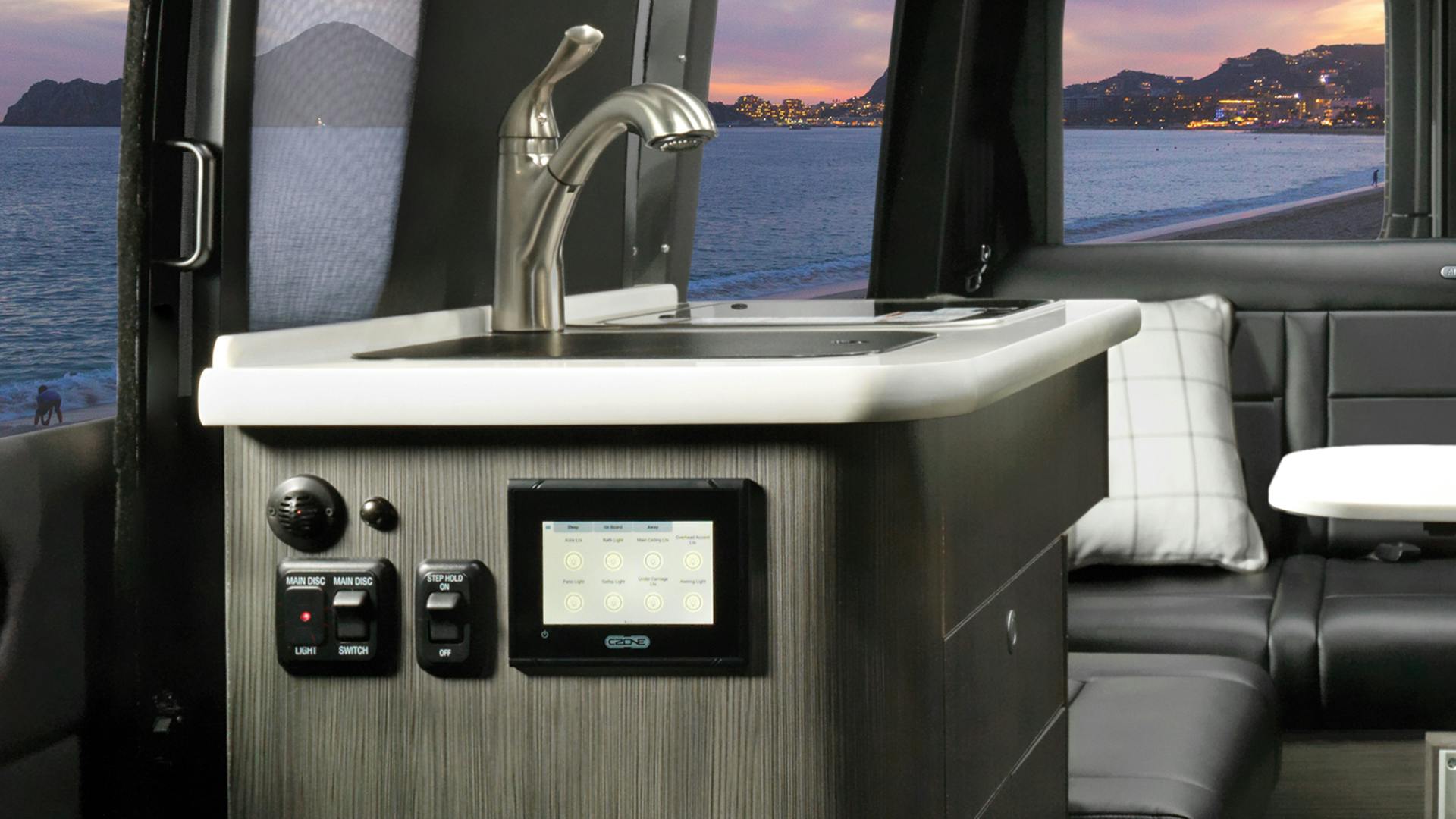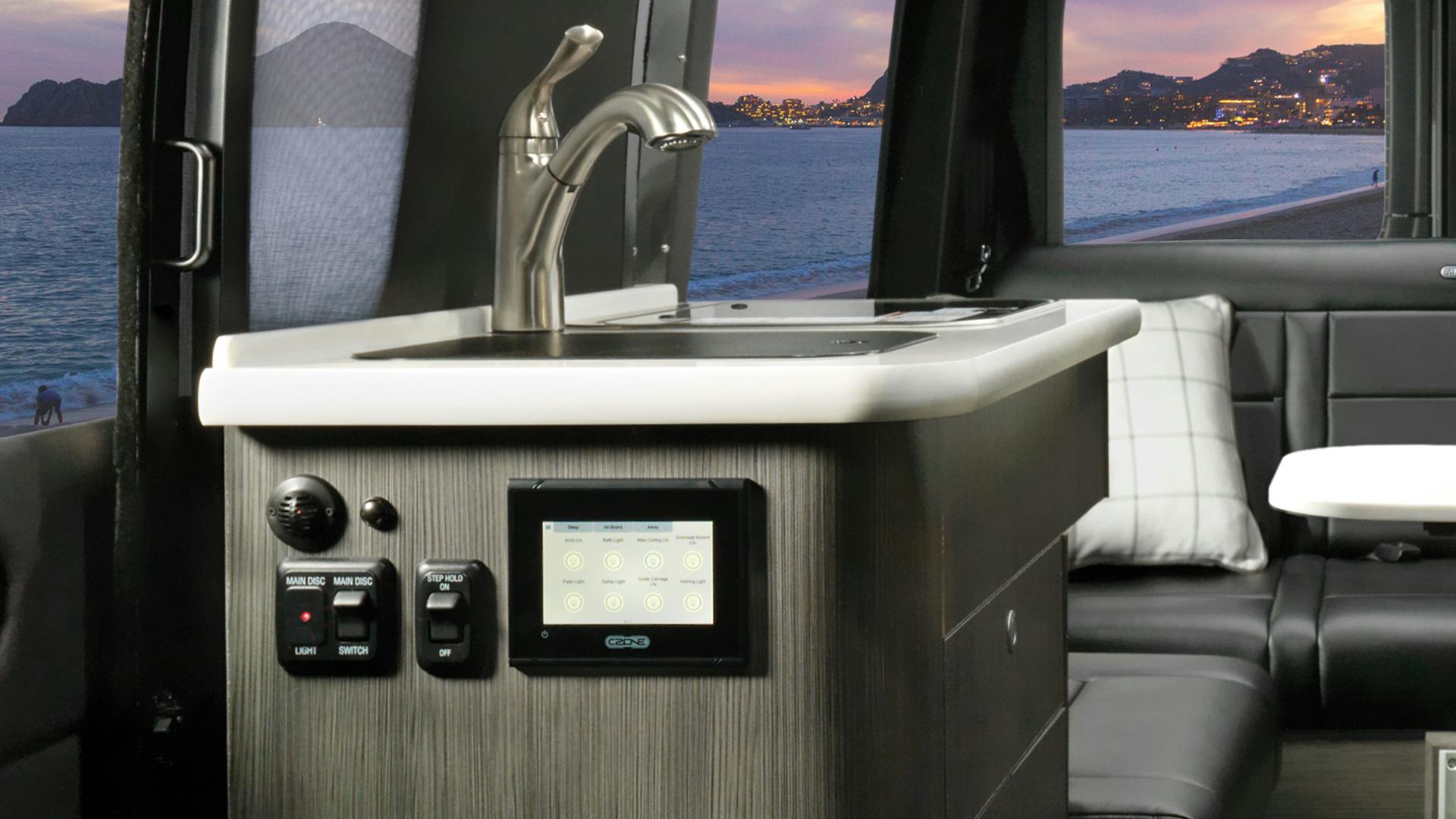 C-Zone Multiplex Controls for shades, lighting, and more
You can open or close all of the shades in the Nineteen with one touch on the C-Zone control screen. The same goes for the interior lighting, the power awning outside, and features like the air conditioning, generator power, and more. You can also monitor tank and power levels with easy digital readouts on the C-Zone screen.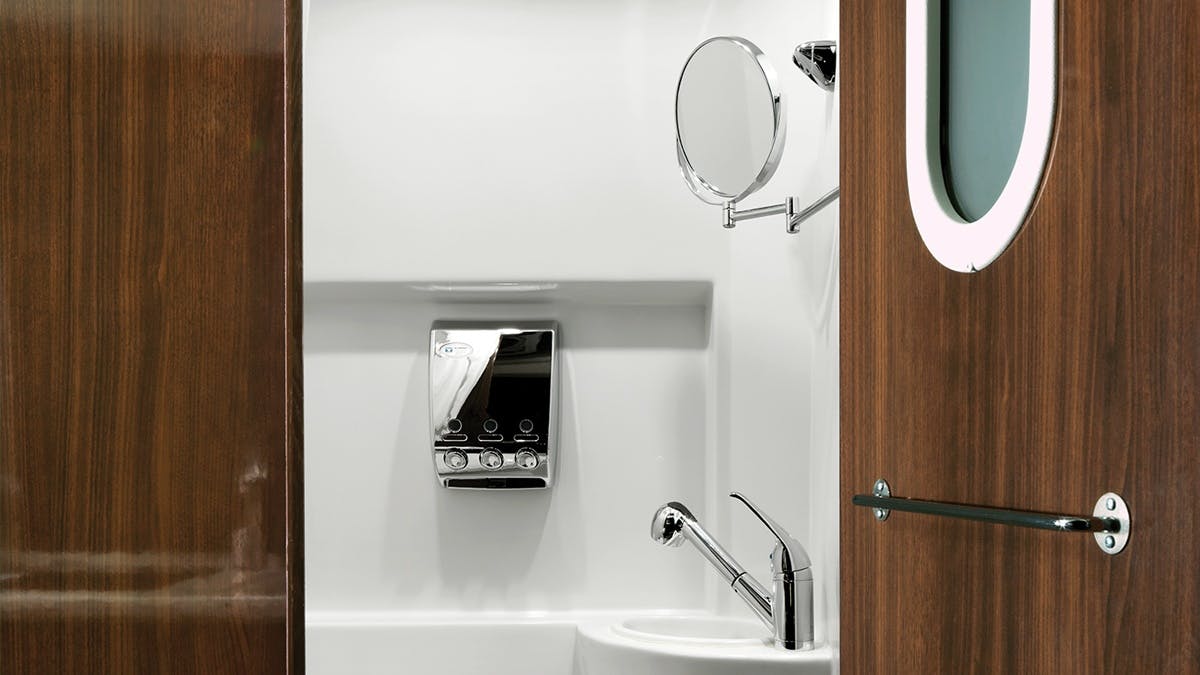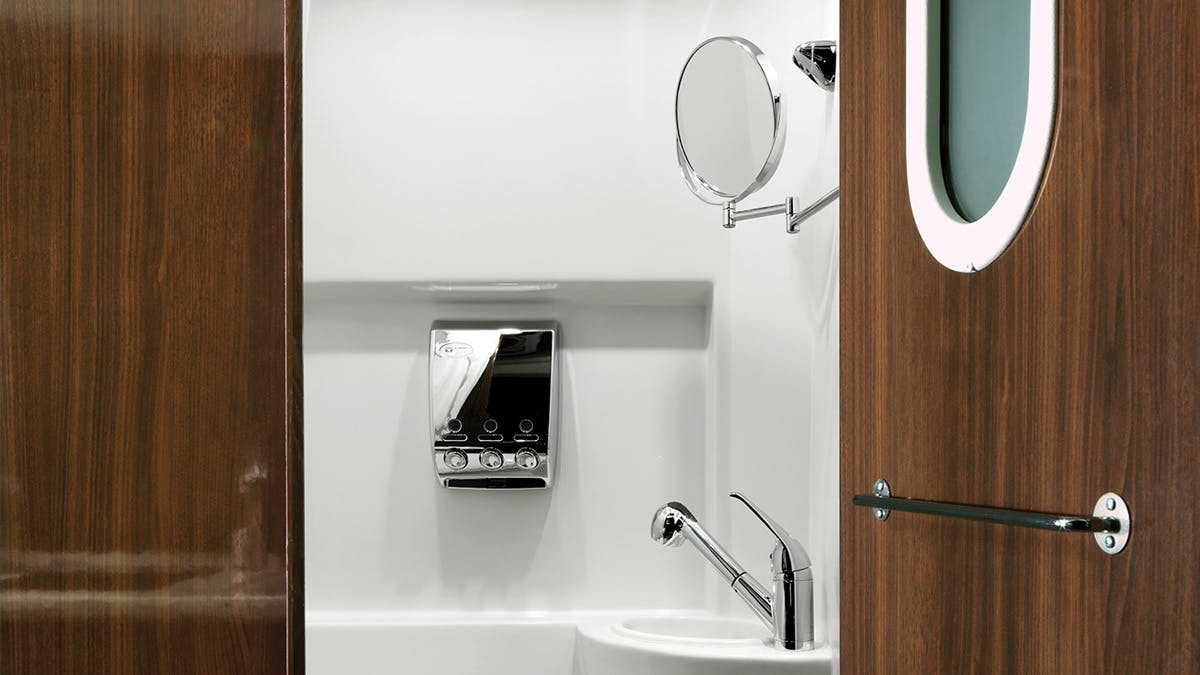 Spacious, versatile bathroom
The European-style wet bath in the Interstate Nineteen neatly houses a sink, shower, and toilet, plus a built-in shampoo, conditioner, and body wash station and a clothesline – everything you need to feel clean and energized on the road. Every inch of the space is designed to get wet, and every function is smart and efficient. The showerhead doubles as the faucet, the mirror extends and swivels, and there's a totally waterproof toilet paper cover.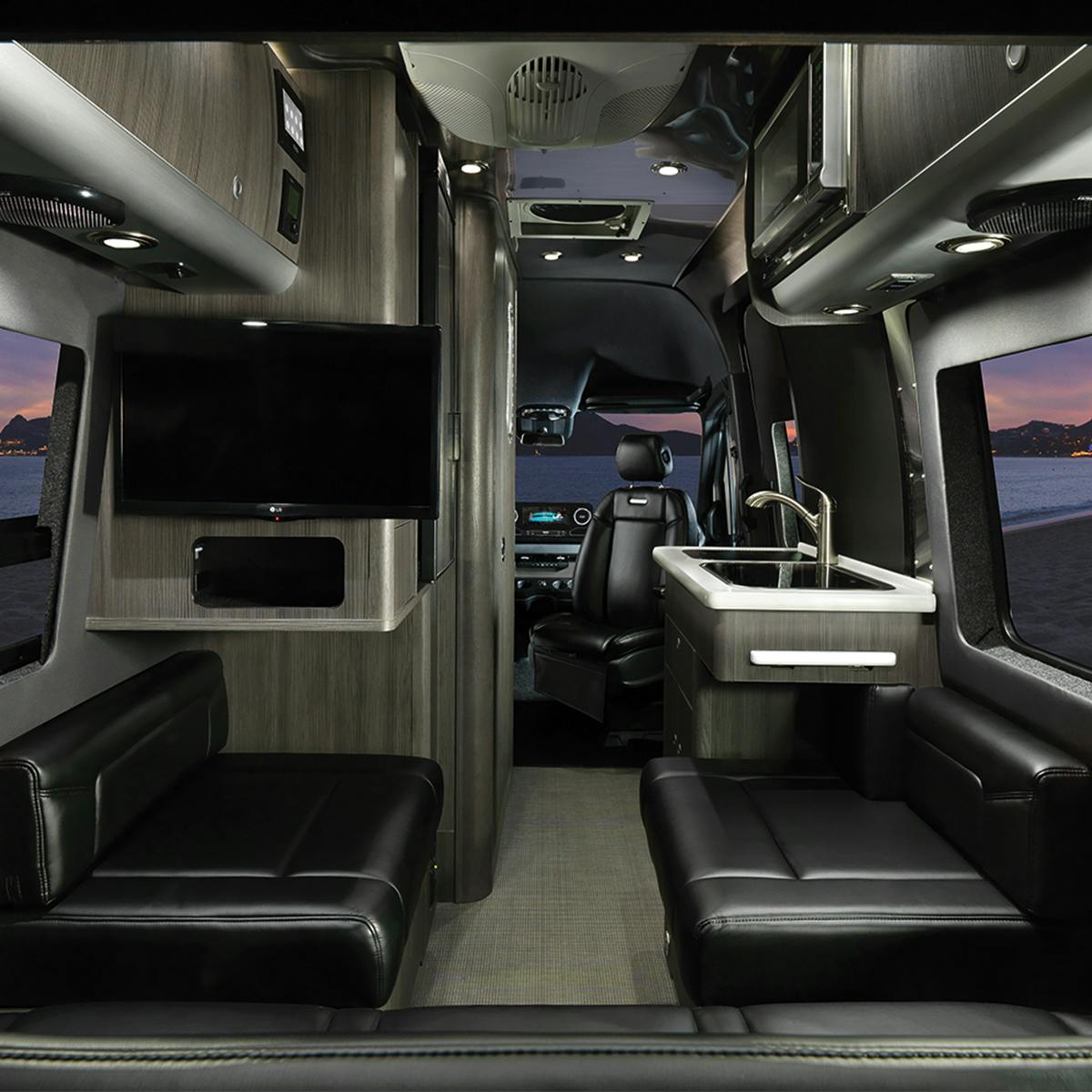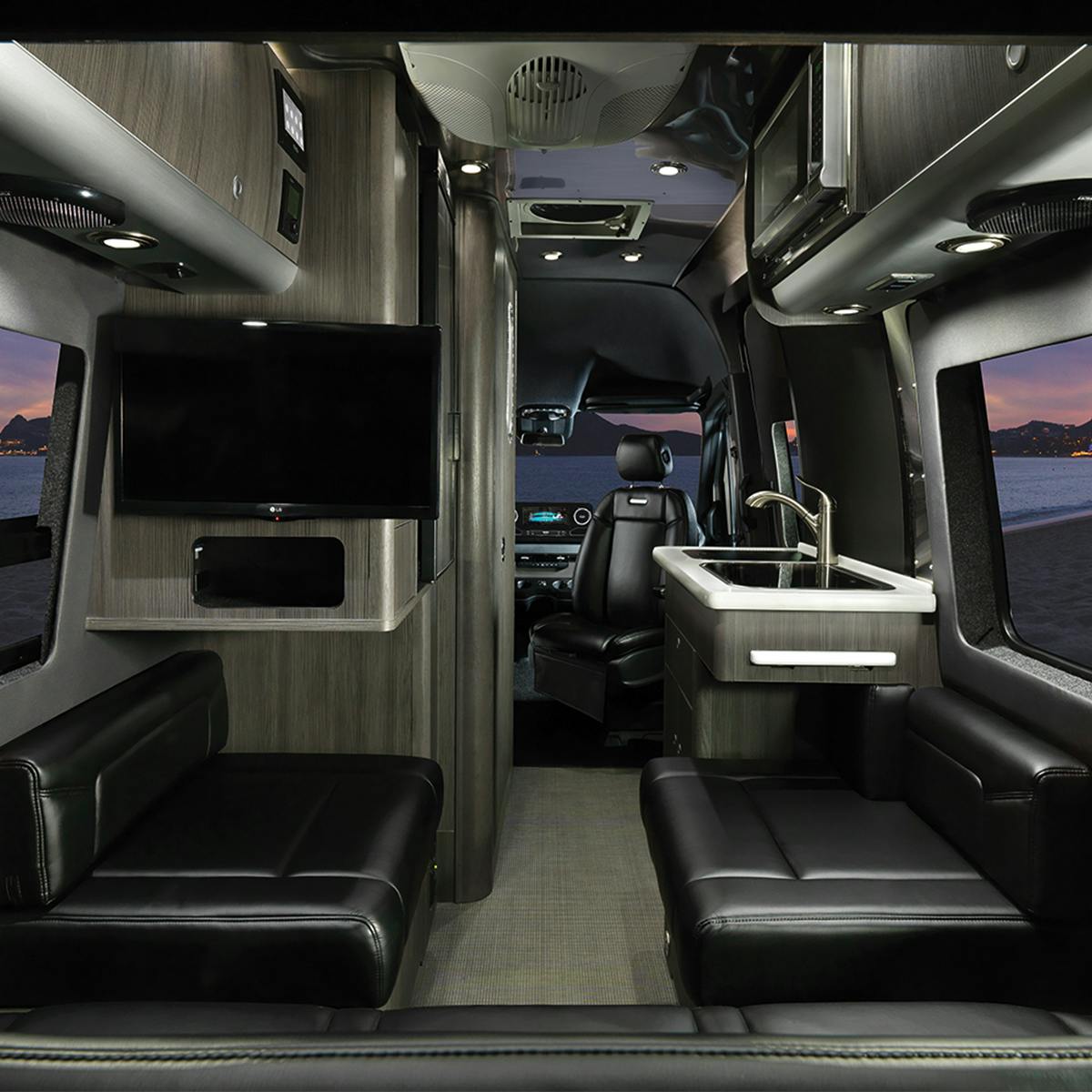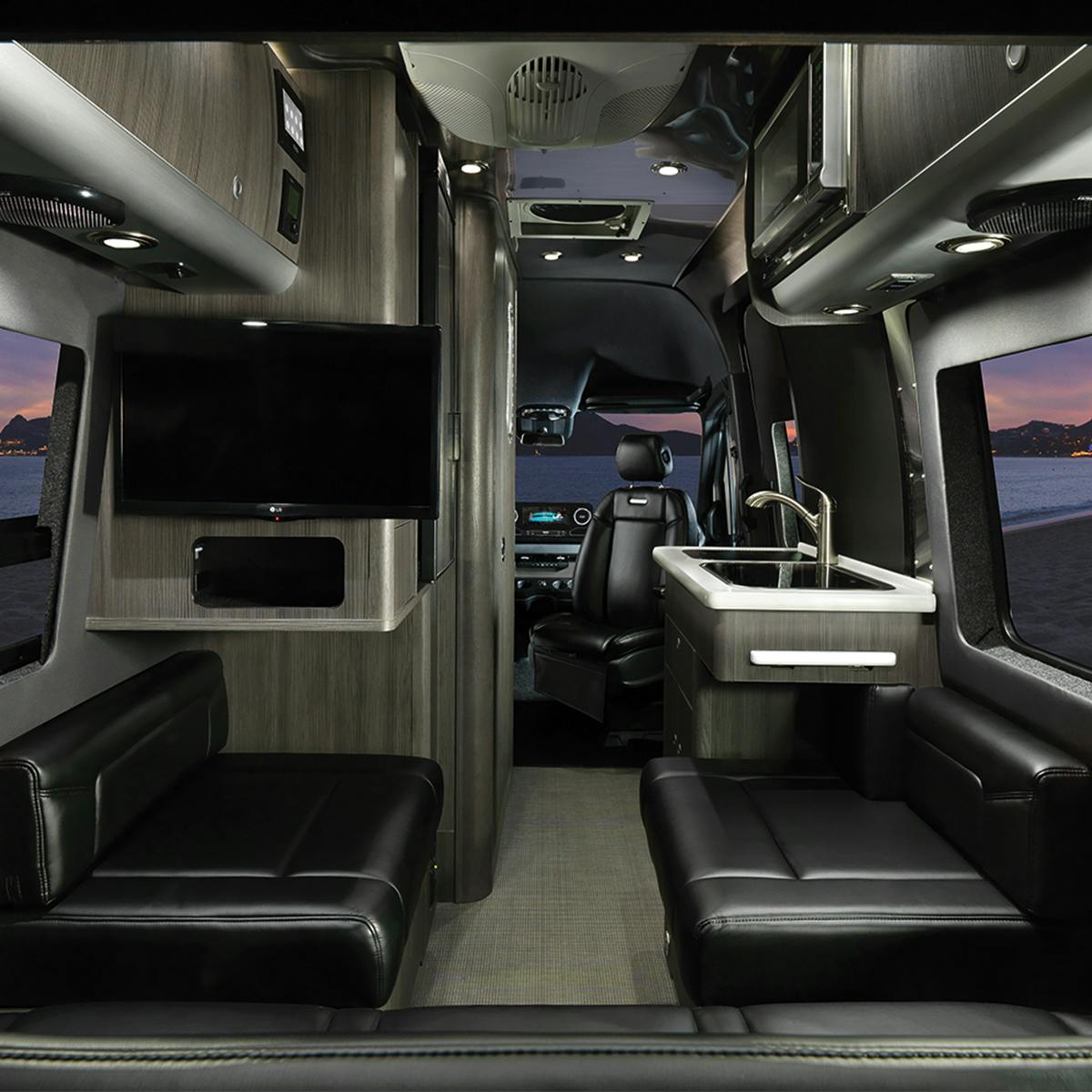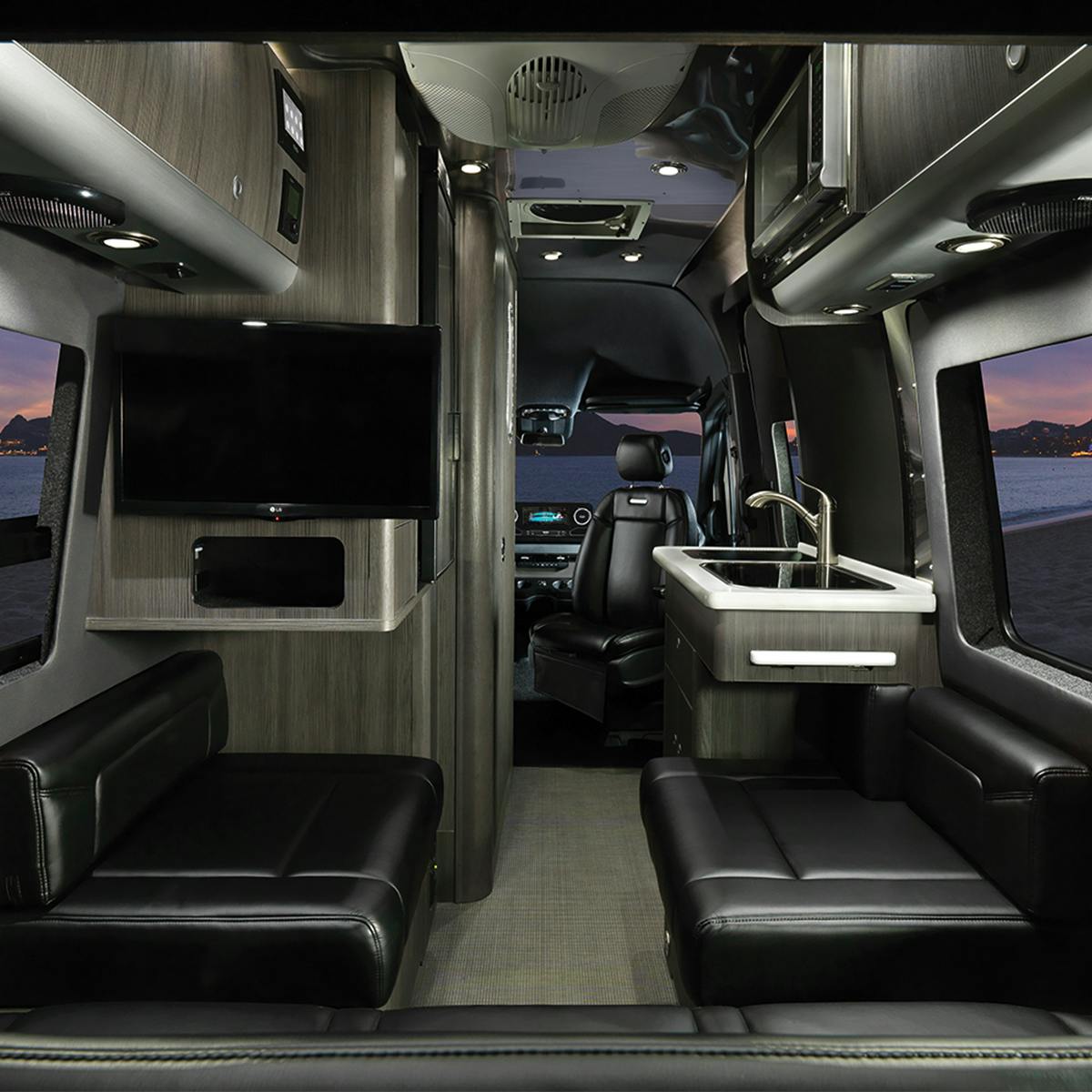 Formal Black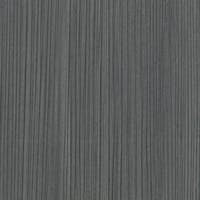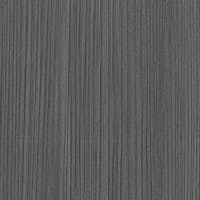 Laminate Seating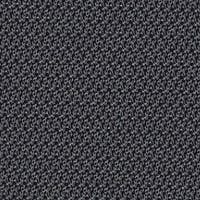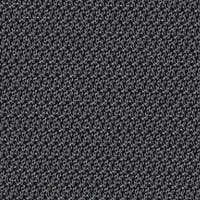 Walls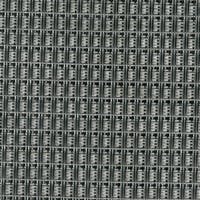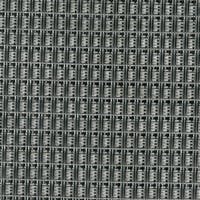 Flooring Countertops Window Shades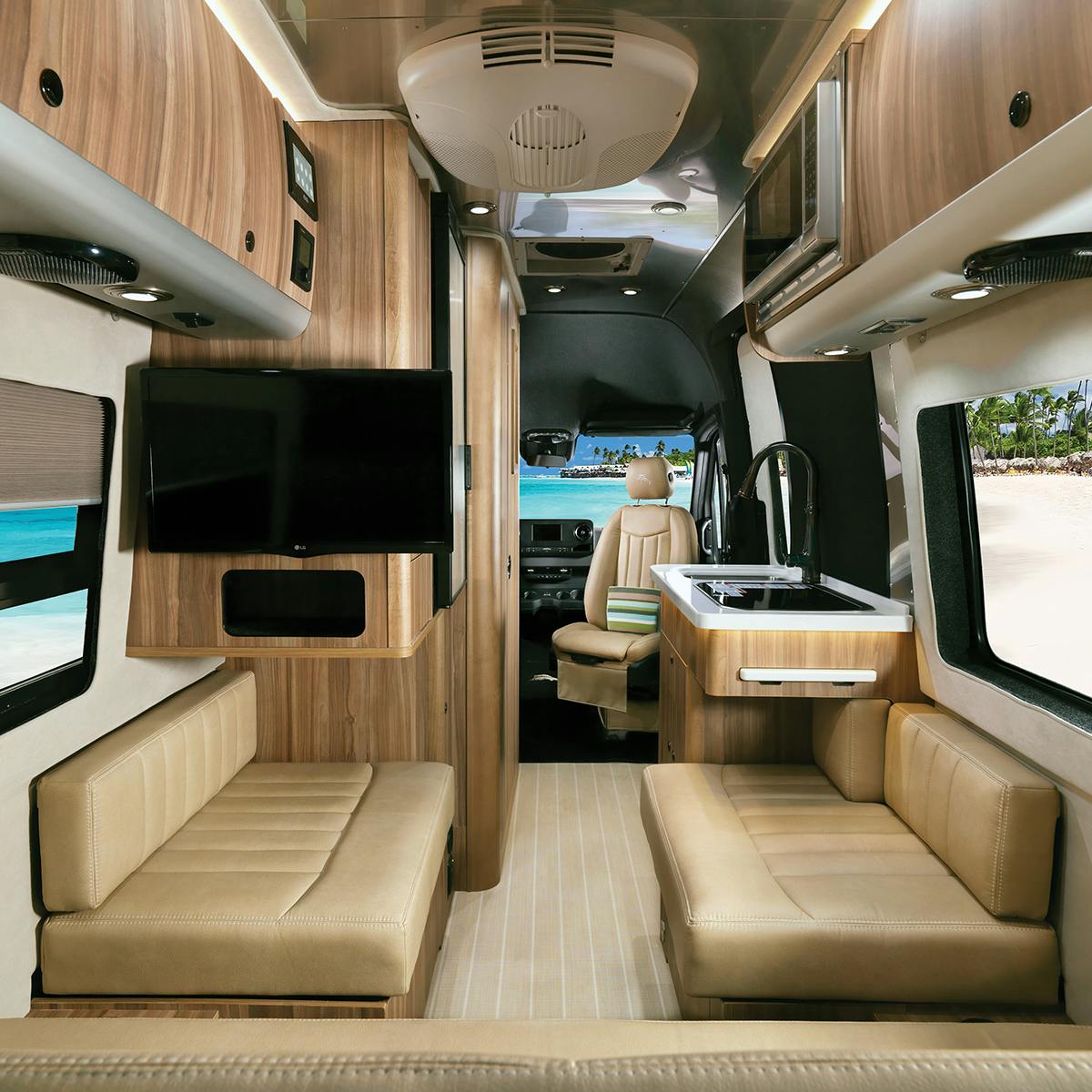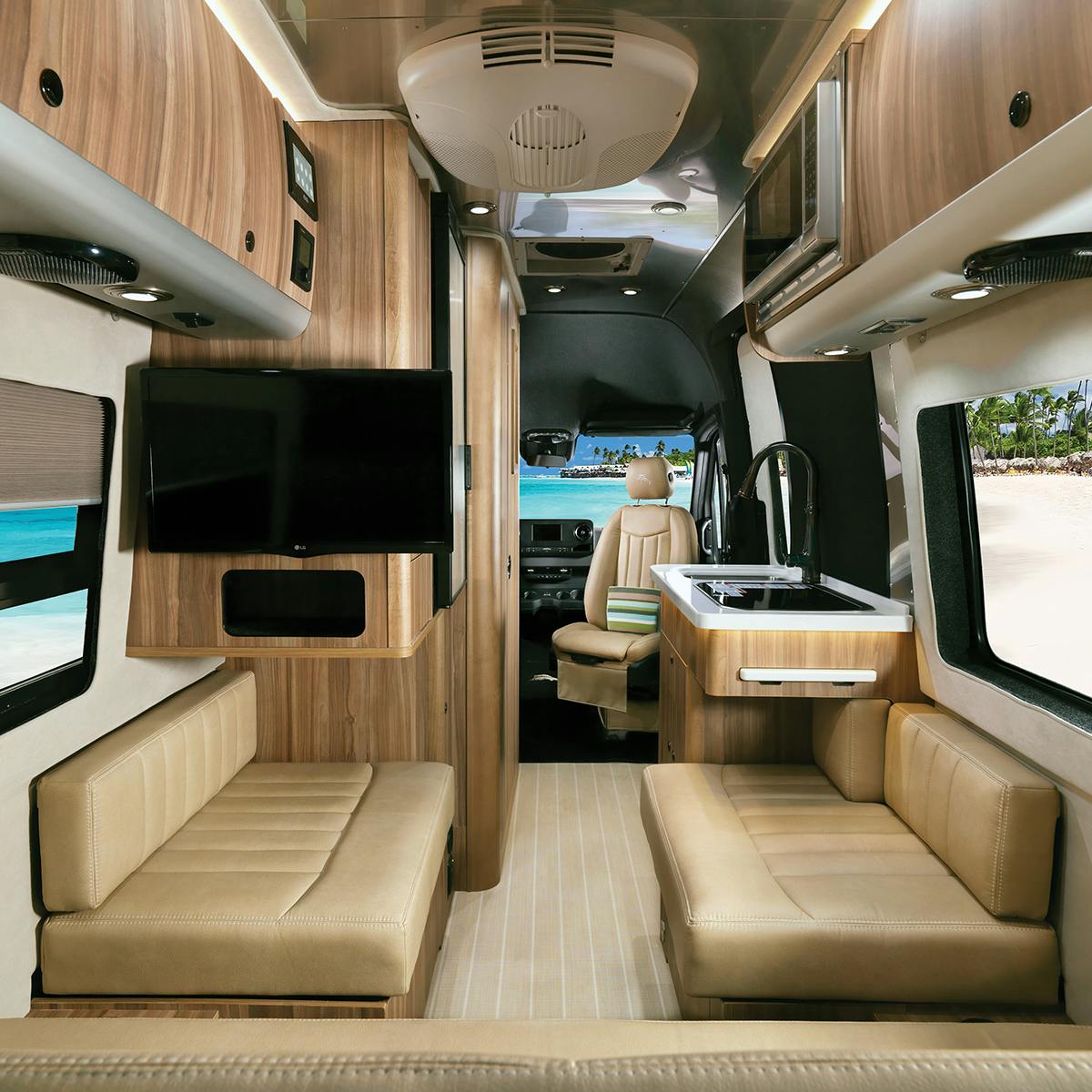 Tommy Bahama? Special Edition
Specially designed warm wood cabinets, tropical graphics and fabrics, and light and airy tan seating bring island style to life.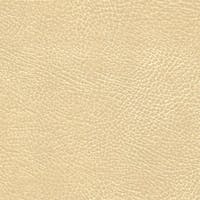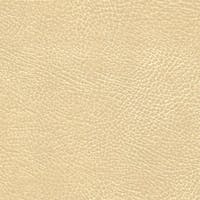 Seating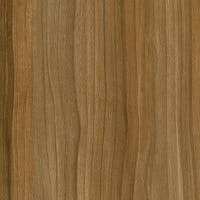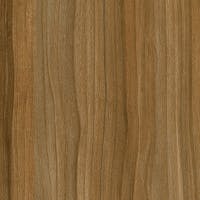 Cabinetry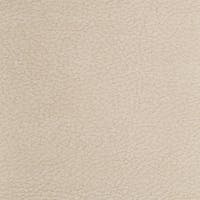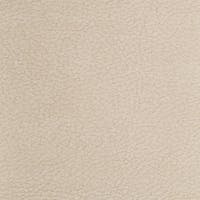 Walls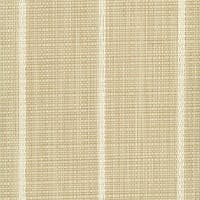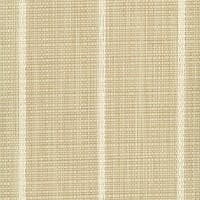 Flooring
Modern Greige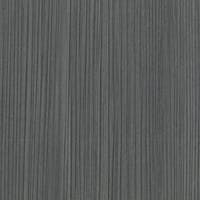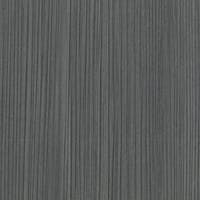 Laminate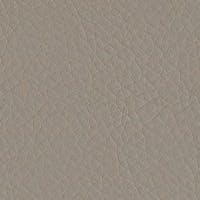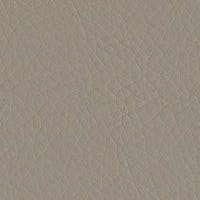 Seating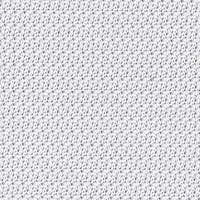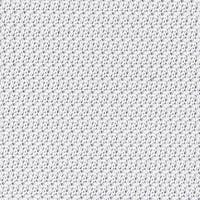 Walls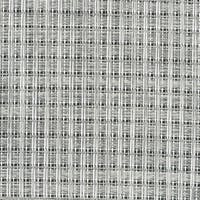 Flooring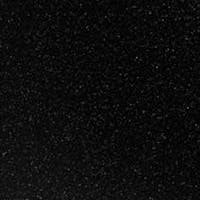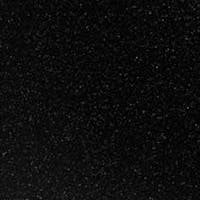 Countertop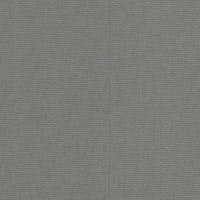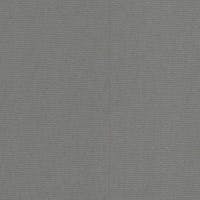 Window Shades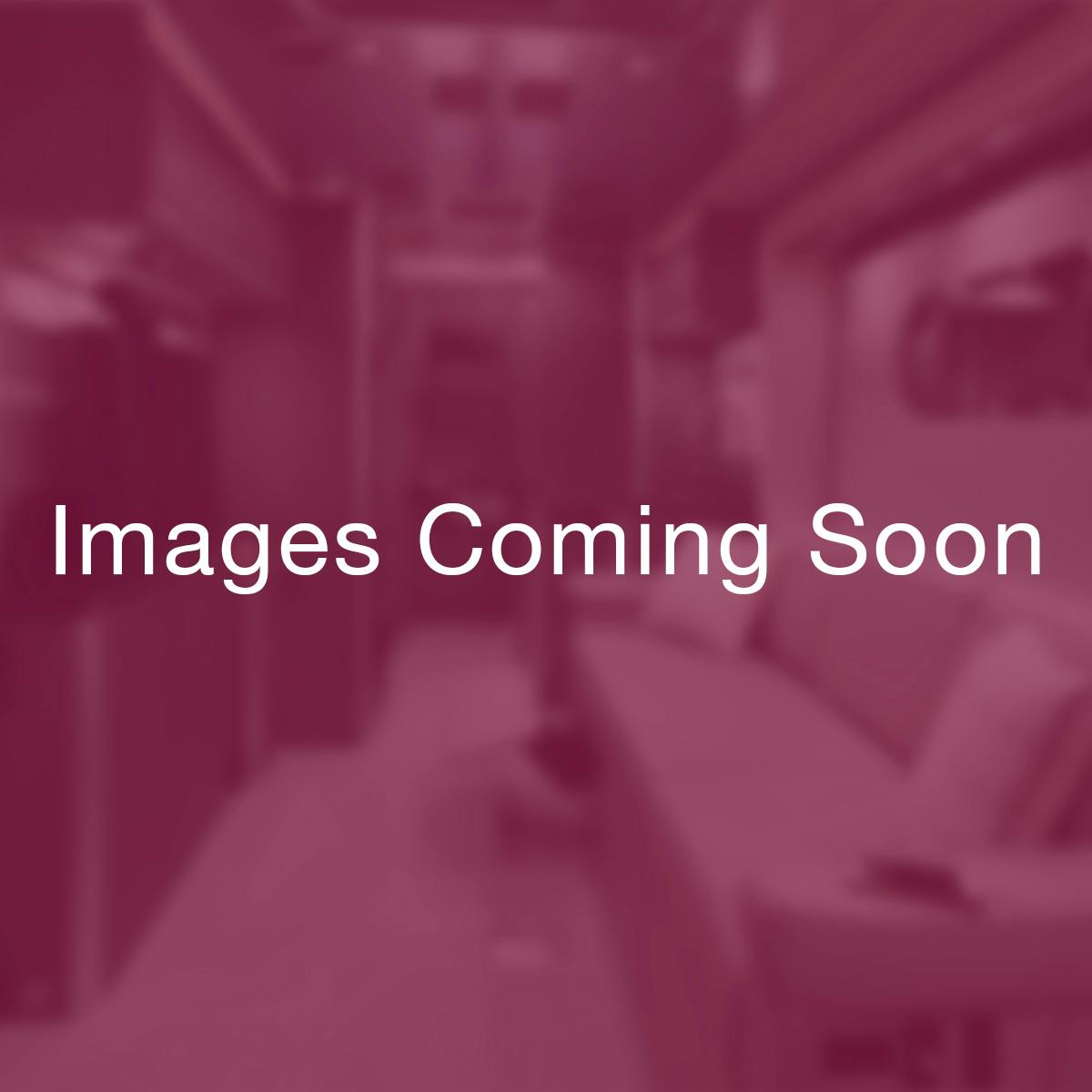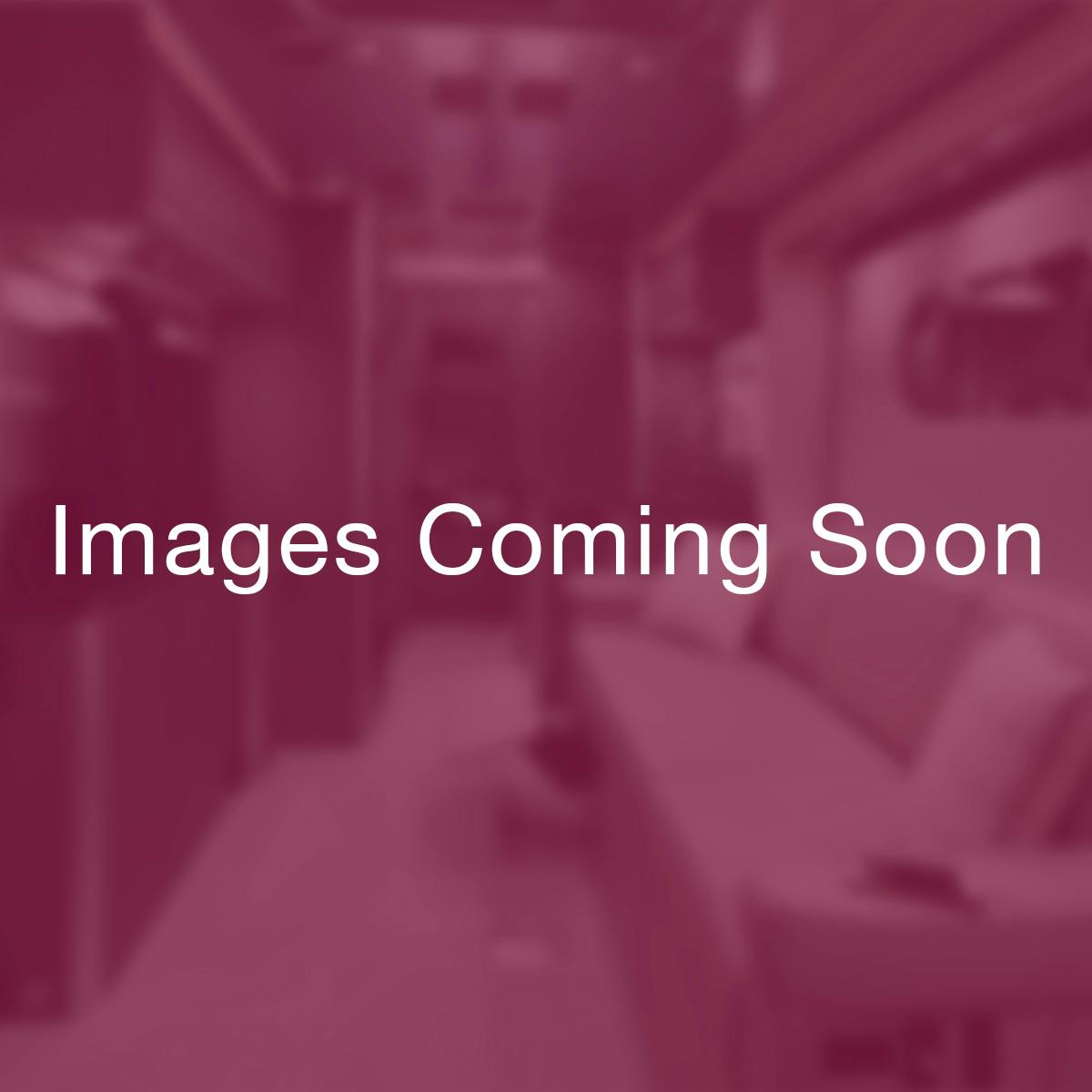 Lux White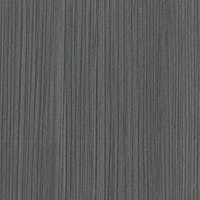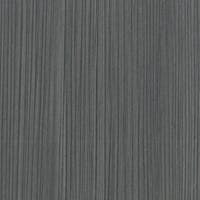 Laminate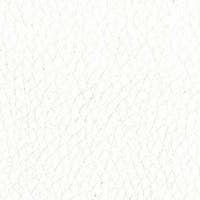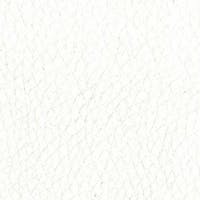 Seating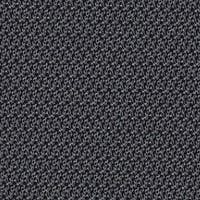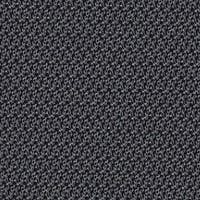 Walls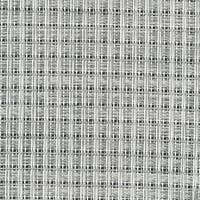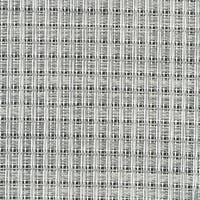 Flooring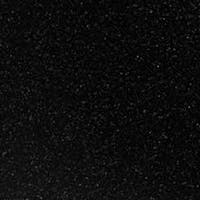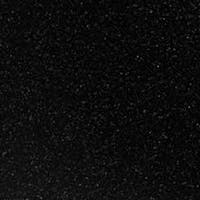 Countertop Window Shades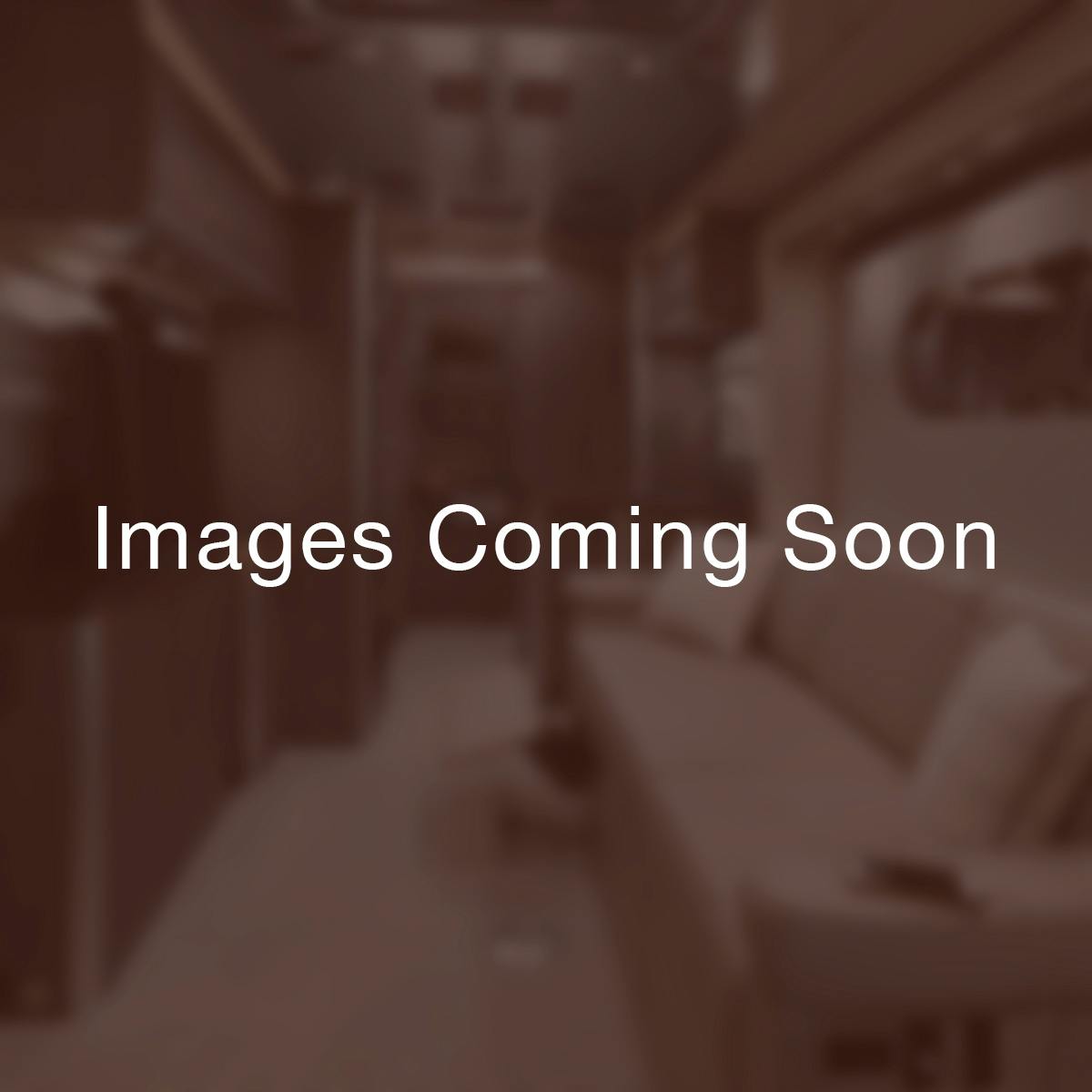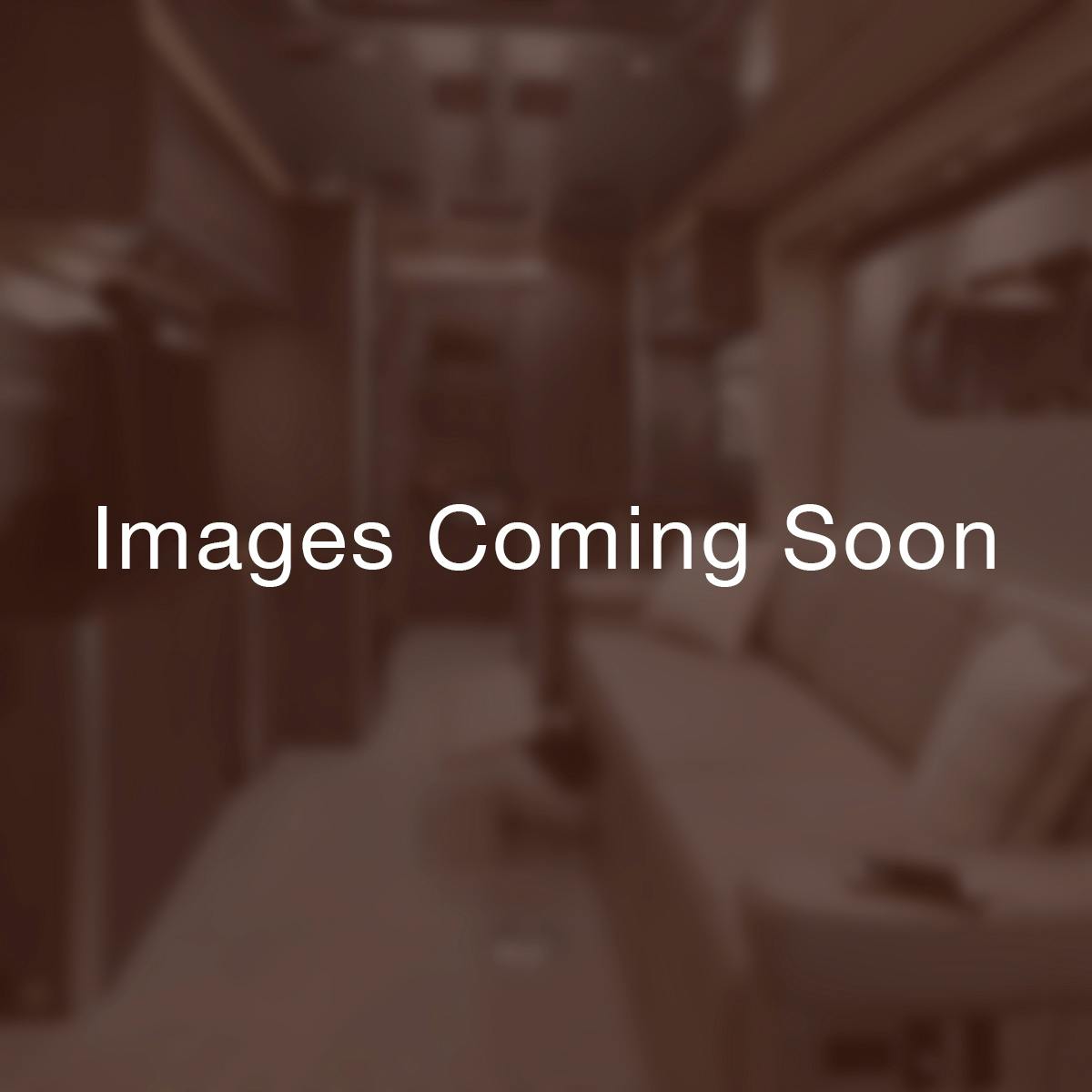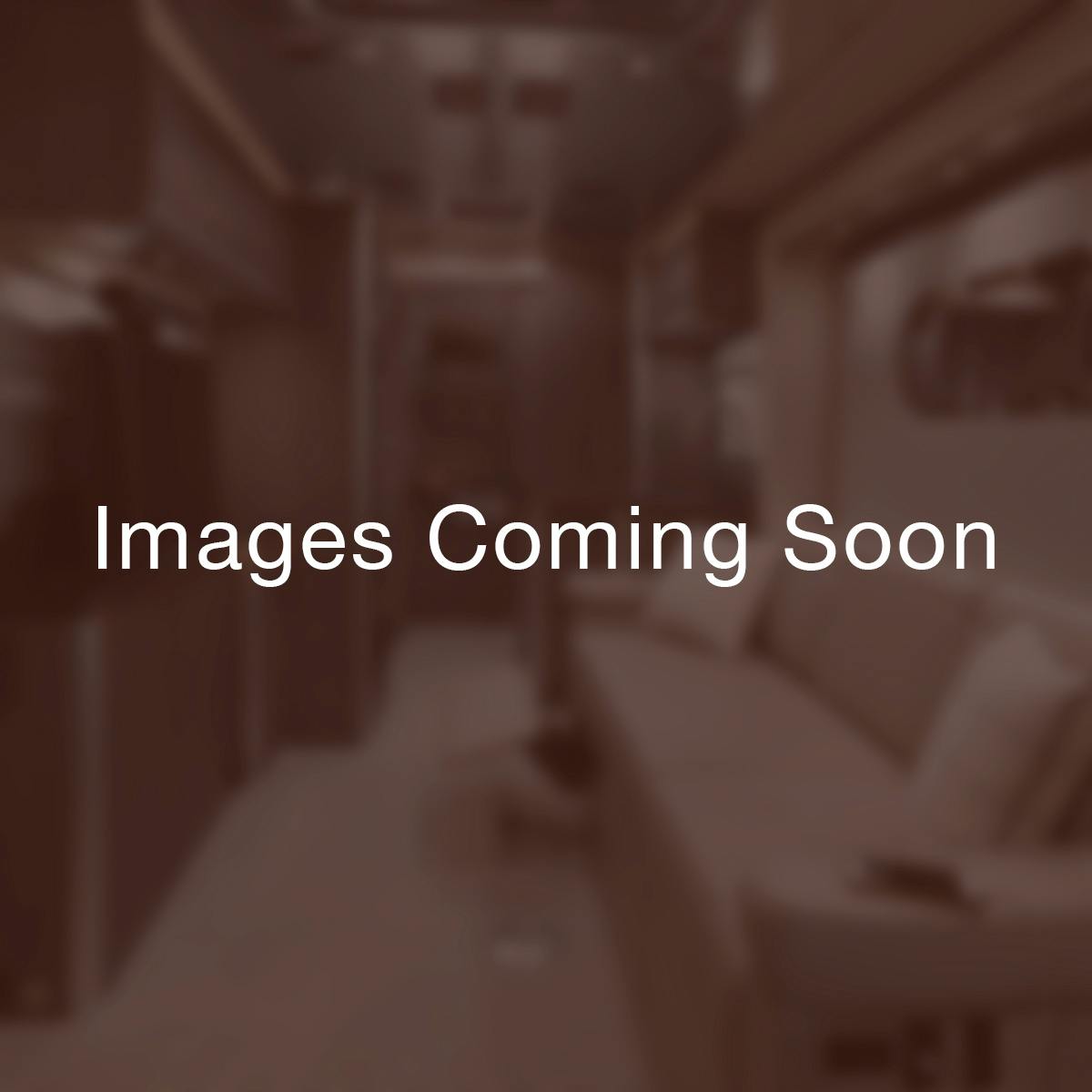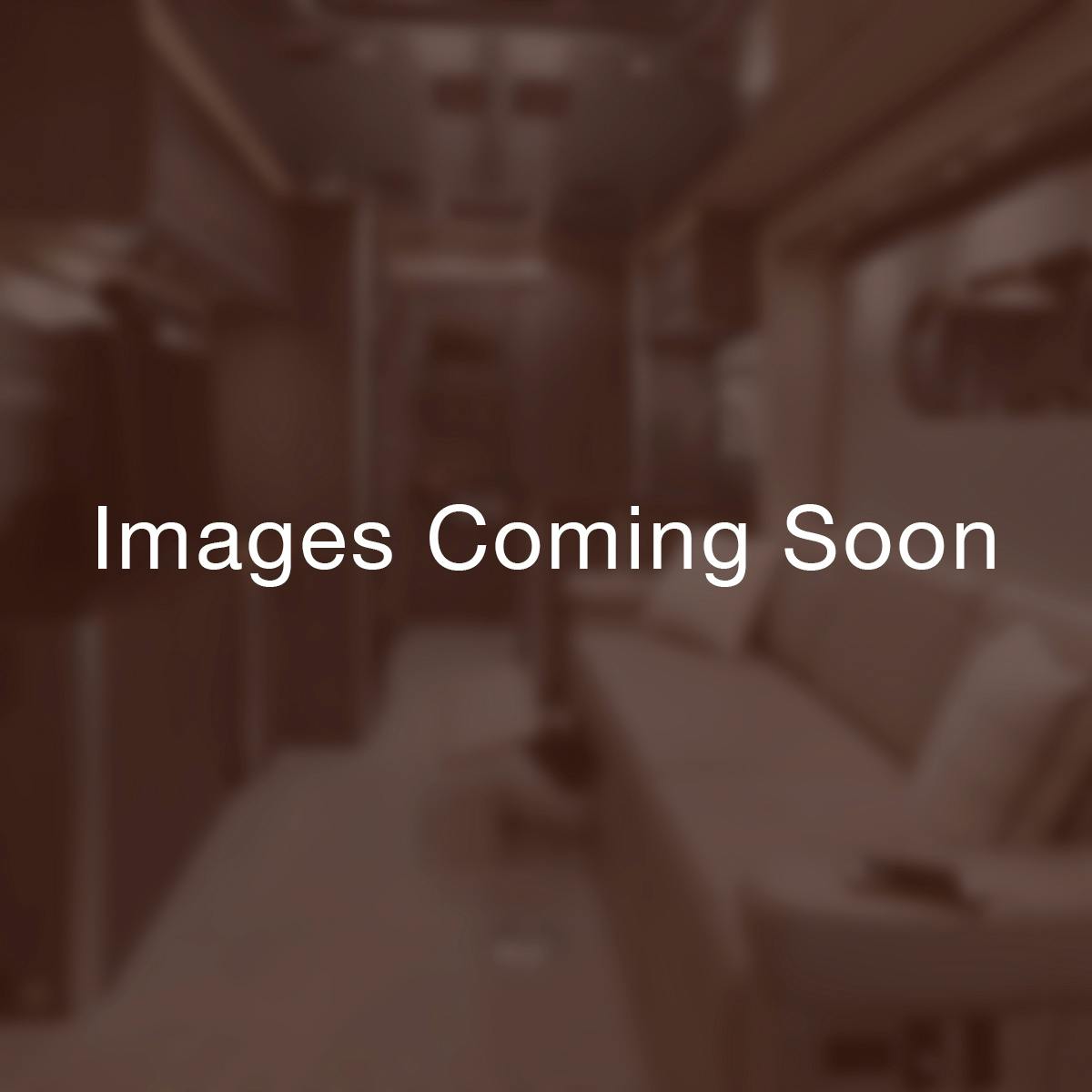 Refined Brown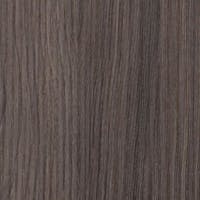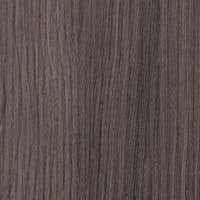 Laminate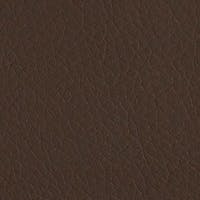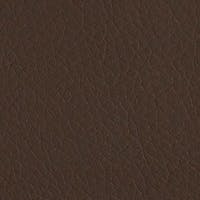 Seating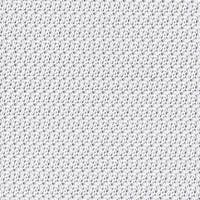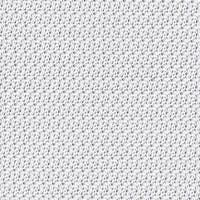 Walls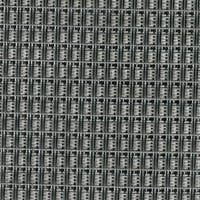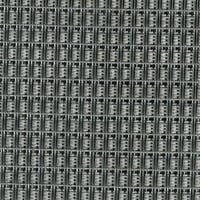 Flooring Countertop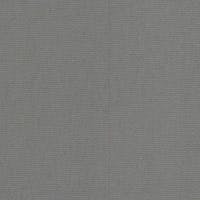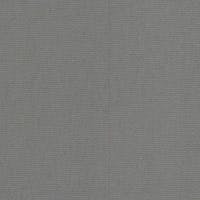 Window Shades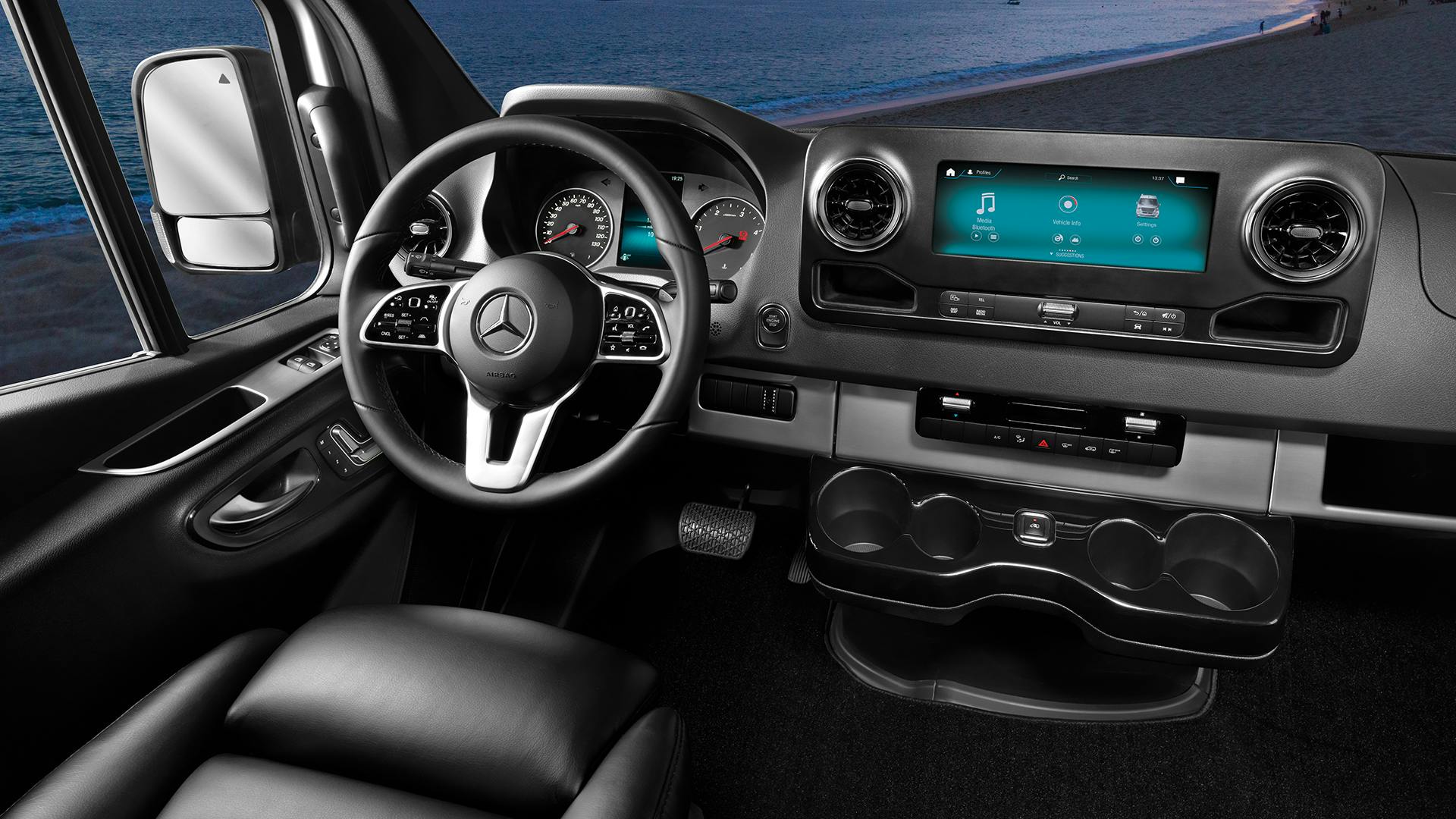 Mercedes-Benz? performance and safety
The powerful Mercedes-Benz 3.0L V6 turbo diesel engine makes the Nineteen driving experience so enjoyable – with powerful getup balanced with impressive fuel economy. And standard-setting Mercedes-Benz safety features are everywhere you look in the Nineteen, including lane keeping assist, collision prevention assist, rear- and side-view cameras, the most airbags available from Mercedes-Benz, and a FUSION? Infotainment System with Garmin navigation and lane guidance.
Four-wheel drive, whenever you need it
An optional on-demand four-wheel drive system from Mercedes-Benz gives you added stability and control. When you press the button, Load-Adaptive Electronic Stability and Electronic Traction systems work together to ensure your Nineteen is prepared for inclement road conditions.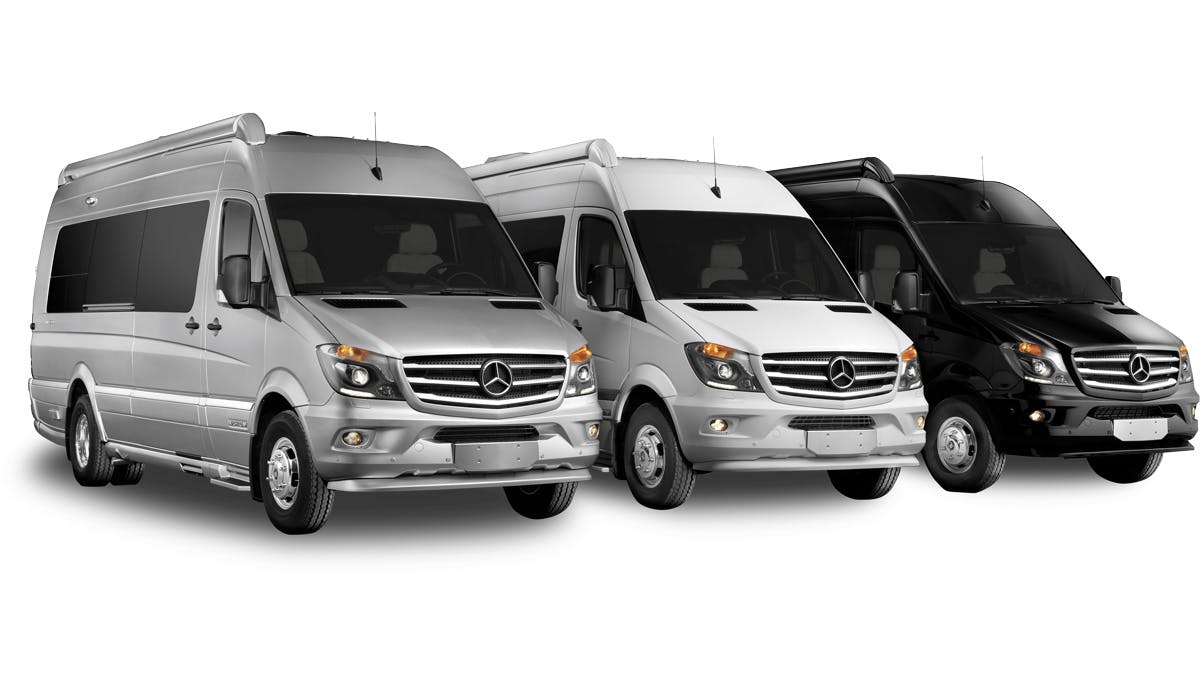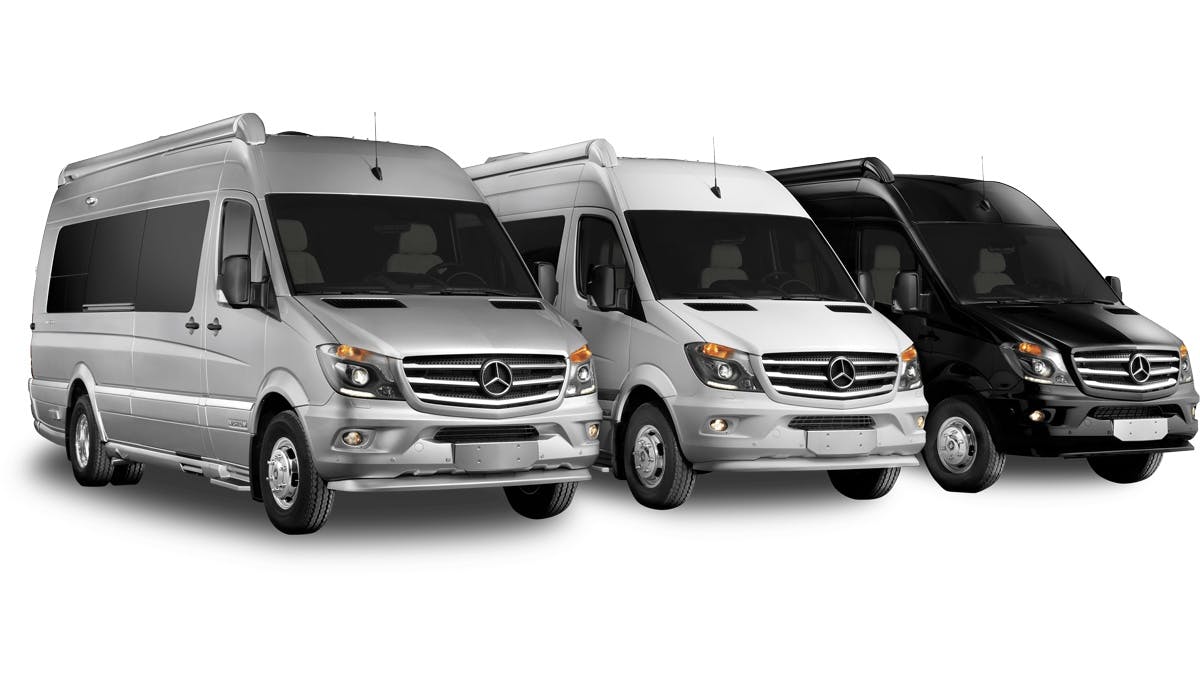 Sleek exterior color choices
The Interstate Nineteen's exterior is designed to impress just as much as the interior does. Its clean lines and elegant angles take center stage in each of the three available color choices.