Welcome To Airstream Smart Control Technology
Our Smart Control Technology will open a whole world of new experiences for you and your family. Fueled by extensive consumer research and the opportunity to lead the industry, Airstream's new platform will transform how you interact with and use your recreational?vehicle.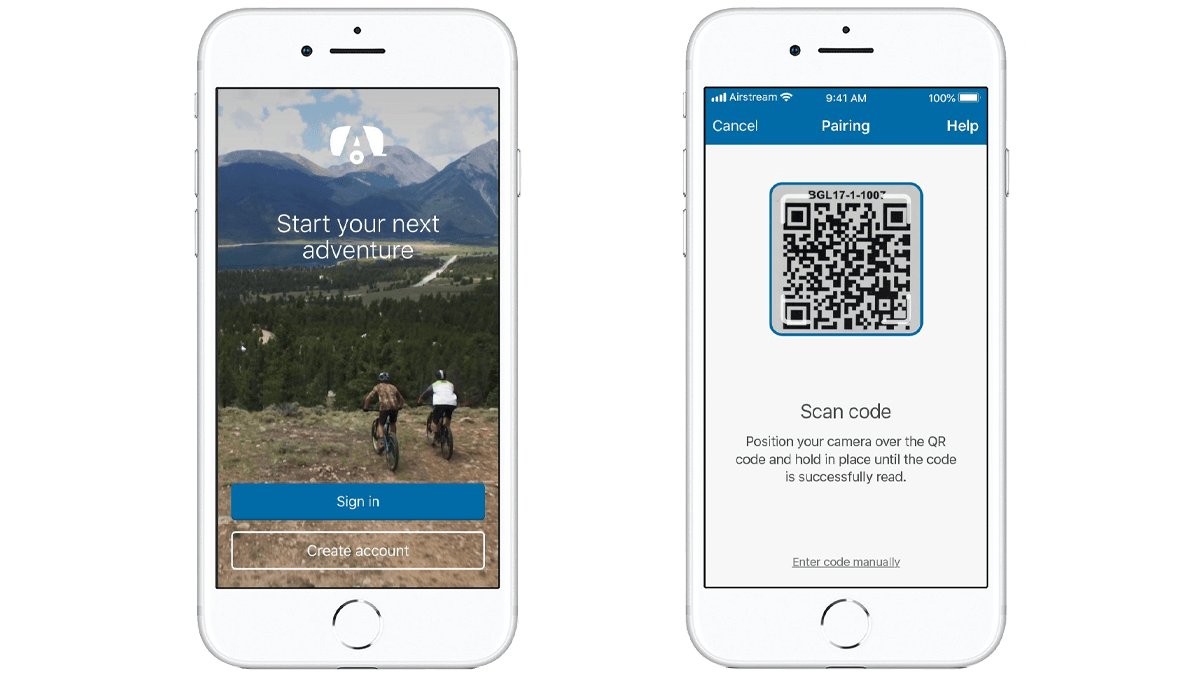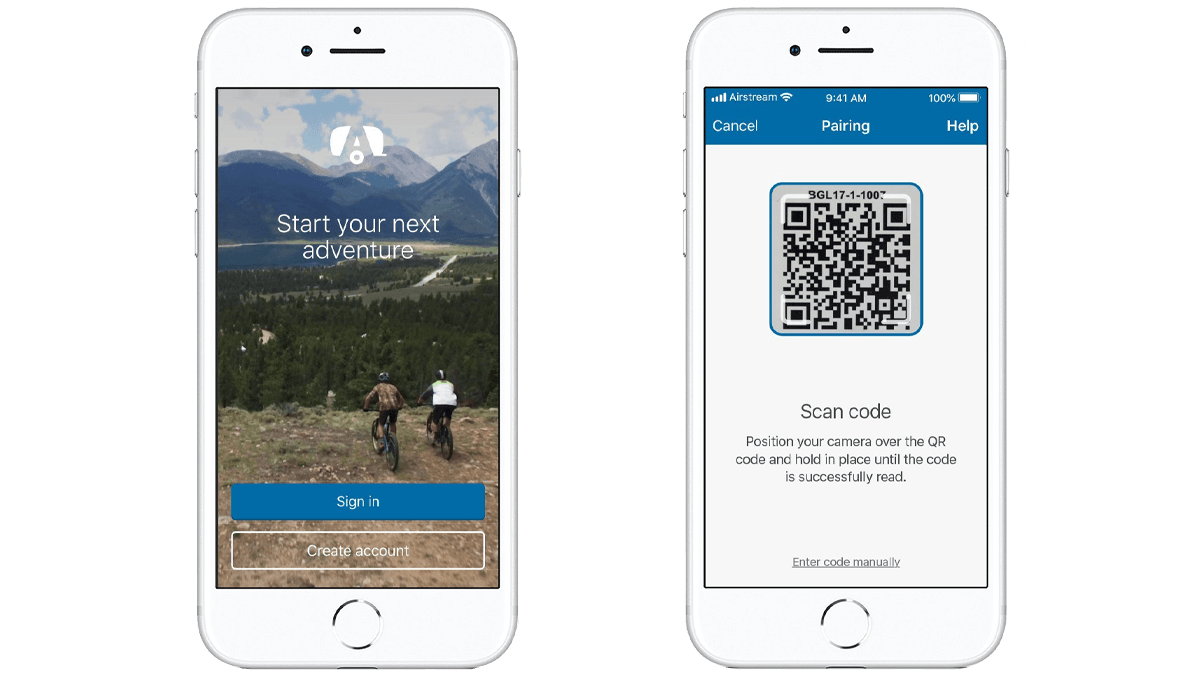 Getting Started
Learn how to set up your Airstream Smart Control app in our step-by-step user guide so you can get started on your next big adventure. Now you're in control.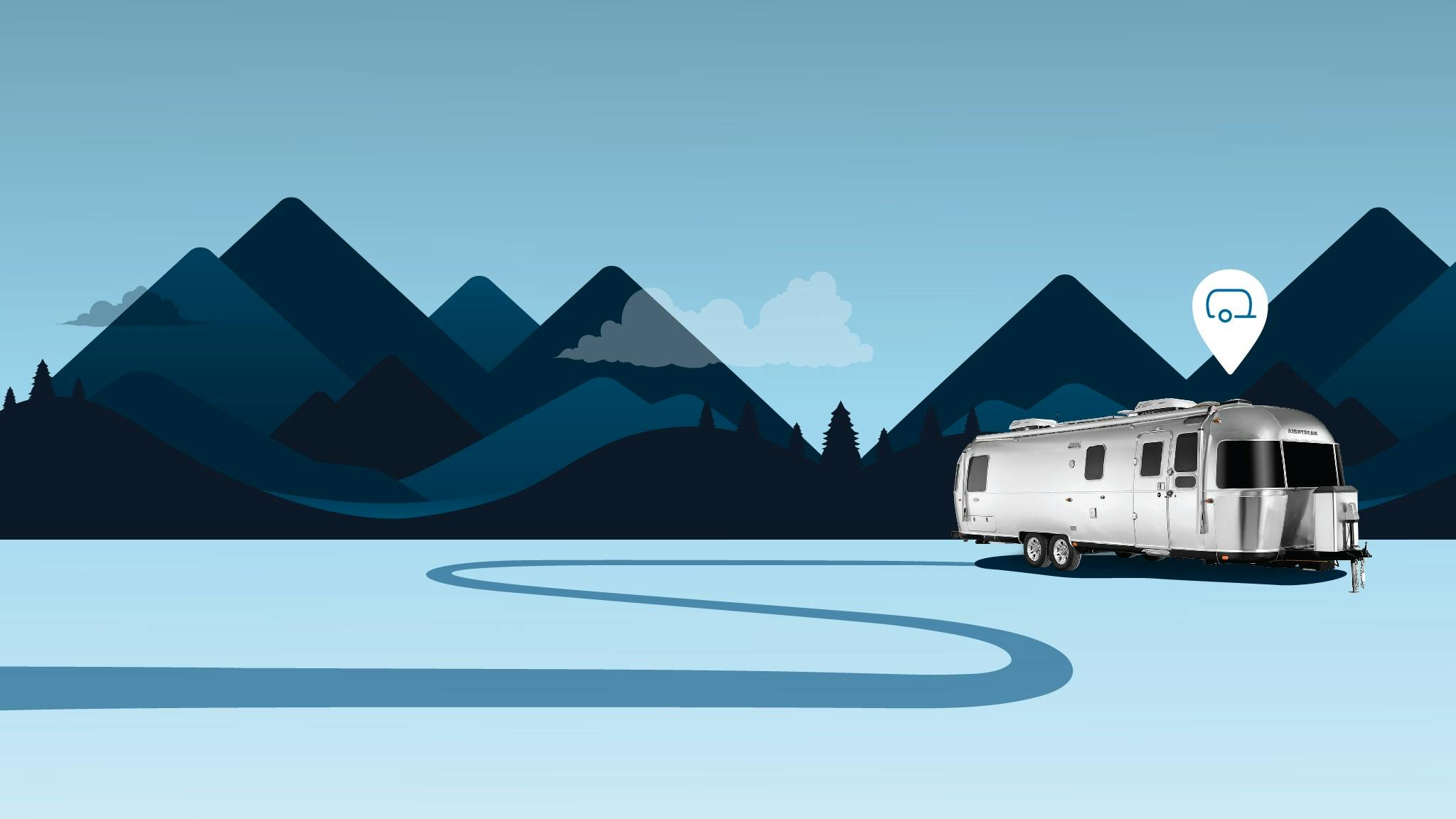 Connecting to 4G LTE
Your new Airstream Classic with Smart Technology keeps you connected on the open road. The first year of unlimited data is on us – start streaming in five easy steps.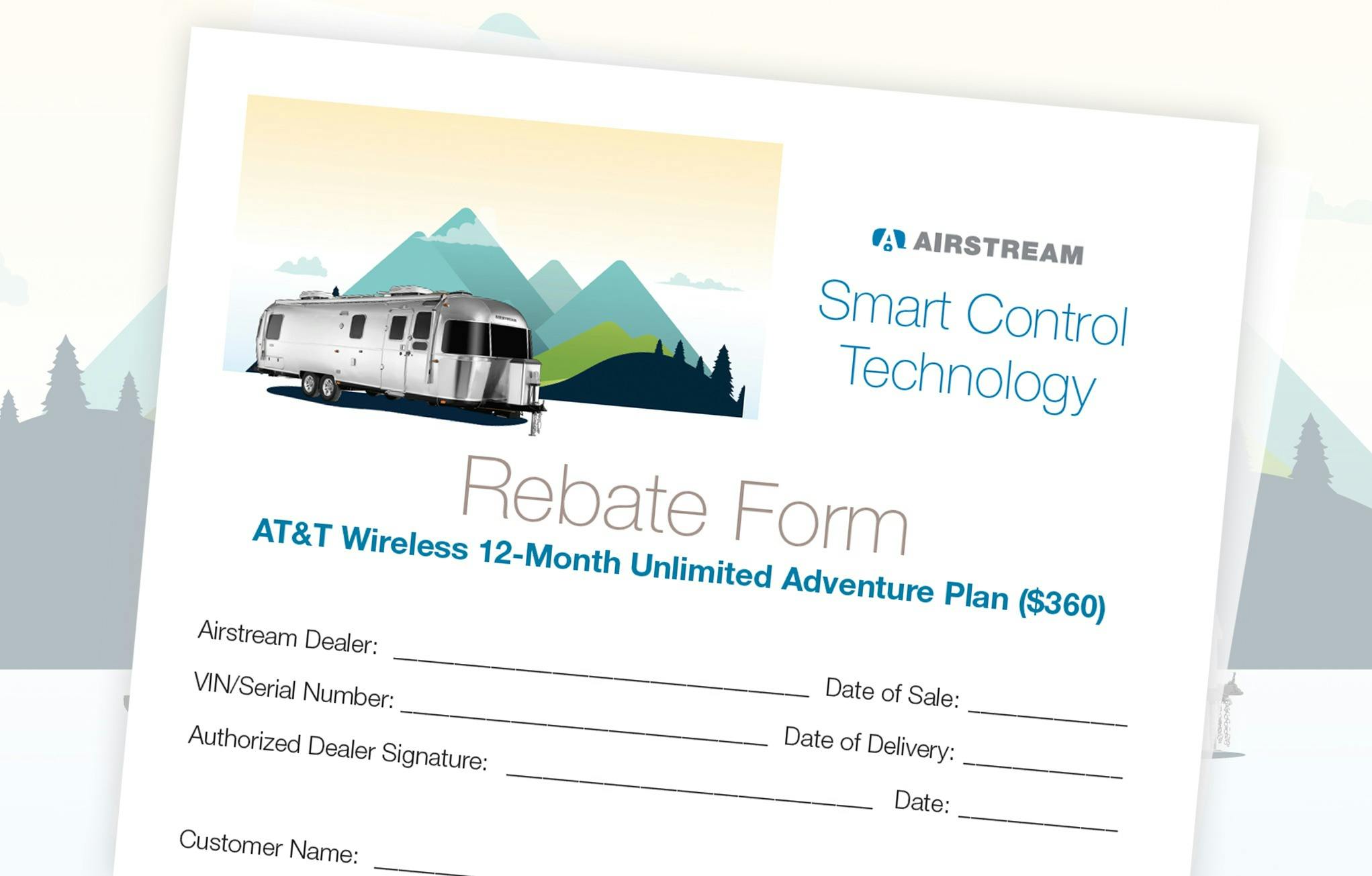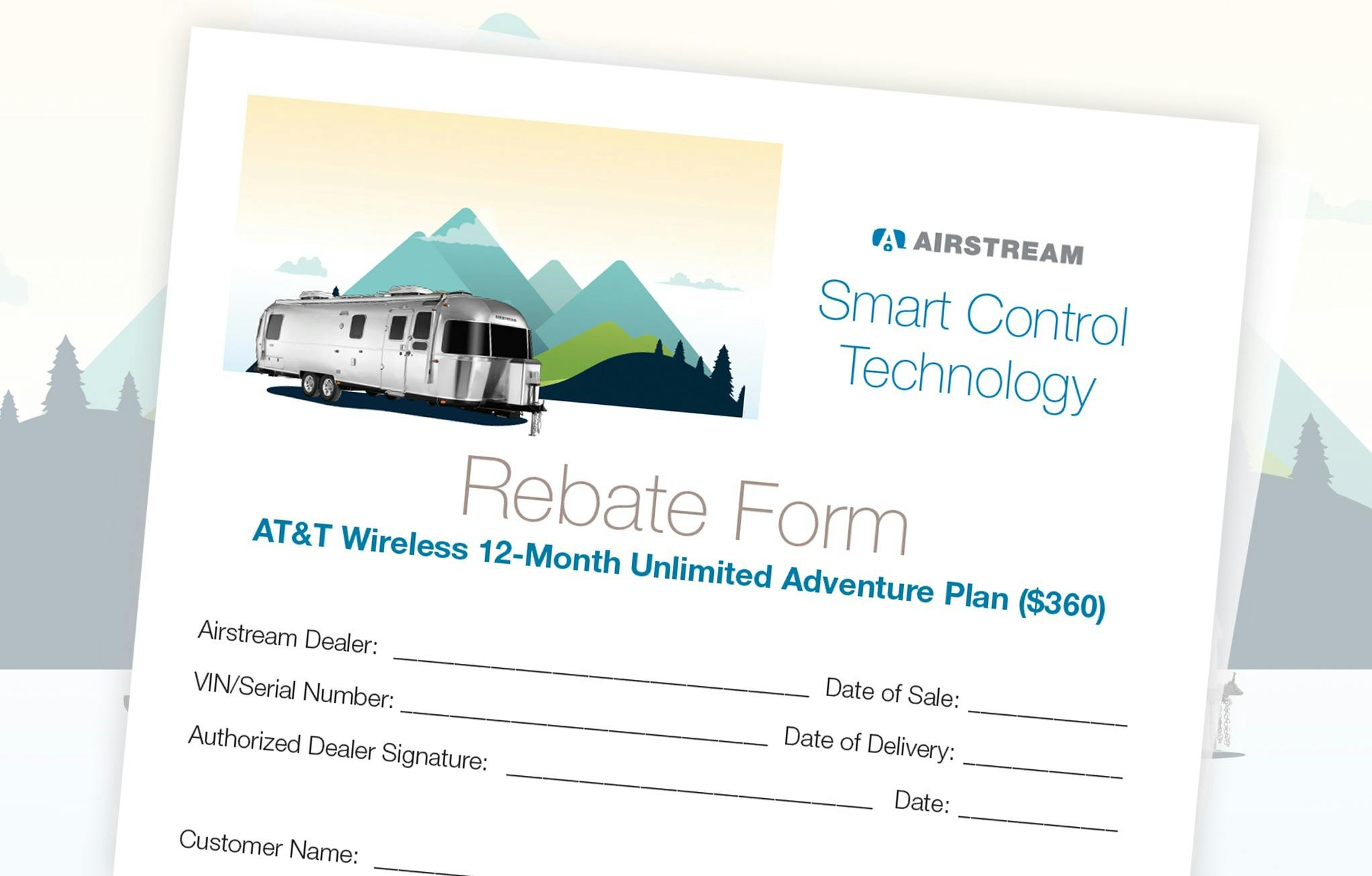 Rebate Form
Complete your Smart Control Technology rebate form to get full access to the Wireless 12-Month Unlimited Adventure Plan.
2019 Classic Owners Manual
Click below to view the 2019 Classic Owners Manual
Need Assistance?
For additional assistance using your Airstream Classic, please contact the Customer Service & Technical Support Team 1(877) 596-6111, option 1 or [email protected]