Airstream and Mercedes PRO connect*
Smarter Driving to Enjoy the Journey
Enhance your travel experience with Mercedes PRO connect, a superior service provided with every 2020 Airstream? Touring Coach1. Enjoy features like Car-to-X Communication, Smart Navigation, Live Traffic Information, Voice Control, and much more1.
Mercedes PRO connect Features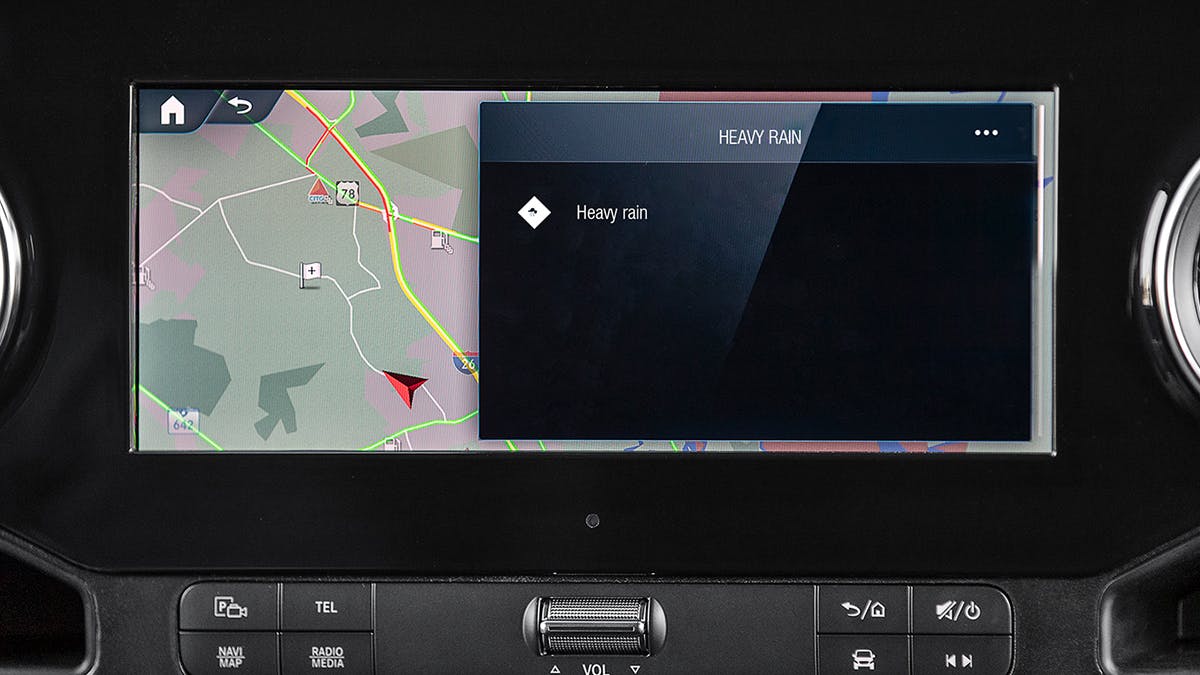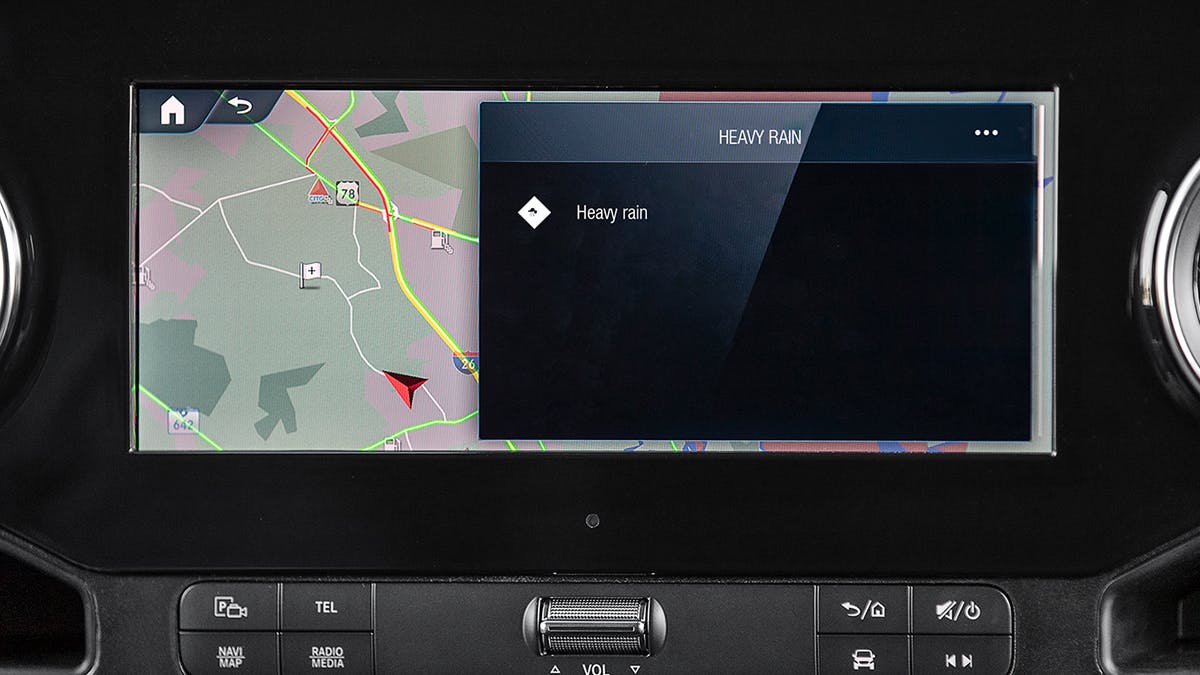 Car-to-X Communication7
Learn about hazards along your route before you get there. Mercedes PRO connect warns you of fog, icy roads, and accidents by connecting with thousands of Mercedes-Benz vehicles along your route.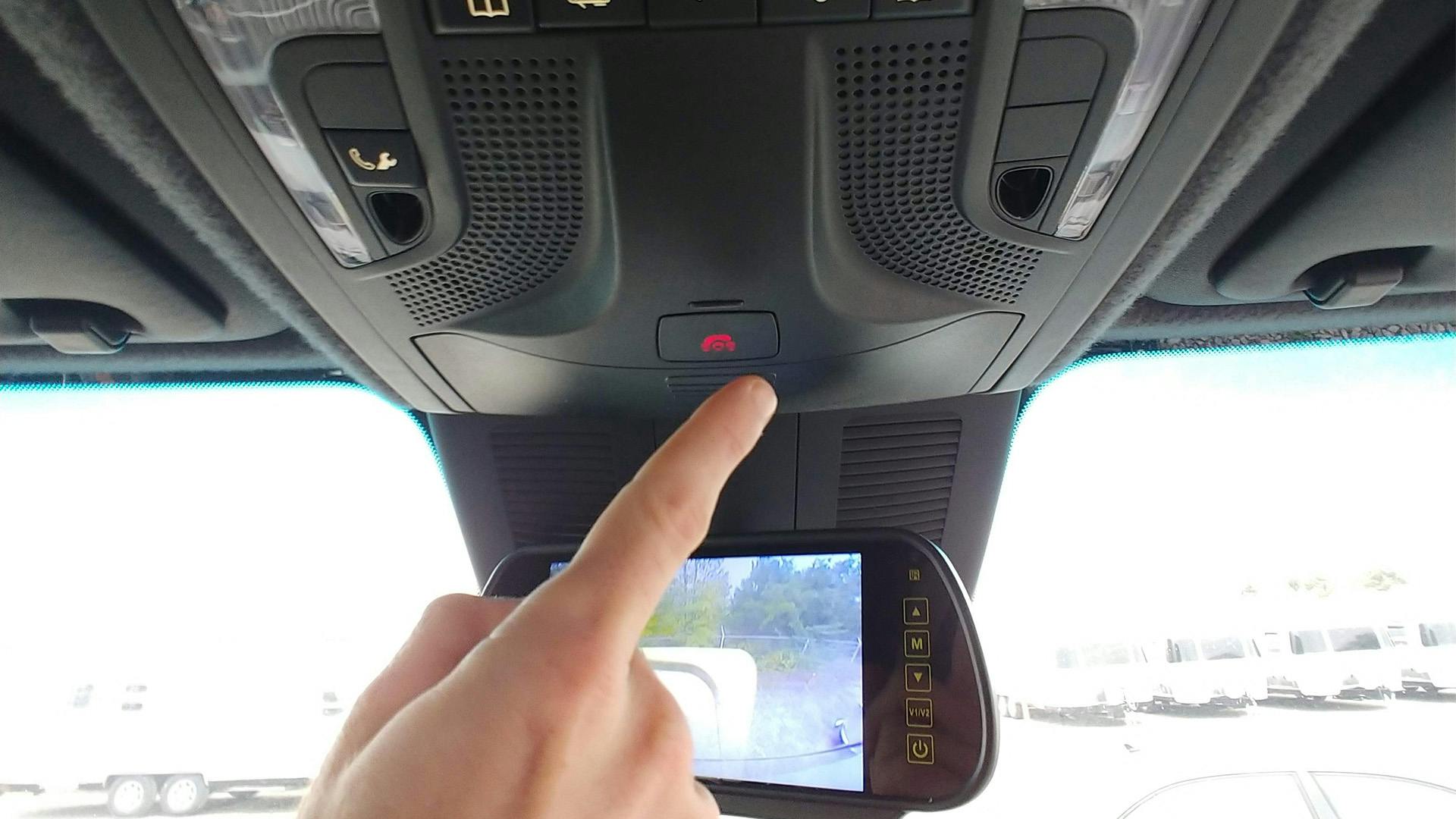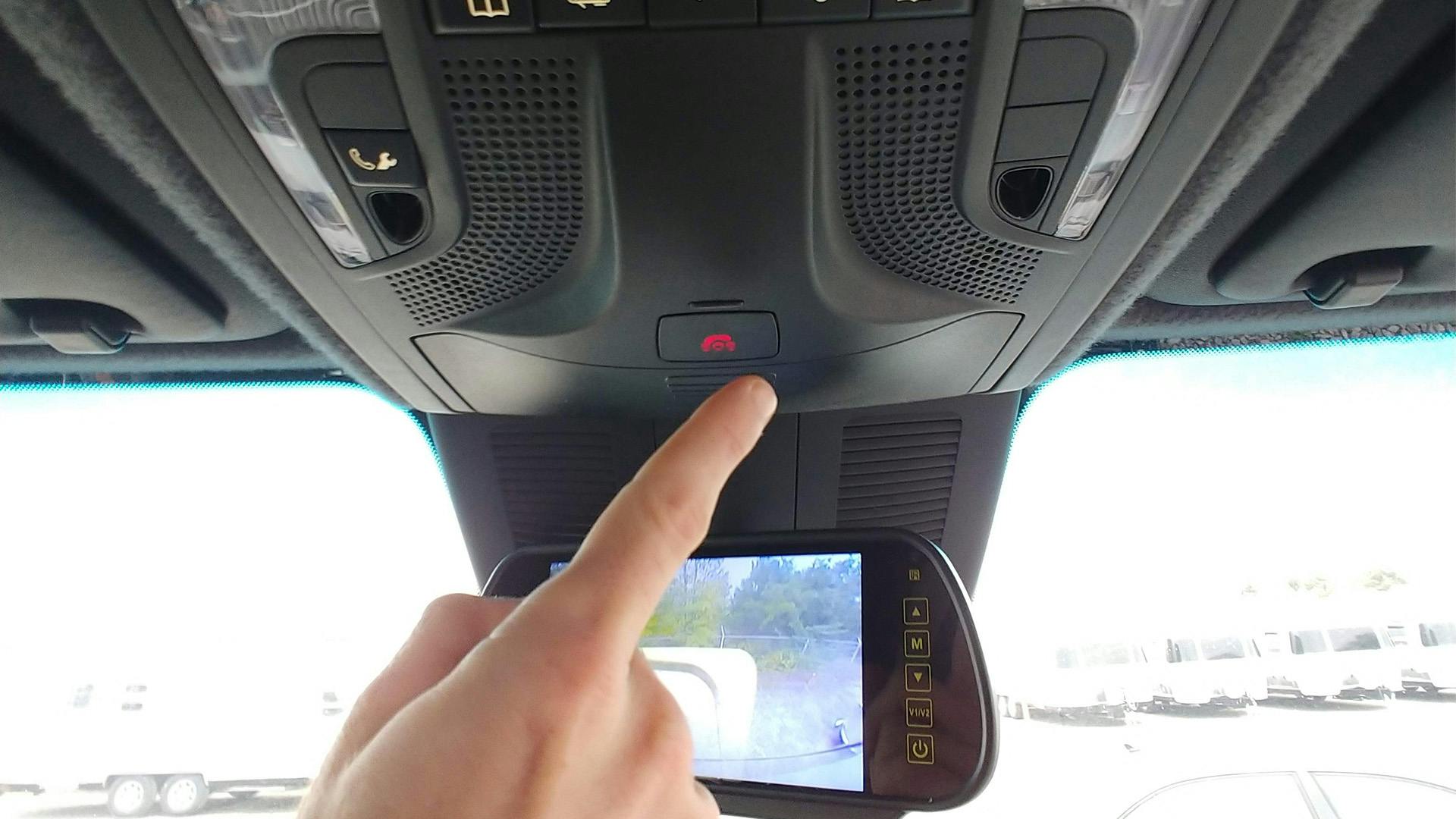 Emergency Call System4
Automatic accident protection to keep you safe. Embedded sensors detect accidents and connect you to an emergency call center to get immediate help. Need breakdown assistance? Just press the SOS button for assistance from Mercedes-Benz.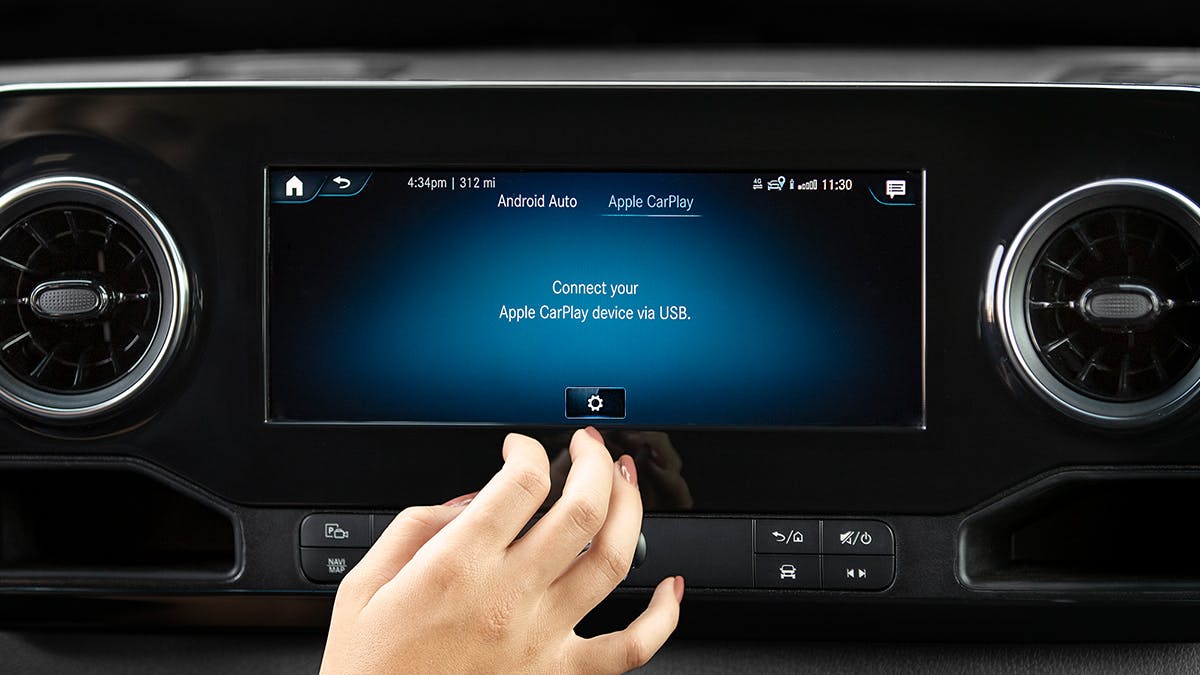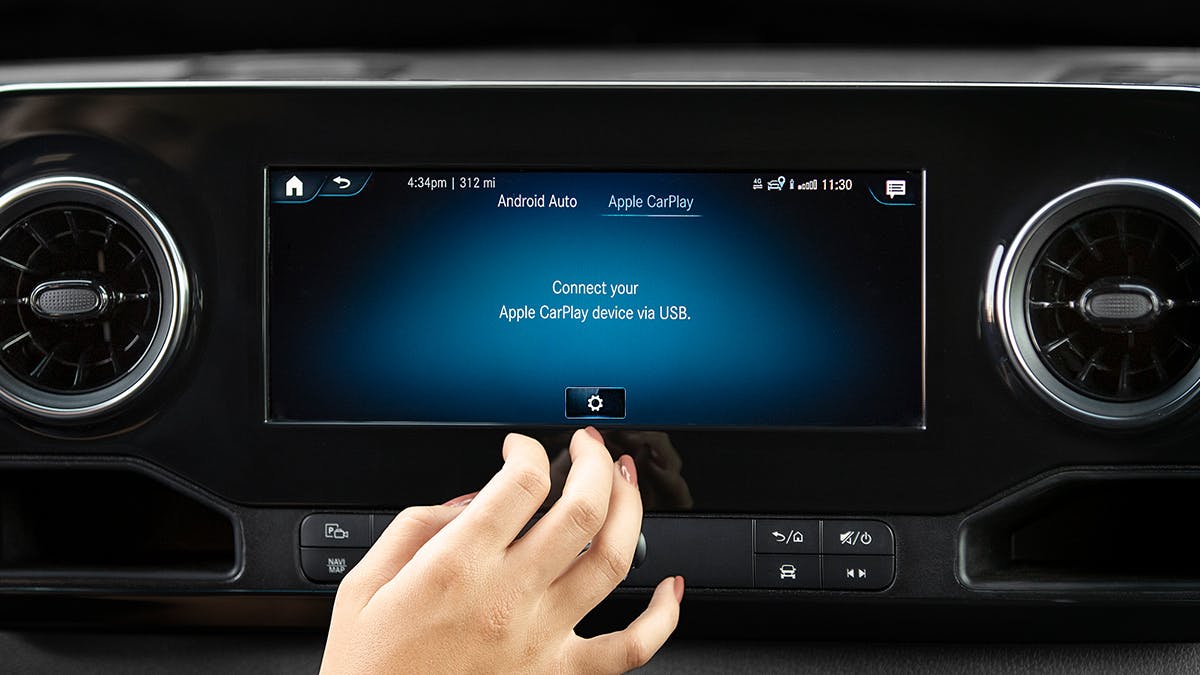 Apple CarPlay? & Android Auto?5
Apple CarPlay? and Android Auto? let you control apps that can help you make calls, get turn-by-turn directions, listen and reply to messages, and play your music and podcasts.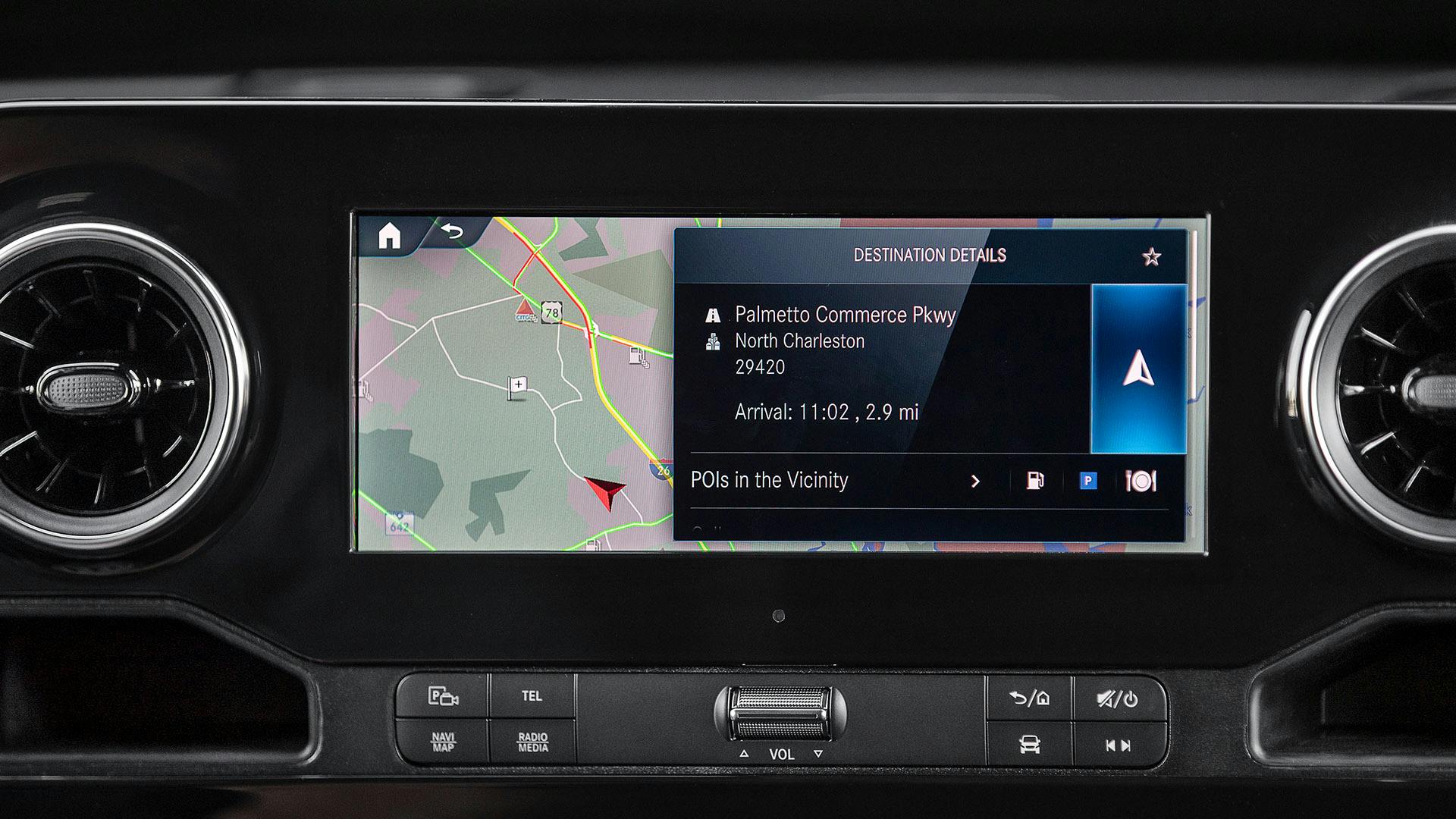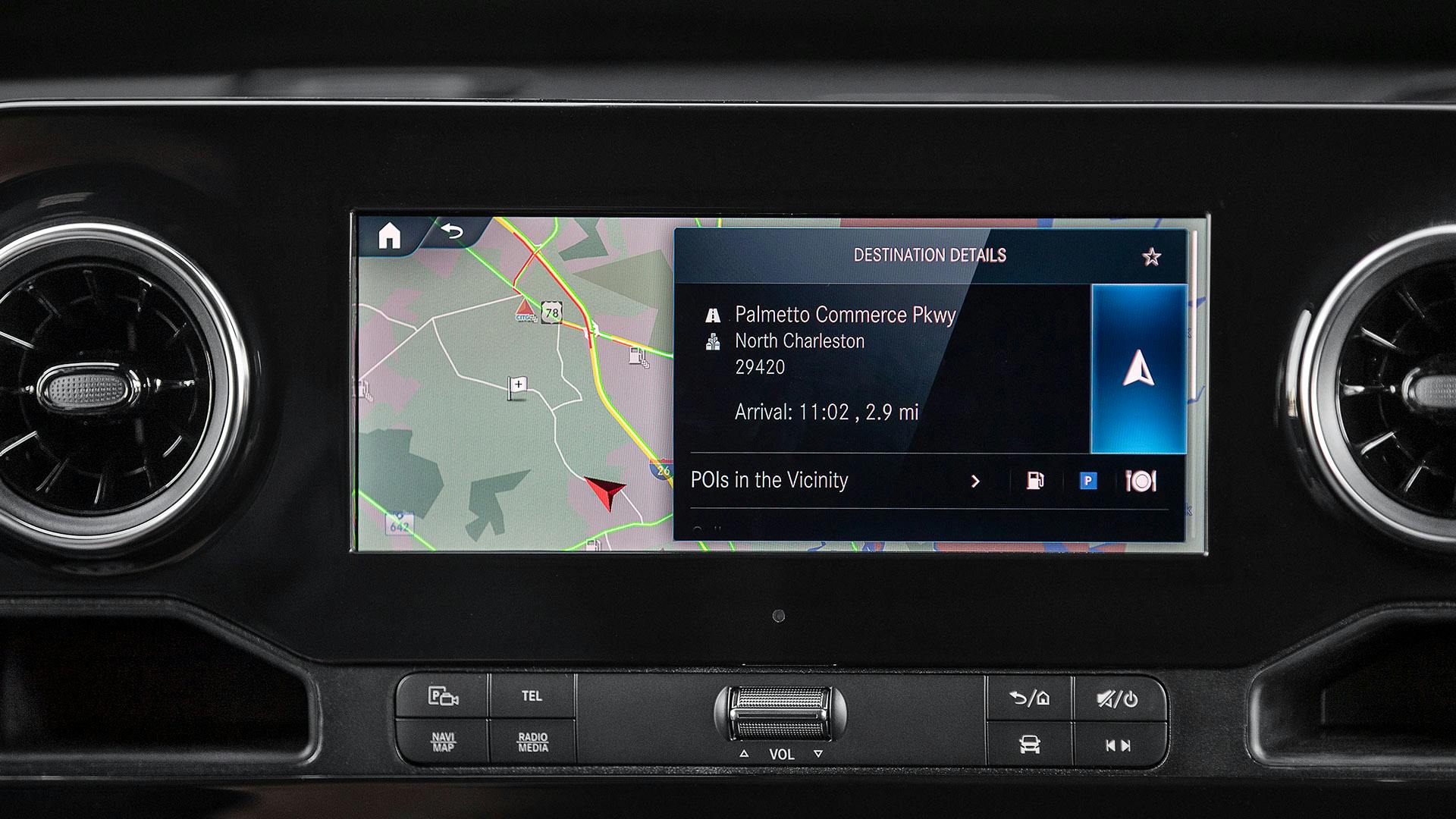 Smart Navigation1
Arrive smarter with important information along your route and at your destination. Learn about available parking spaces, fuel stations, fuel prices, and weather wherever you go.
Fuse with Airstream Connected6
Airstream Locator
Wherever you may roam, use the GPS locator to navigate back to your Airstream and even keep tabs on it when it's not in use
Enhanced Support Services
Enjoy special direct-dial access to Airstream Customer Service, owner's manuals, and frequently asked questions
Wi-Fi Boost and 4G LTE-A
Stay connected to the amenities you demand with boosted Wi-Fi signal or dedicated 4G LTE-A when you're far from home
Zero Activation Fees
Start streaming and stay connected without the hassle of activation fees
Scan, Pair, and Go
Simply scan a QR code with your device to pair and manage your cellular and Wi-Fi networks
Checklists
The Checklists tool helps you make sure you and your Airstream are ready upon arrival and departure
Airstream Connected Ready
Roam further while staying connected with a pre-wired Airstream Connected kit. A high performance antenna and all necessary wiring come standard.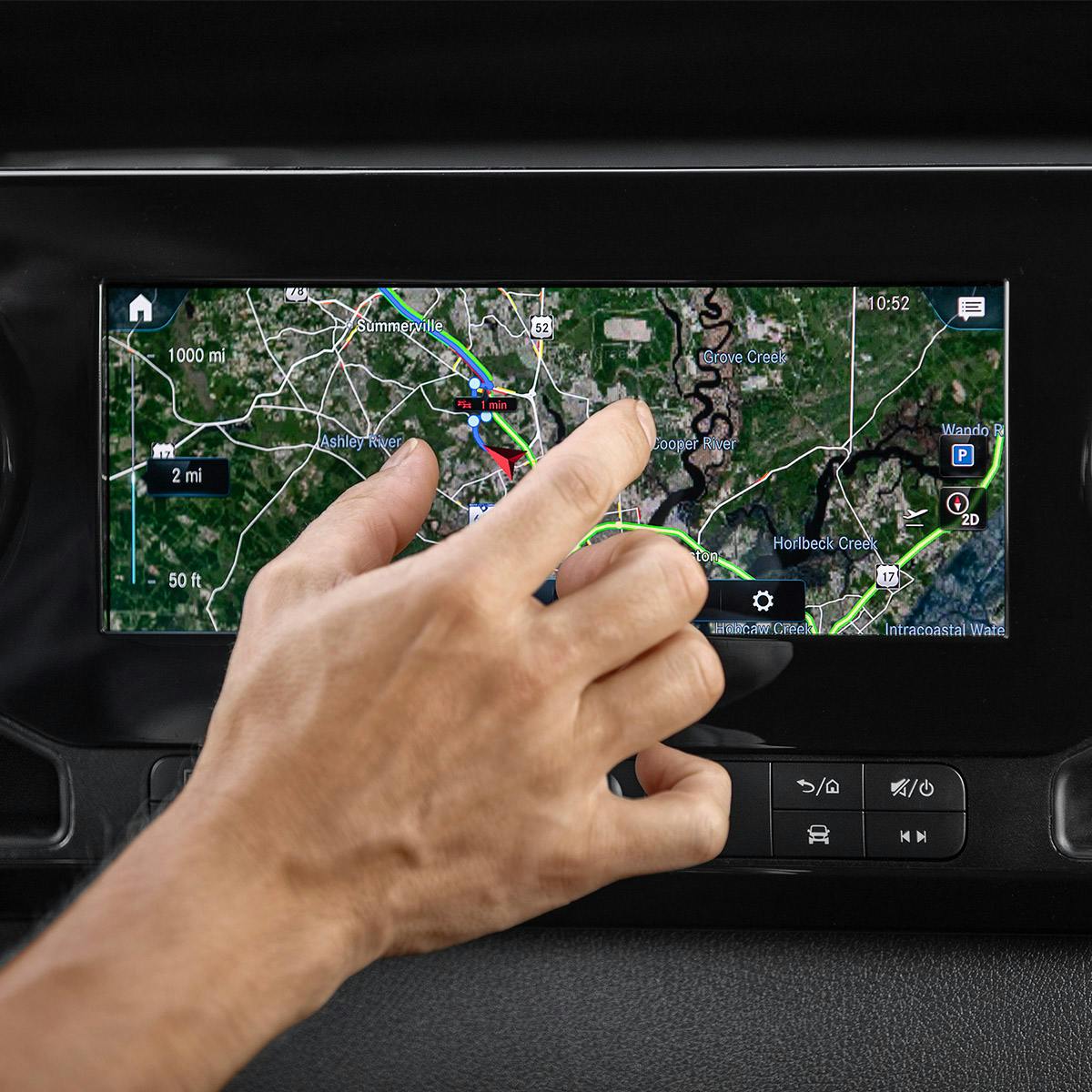 Live Traffic Information7
Get camping faster with real-time traffic information from Mercedes PRO connect. The latest traffic information is part of the navigation system, so you can avoid accidents and delays.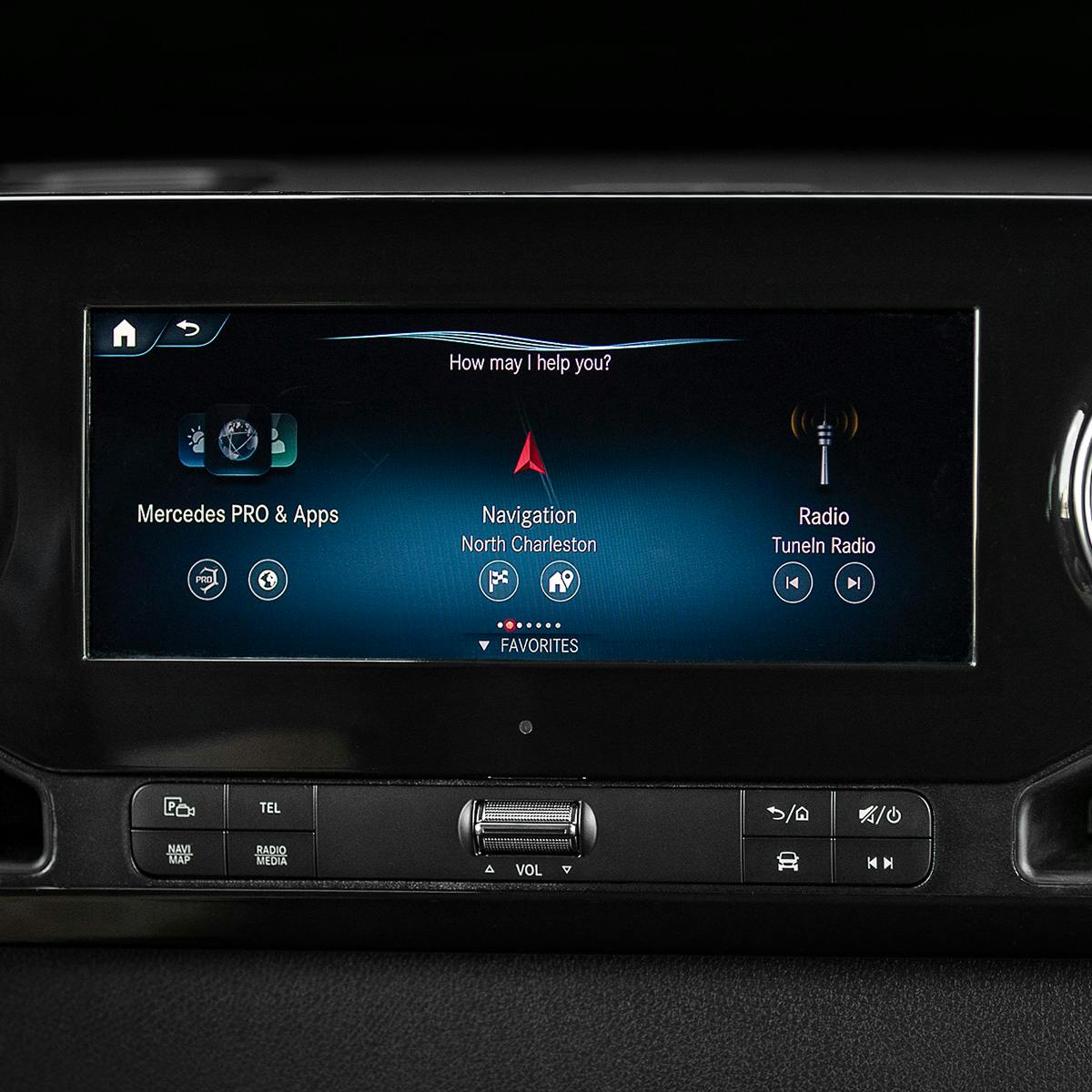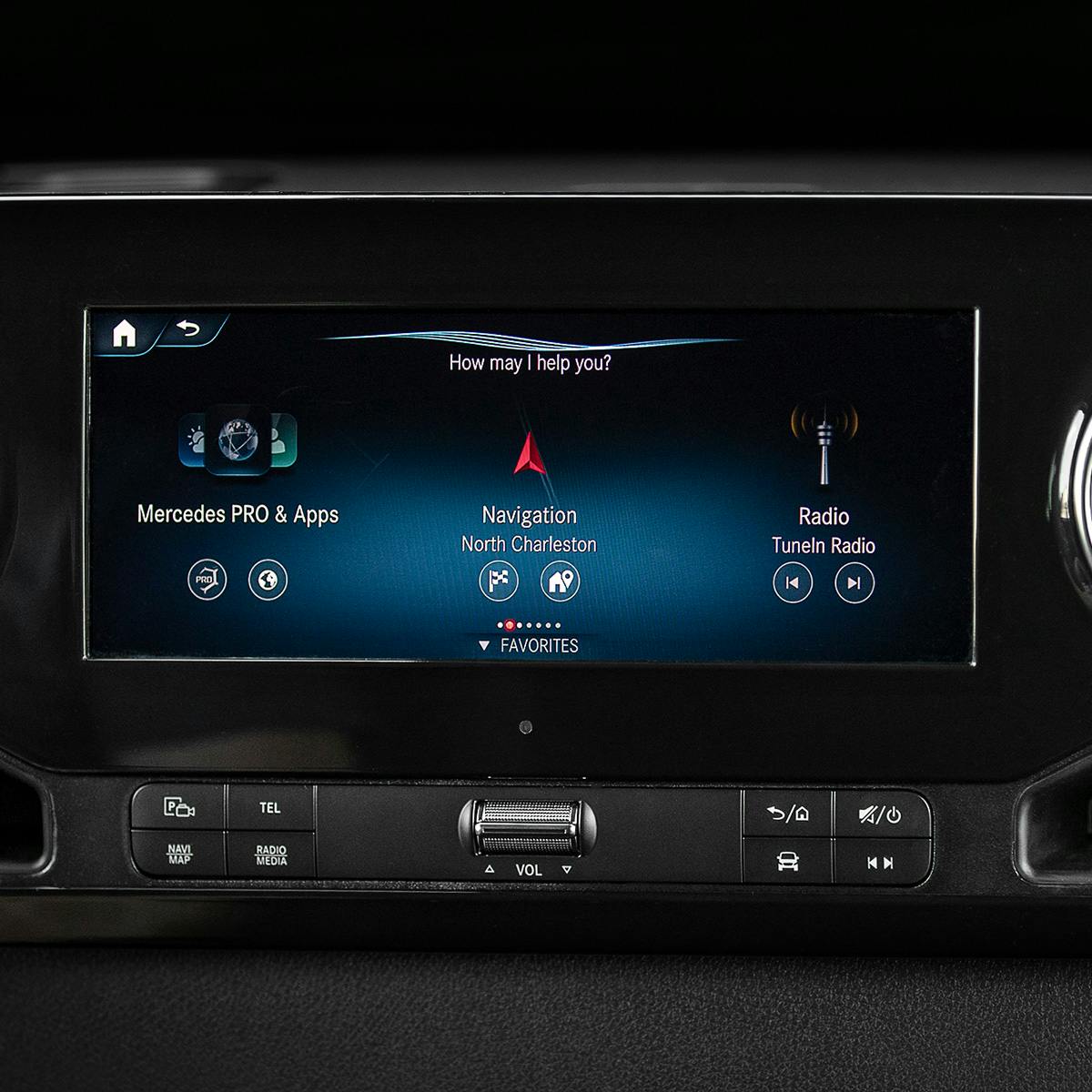 Voice Control1
Use onboard voice control for navigation, entertainment, phone calls, and more. Stay focused on driving and let Mercedes help along the way. Looking for a place to eat? Just say "Hey Mercedes, I am hungry, find me an Italian restaurant." and have your pick of nearby places to enjoy some lasagna.

Ready to activate Mercedes PRO connect on your 2020 Airstream Touring Coach?
Click here for Terms and Conditions for Mercedes PRO connect Infotainment System Services. The Mercedes PRO connect Infotainment System is currently available on all 2020 Airstream Touring Coaches.
*Telematics solution by Mercedes-Benz Vans