We love what we do
Driving the first rivet. Rolling a finished product out the door. From start to finish, high levels of craftsmanship, quality, and attention to detail go into creating each and every Airstream. We take a lot of pride in a job well done. Every time. Every day. That's how we became one of America's most iconic RV brands, and that's how we'll stay that way.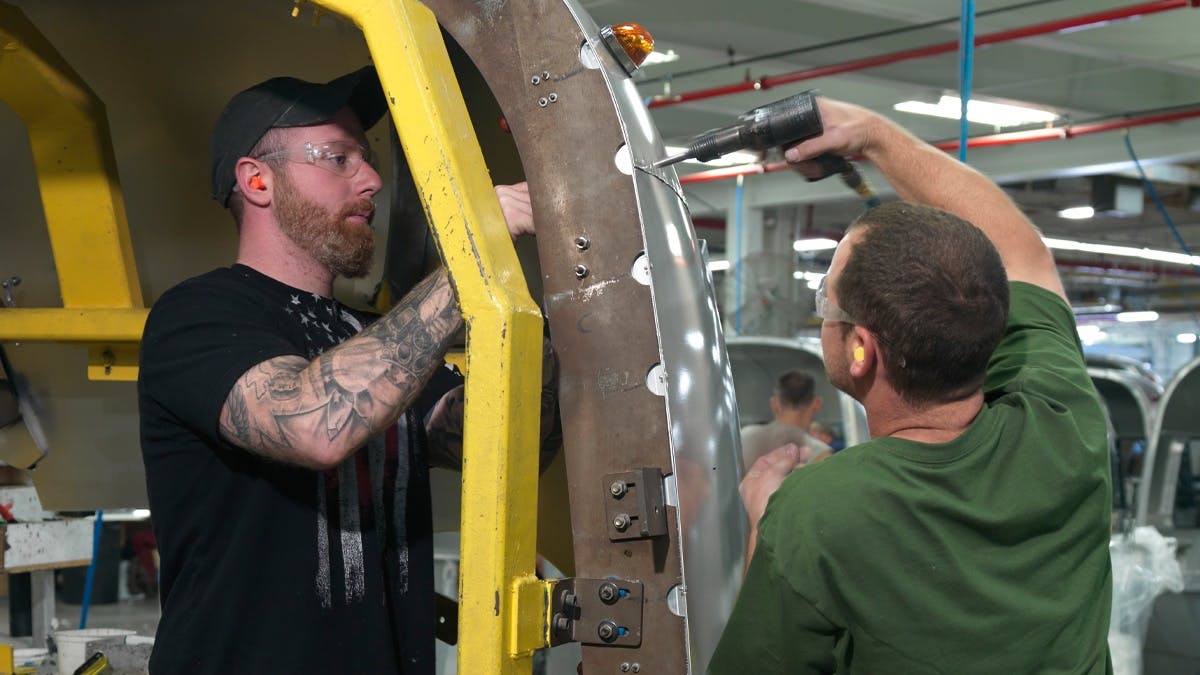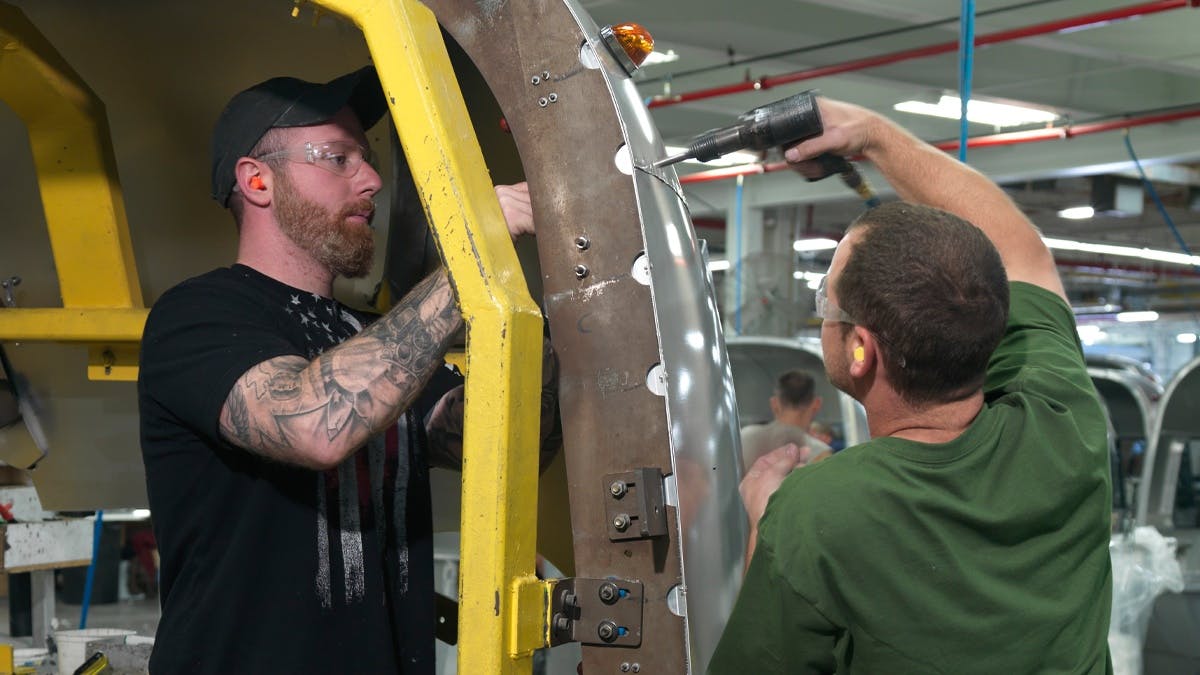 Perks of the job
At Airstream, most of our employees work first shift and enjoy an extended weekend. And that's on purpose. We designed our work schedule to give you more time to spend doing what's most important to you.
Along with competitive pay, we offer
Paid vacation and holidays
Hear from real Airstream employees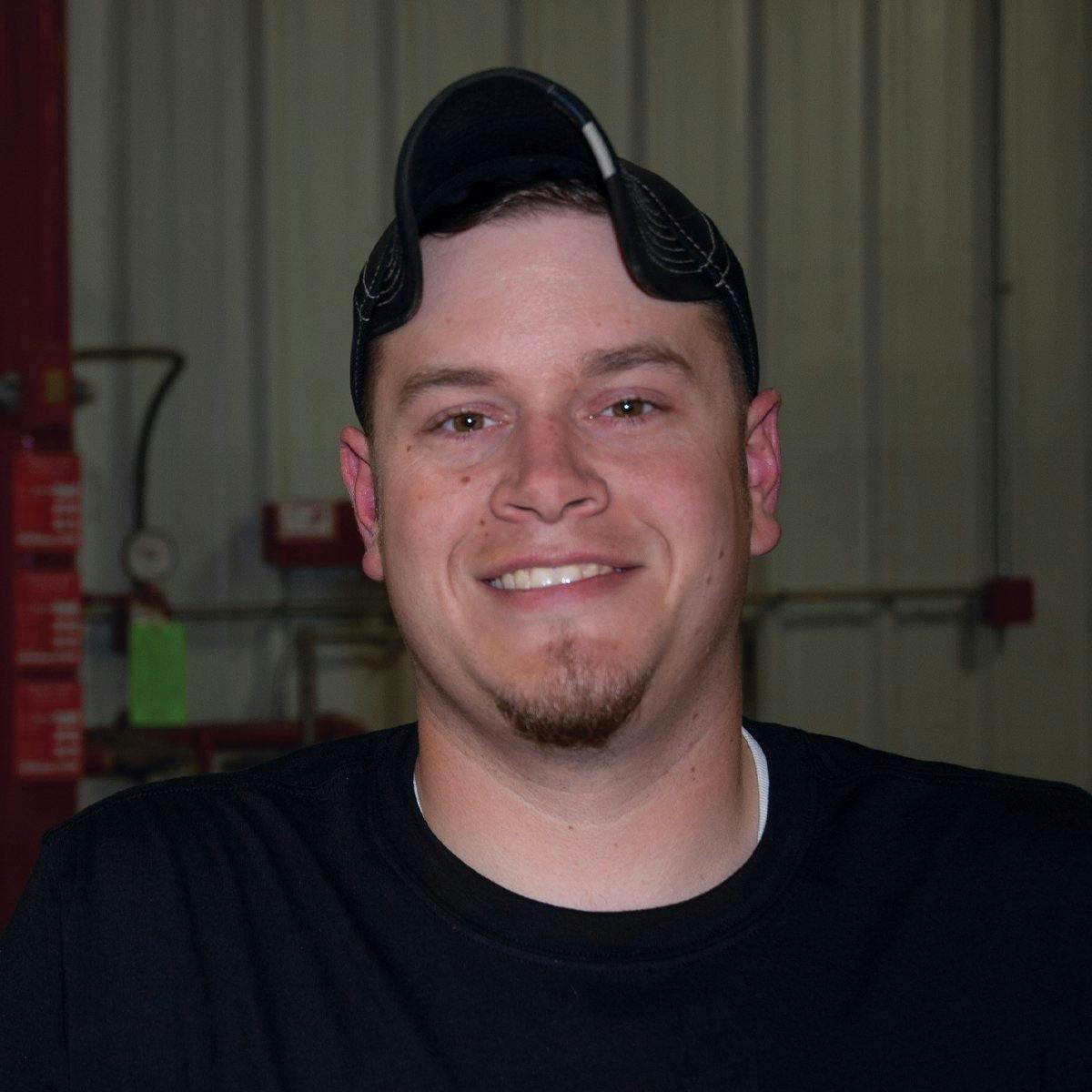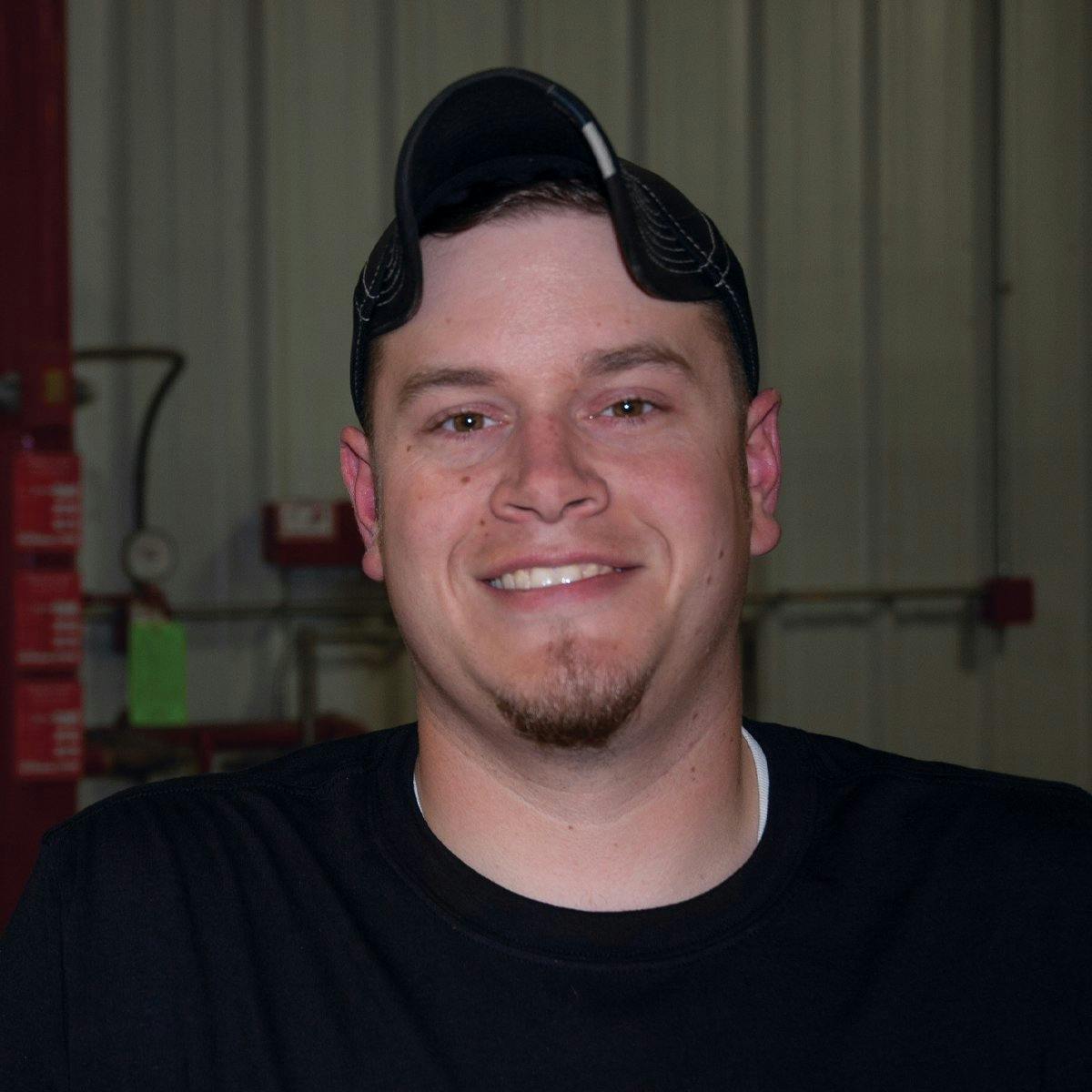 Nate, Supervisor, employed since 2011
Airstream has been a part of my life for as long as I can remember. My grandfather retired as a manager after 46 years, and my family was always invited to the annual holiday party and company picnics. Now an associate myself, I realize firsthand that Airstream is a place where hard work and dedication are rewarded. It is acknowledged with advancement and more challenges that make every day unique.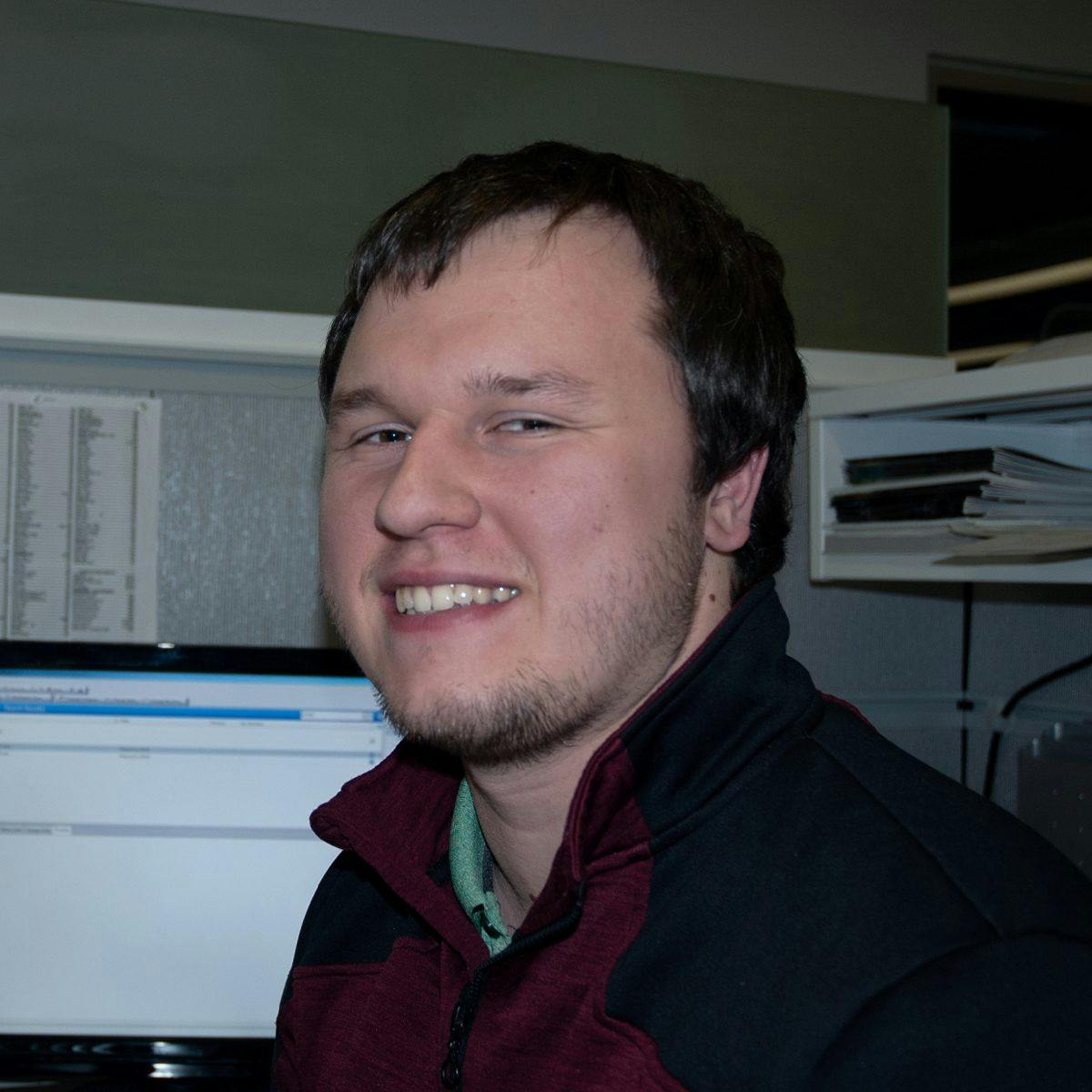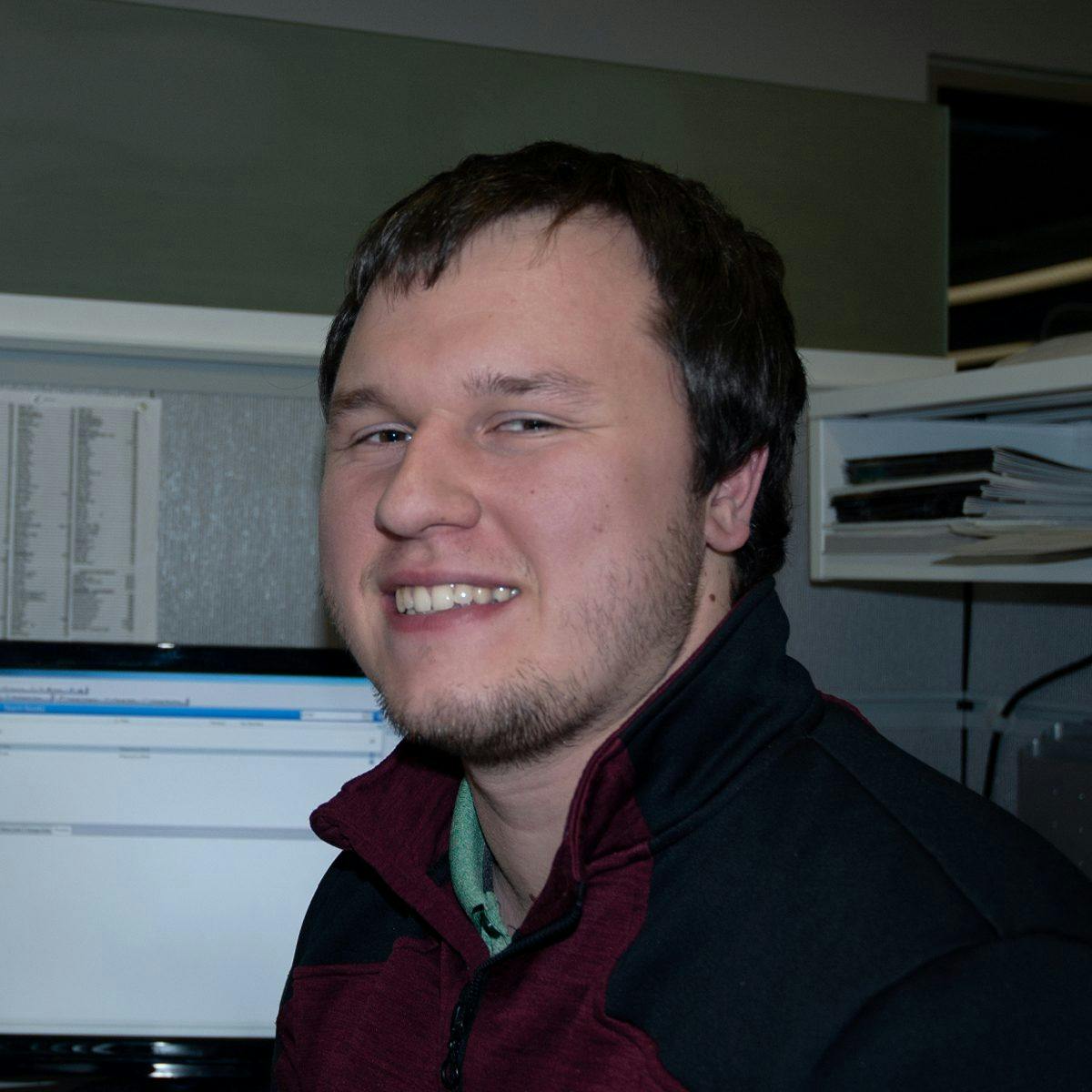 Evan, Bucker and Detailing Engineer, employed since 2014
While I was studying mechanical engineering technology, I worked at Airstream as a bucker on a riveting team. My experience during those summers of hard work gave me invaluable insight into the products I now help to engineer. I really enjoy the challenge of engineering such a complicated product, but what I love even more is being a part of the Airstream story. It's something special to be able to make something of myself, while making something special for our customers.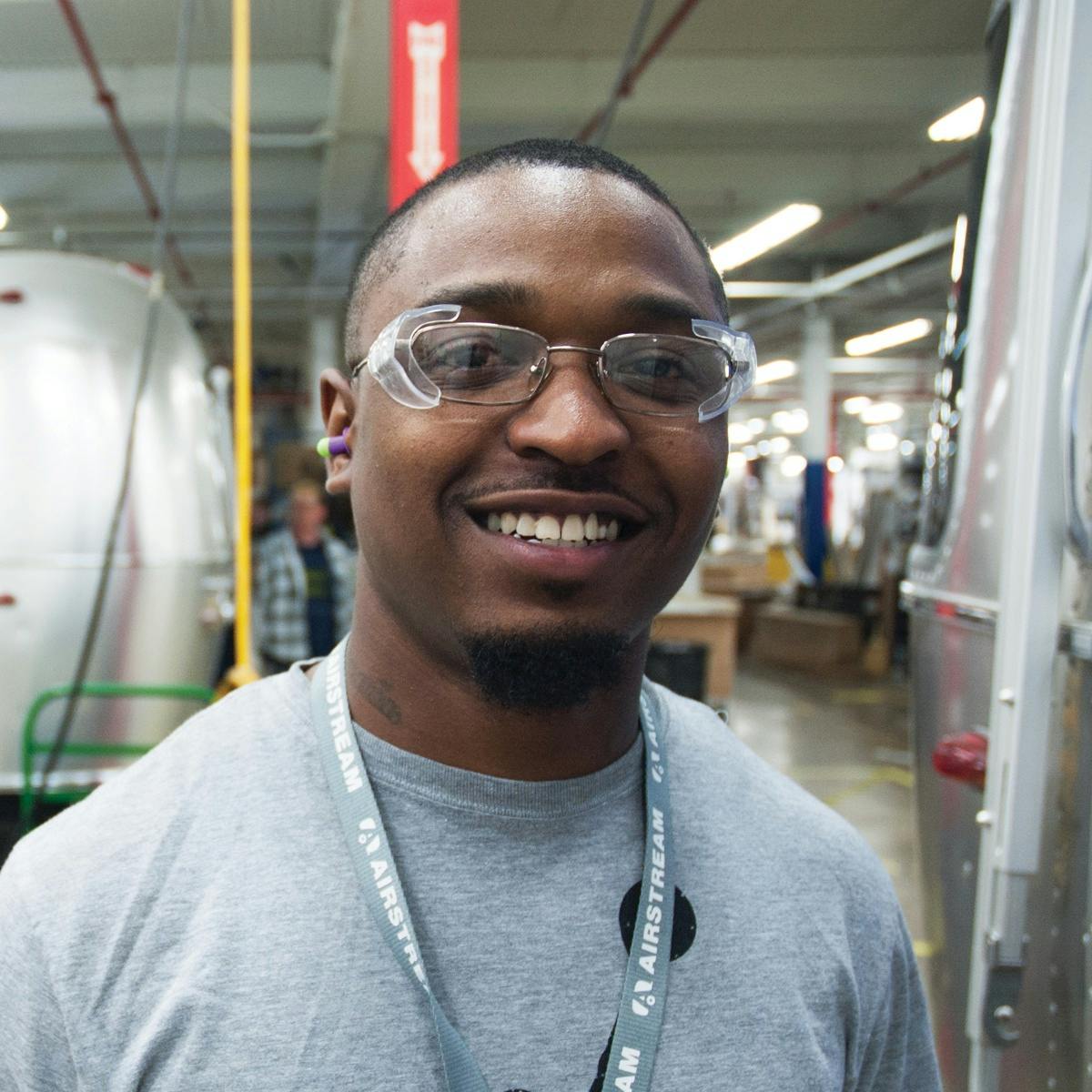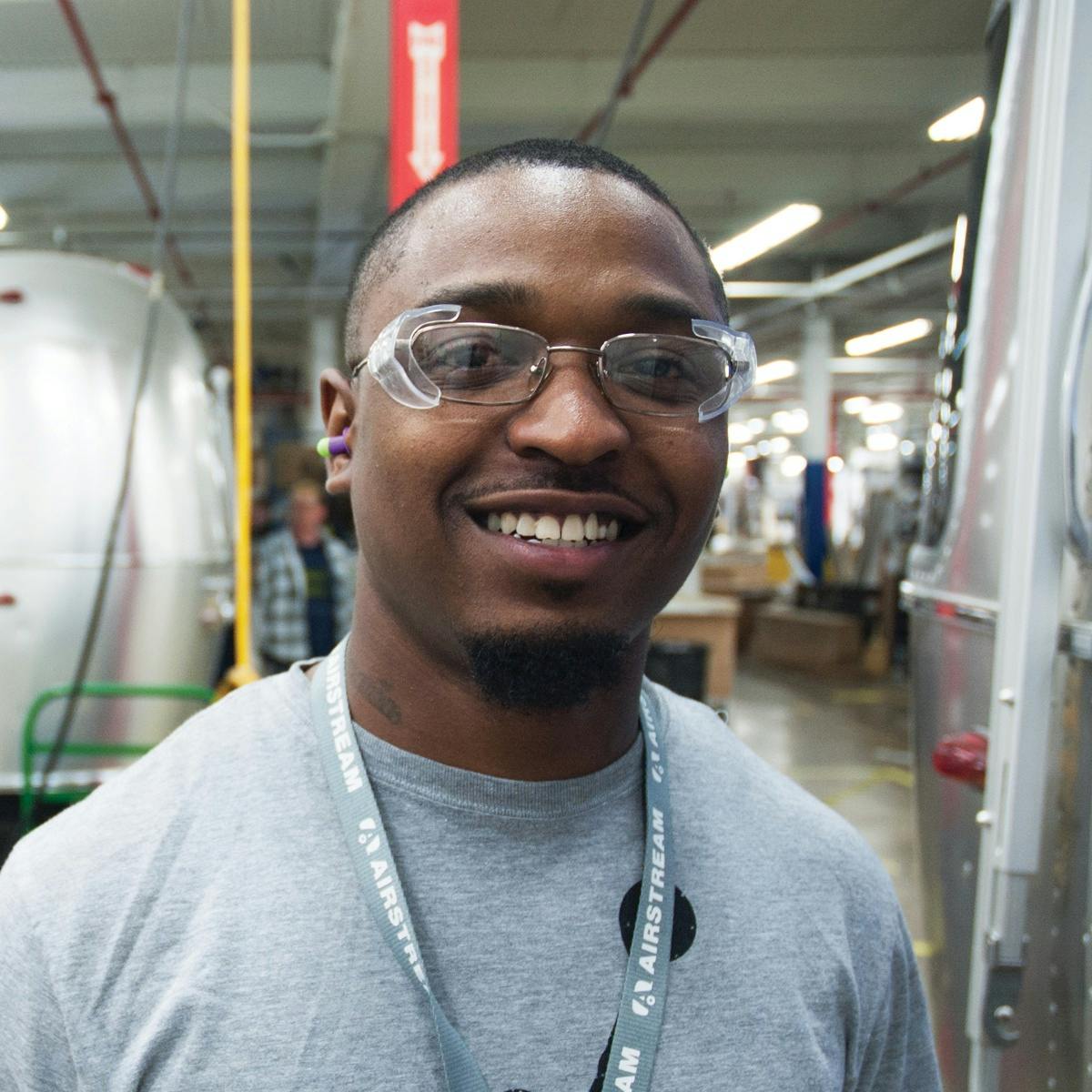 Sidney, Group Leader, employed since 2015
I started at Airstream as an electrician, but it wasn't long before they gave me more and more responsibility. There's room for advancement, and an equal opportunity to excel. Now, I'm a group leader, and I manage a lot of different personalities. The skills I've developed on the job have helped me both with my coworkers as well as outside of work. I'm a better parent, and a better coach for my kids' teams. And my first shift schedule gives me plenty of time to spend at home with my family.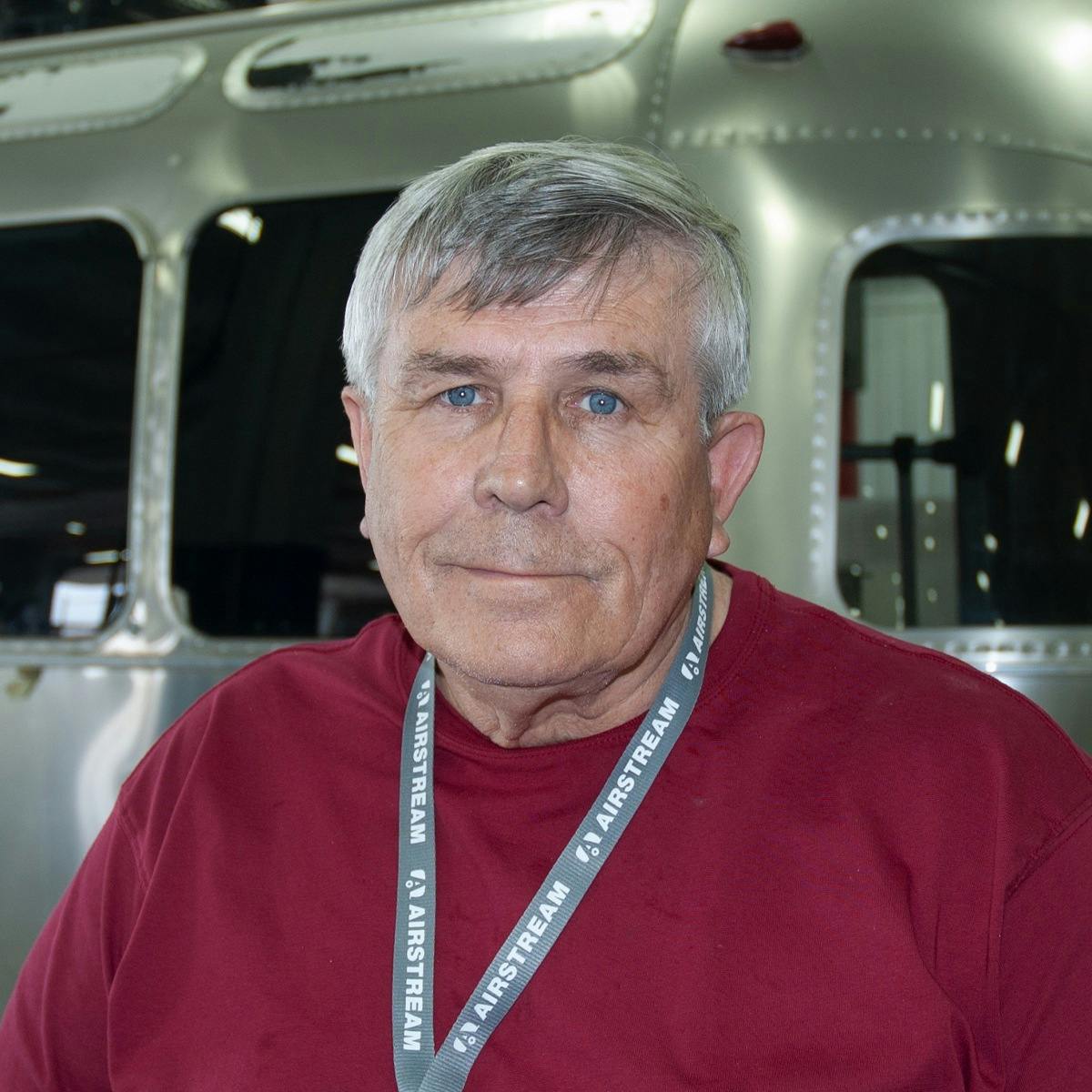 Bob, Research and Development Manager, employed since 1967
Airstream has been a part of my life for half a century. The collaborative and supportive work environment has allowed me to explore my curiosity and grow professionally. I worked on the famous NASA Mobile Quarantine Unit, and when Neil Armstrong walked on the moon, I knew that when he came back he'd be living in something I helped build. Like others who've made Airstream their life's work, we've grown up together. For us, Airstream is more than just a job – it's a family.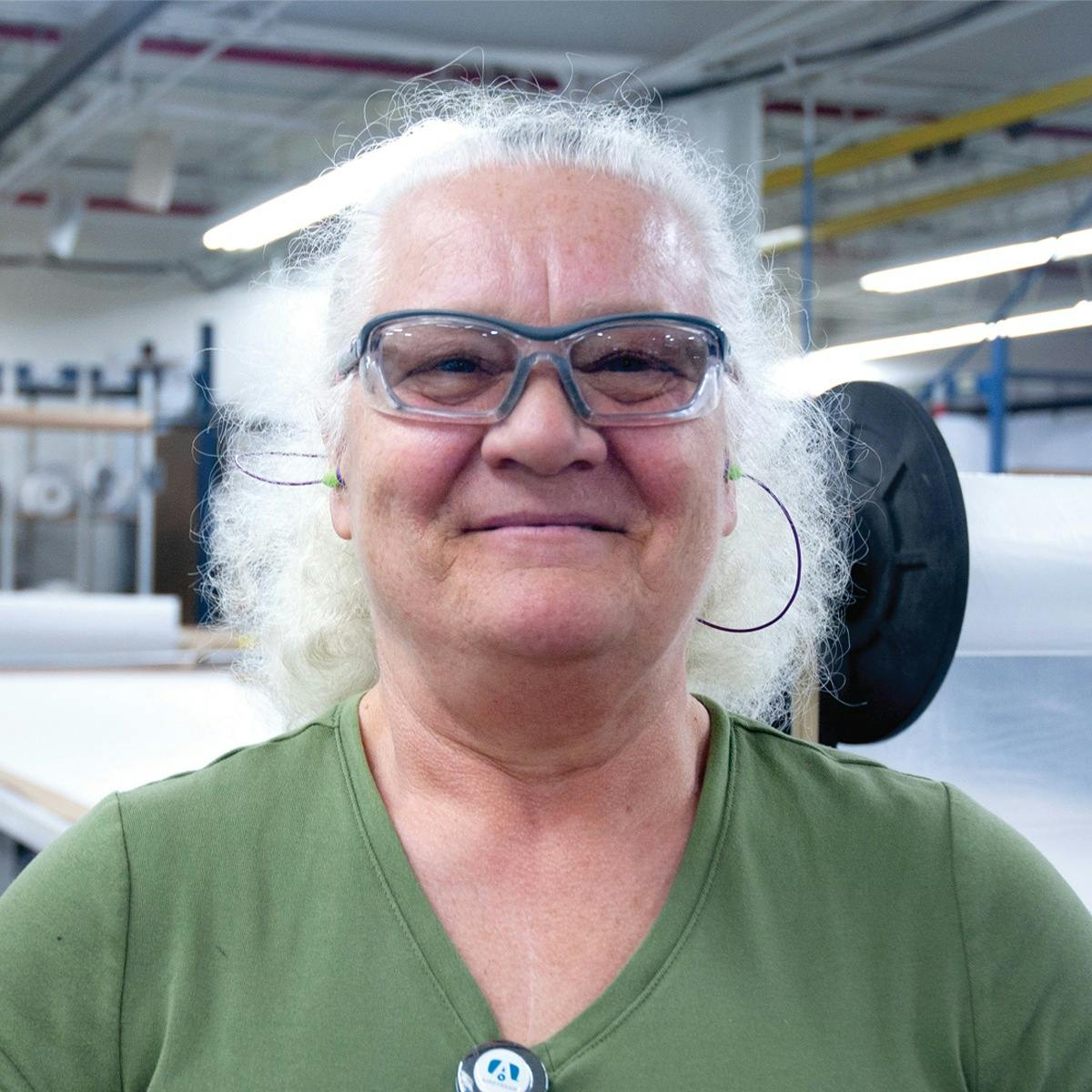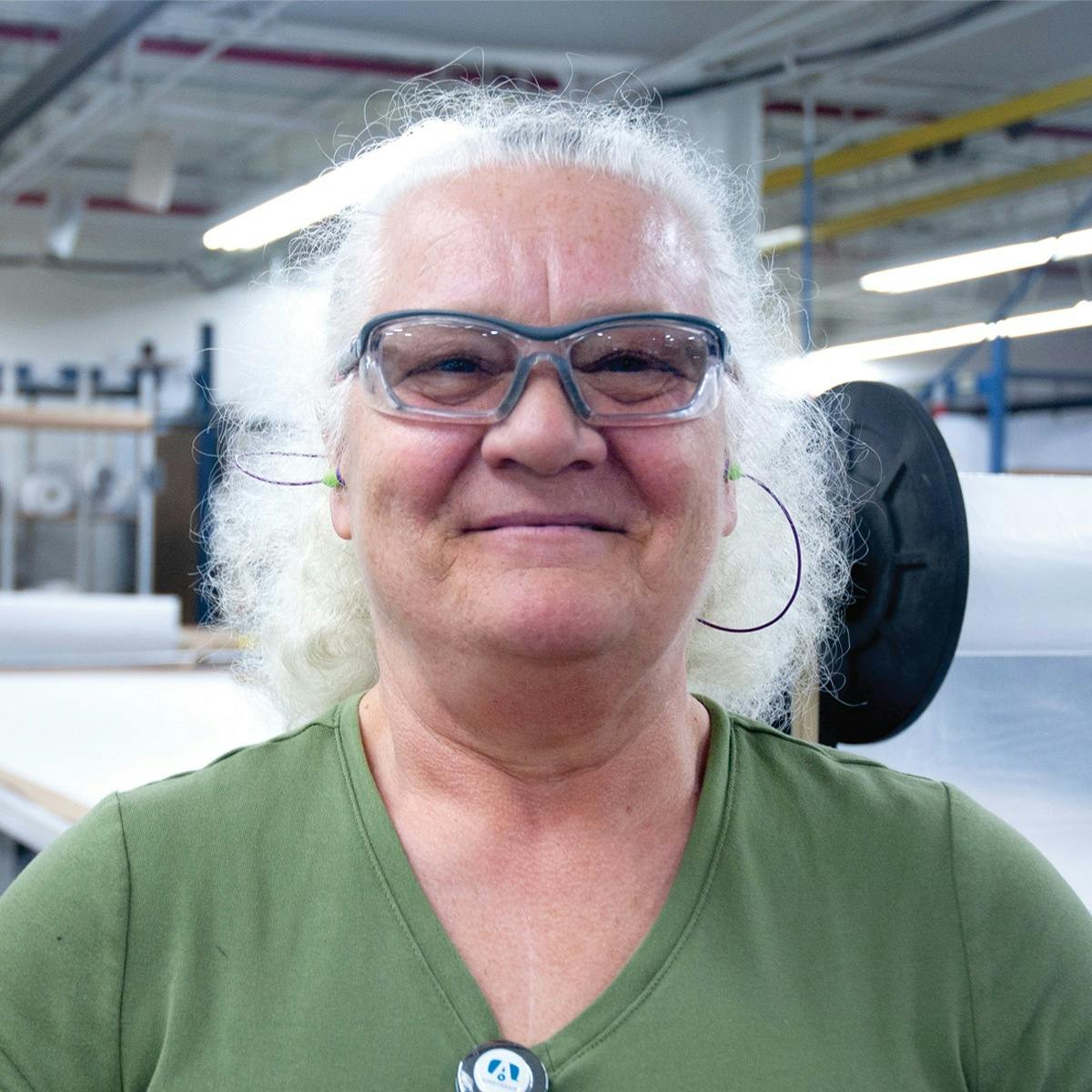 Phyllis, Sewing Line Leader, employed since 2002
Through the years, I've quilted and made clothes for my kids. To me, it's more than simply stitching fabric together – it's creating things for others to enjoy and cherish. Every day at Airstream, I get to work with incredible people and know the work I do makes a difference. Airstream is more than just a place to work. Whether it's the complimentary fitness center, incentive programs for being healthy, company picnics, or turkeys and hams to take home around the holidays, I know I'm part of a family – the Airstream family.
Explore our communities and see what it's like to live here.