You're all about having the best
You love to treat yourself, and there's no shame in that. The finer things make your trips better. You love to go to new places, but you also love your tried-and-true favorites. And no matter where you go, you want to be surrounded by your creature comforts, like good design, impressive style, and a great glass of wine.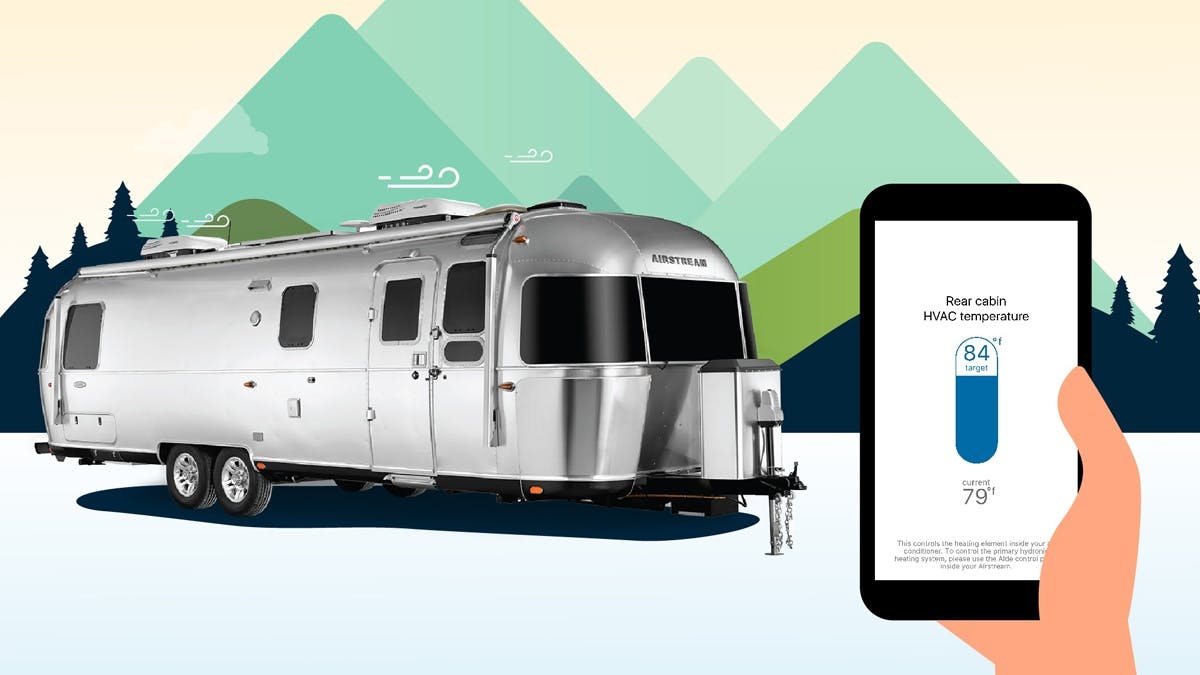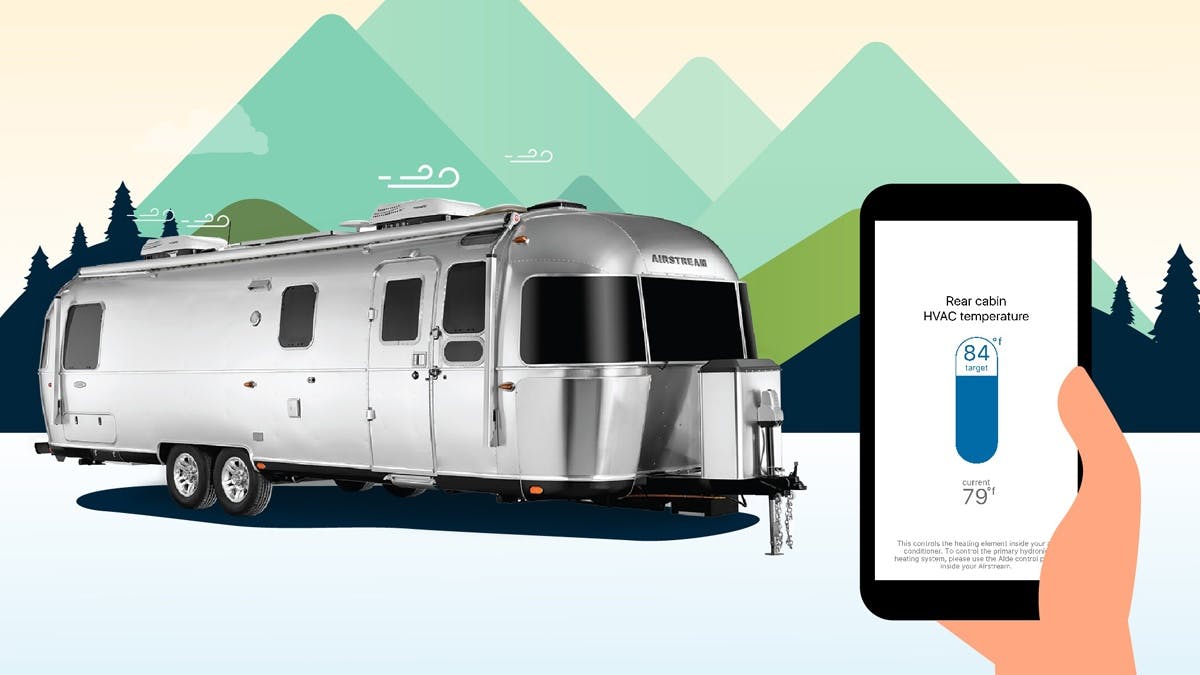 Smart Control Technology
See all the new features of the Smart Control Technology that's built into every new Classic Travel Trailer, and how they work together to totally transform your camping experience.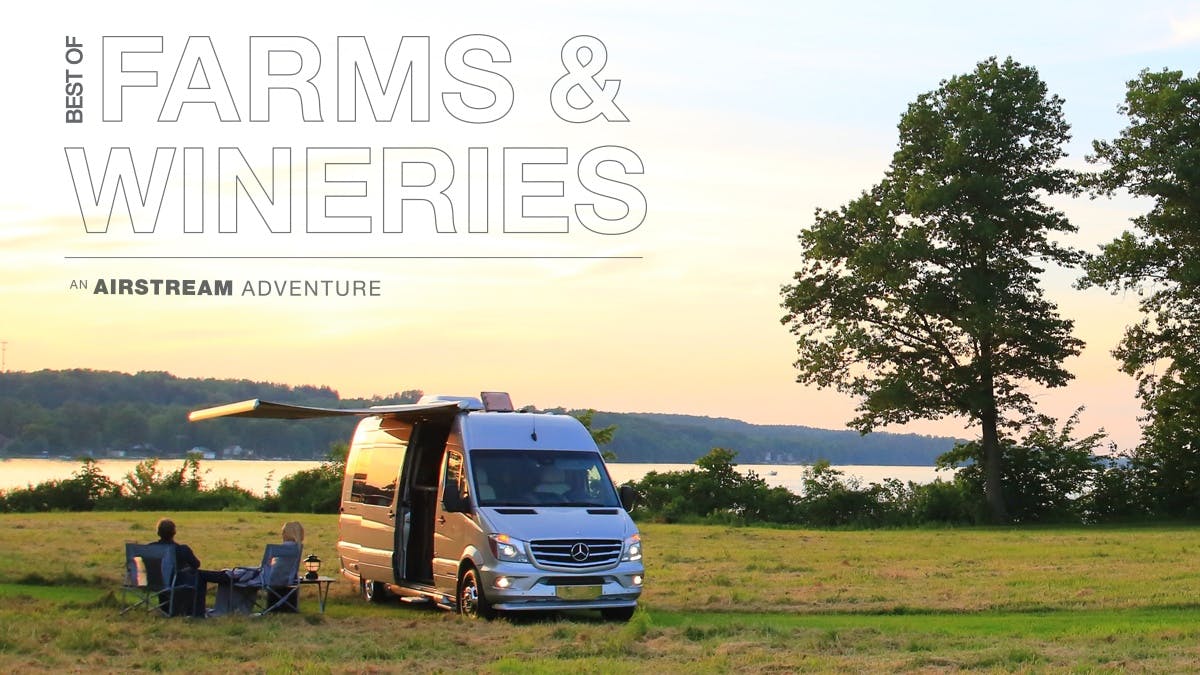 Take a trip to our favorite farms and wineries
Read about memorable farms, wineries, breweries, and other unique places to stop on a road trip across five regions of the United States. Visit them in your Airstream touring coach, or use them as inspiration for any trip you're planning.
See what other types of travelers there are