All about the romance of the road
As long as you have an amazing view in front of you, it's bound to be a good trip. You don't need a ton of activities to be happy, but you do love to see places you've always dreamed of seeing. You take your time and truly experience each place, eating the food and meeting the locals. Watching an incredible sunset makes you swoon, and you love to capture the scenery on camera to remember later. It's about the feeling you get when you travel; that's why you love it.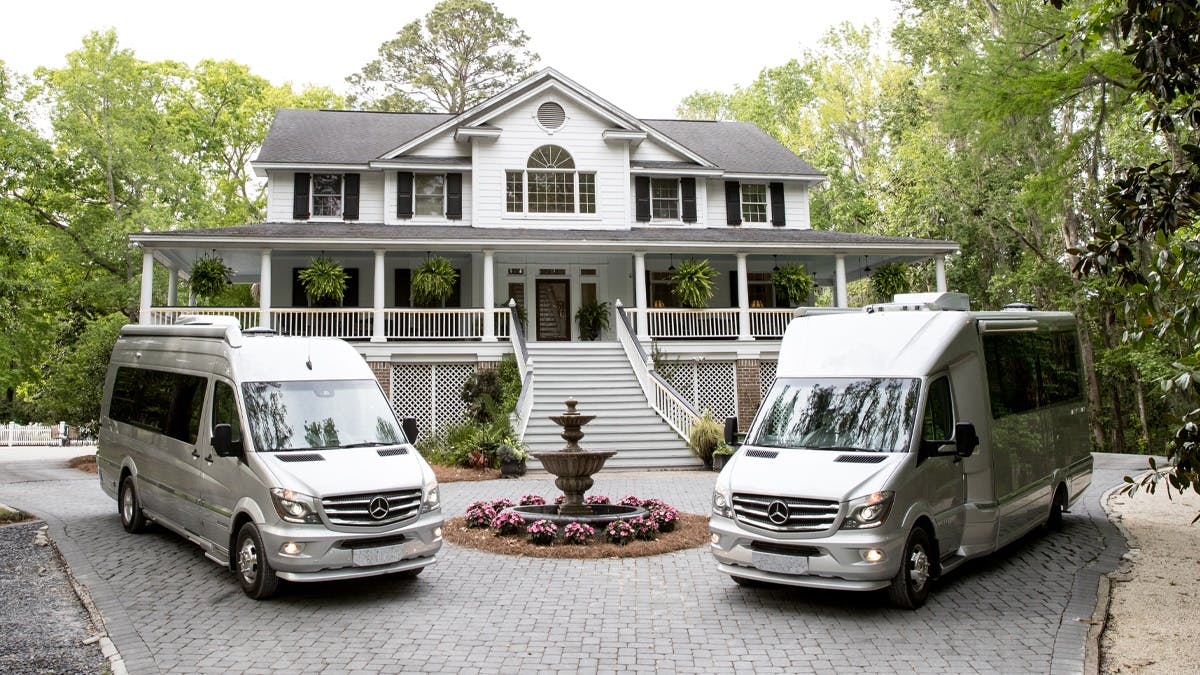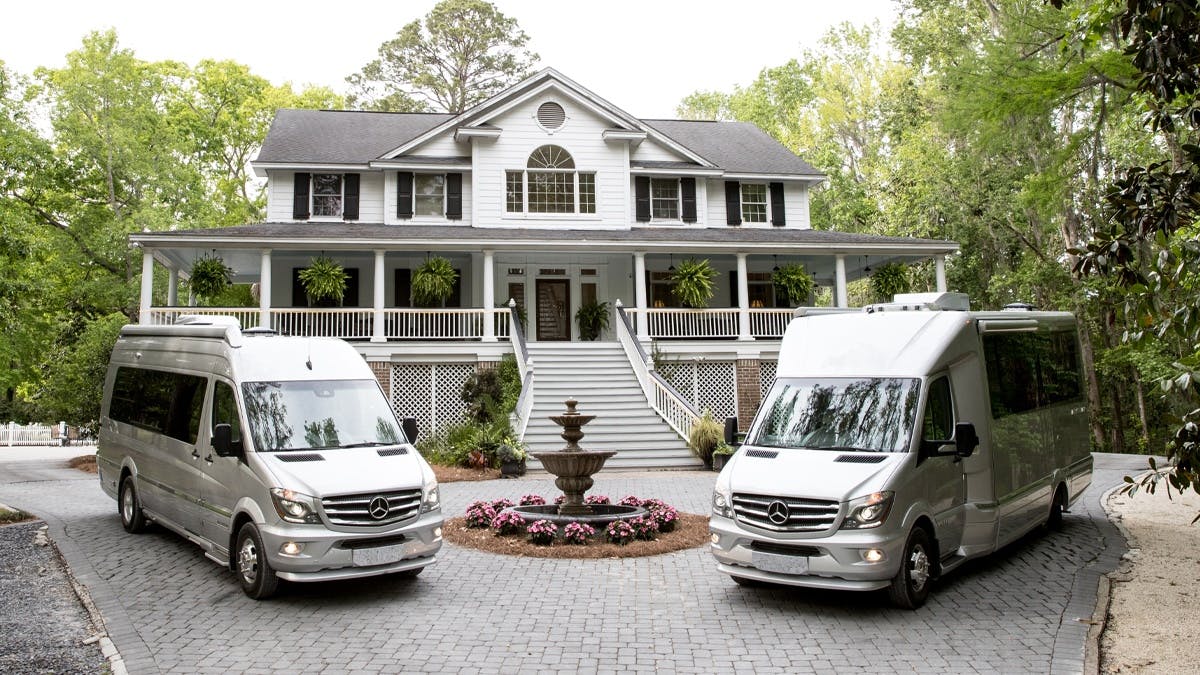 See all the 50+ Best-in-Class features that come standard
We believe you should have the best without having to upgrade. That's why we include more than 50 best-in-class safety, performance, and convenience features in every single Airstream touring coach we create. Learn more about what we include and why.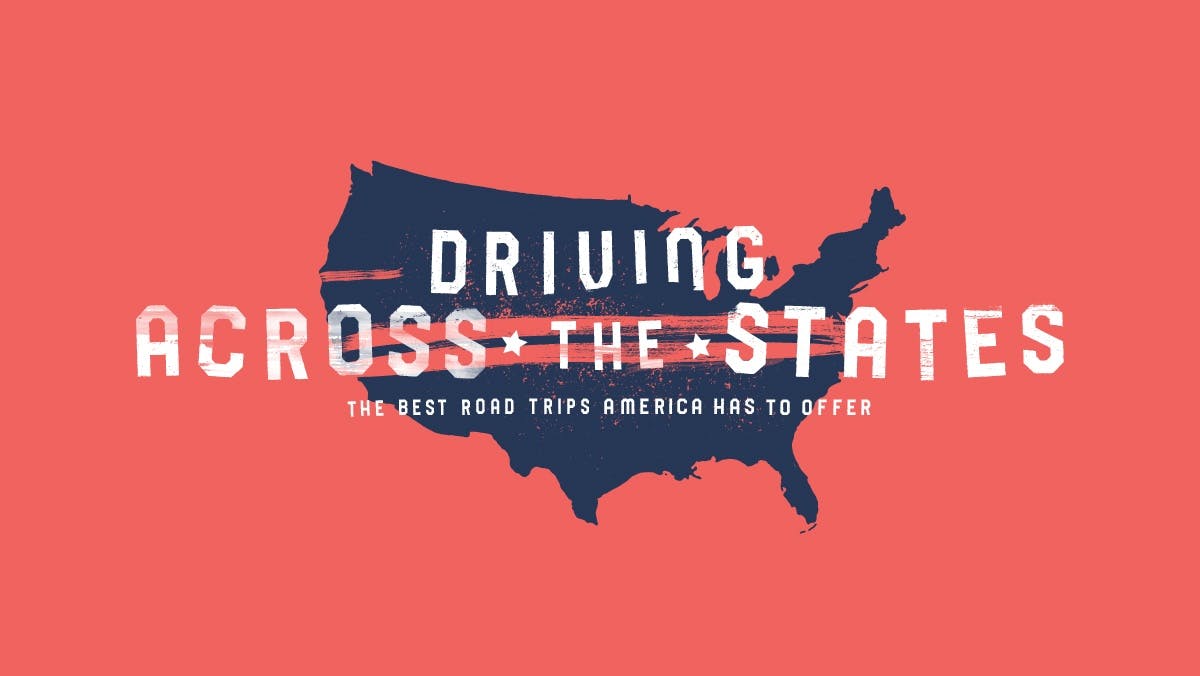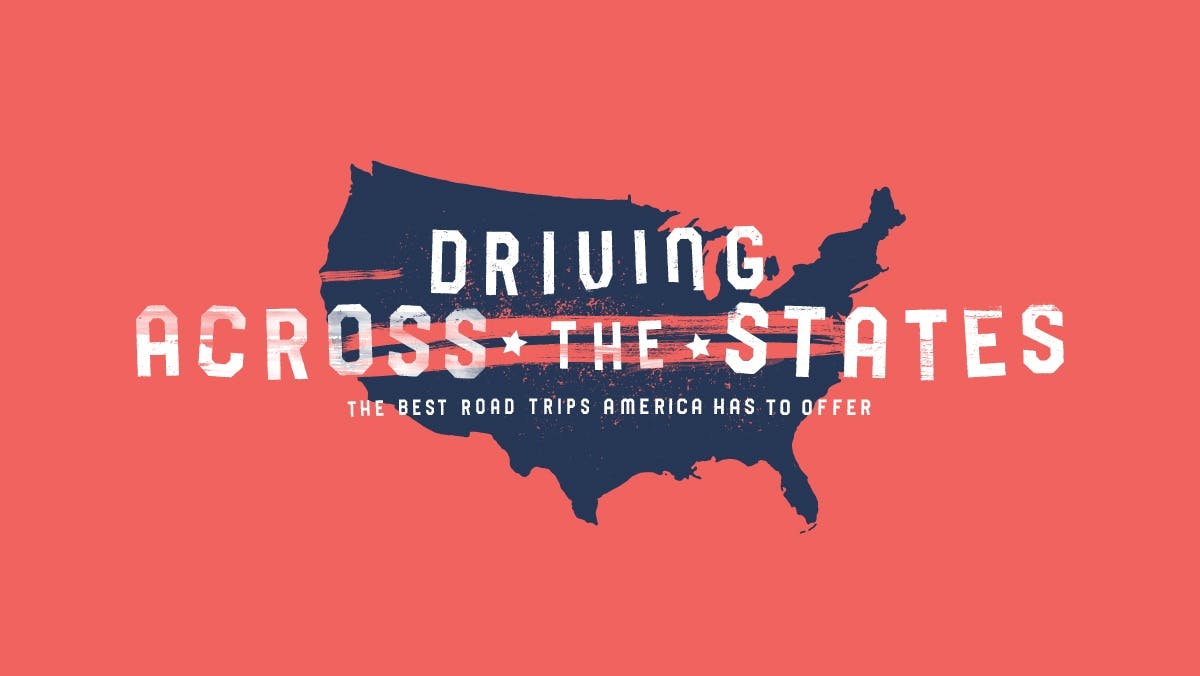 See our favorite road trips
The Best Road Trips Guide is full of our favorite road trips across the United States, from Route 66 to the Oregon Trail.
See what other types of travelers there are