The research is half of the fun
It's not that you're not spontaneous, but you'd just prefer to plan for that spontaneity. You love to do the research, read the books, and make the itinerary before you leave so that when you're on vacation you're always maximizing your time. You also love to know the background of a place you're visiting, because it makes the visit that much more interesting. And most importantly, your bucket list is always in the back of your head, and you love the thrill of checking it off.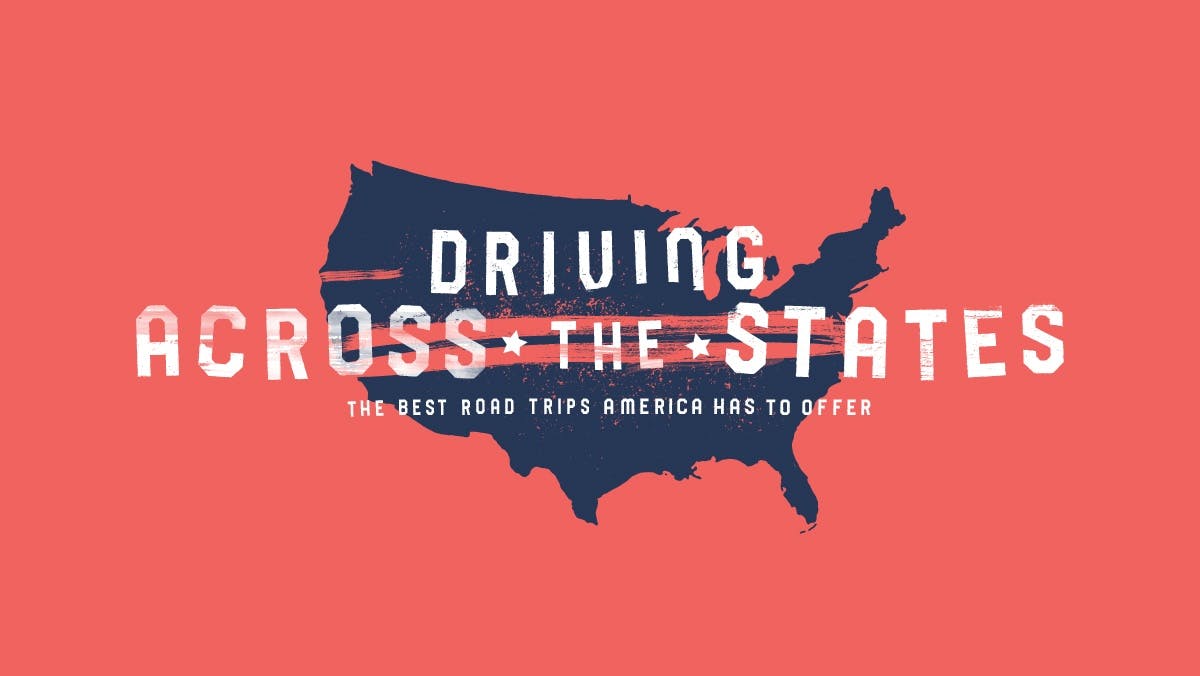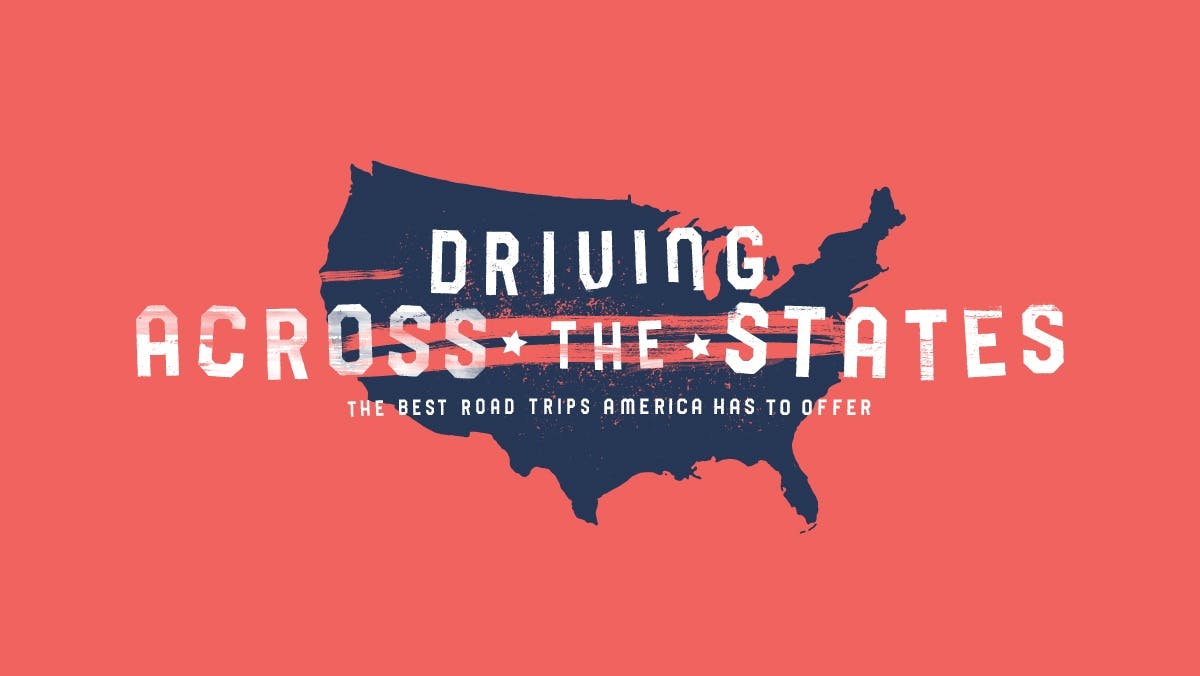 See our favorite road trips
The Best Road Trips Guide is full of our favorite road trips across the United States, from Route 66 to the Oregon Trail.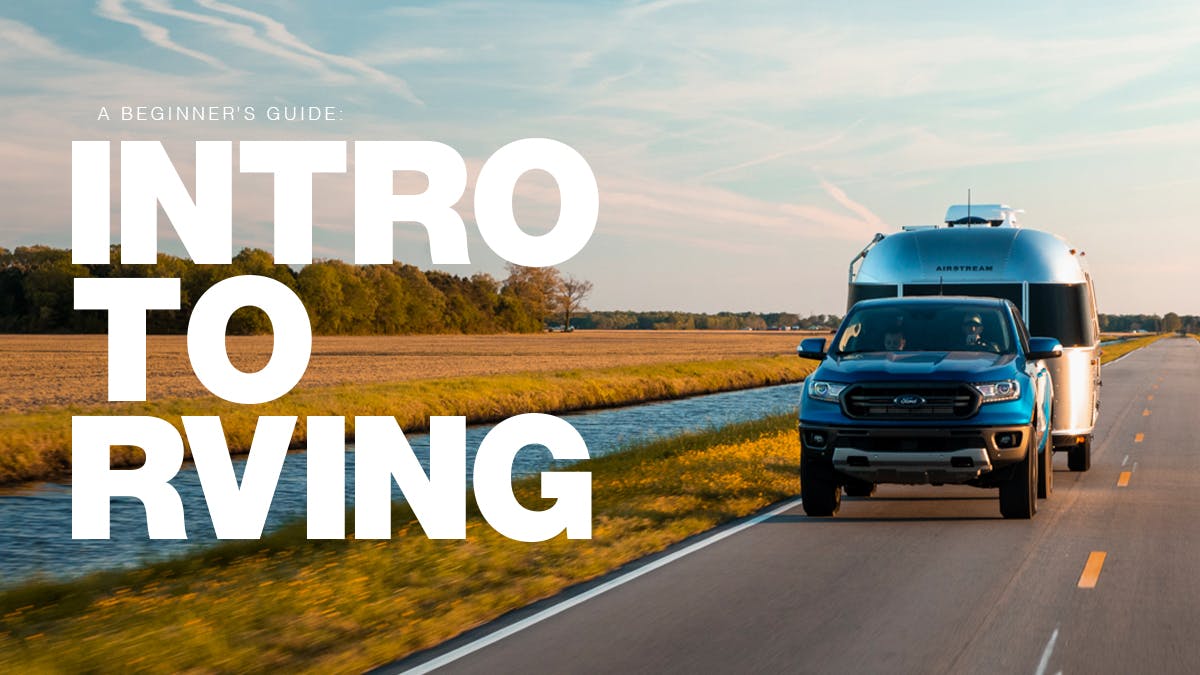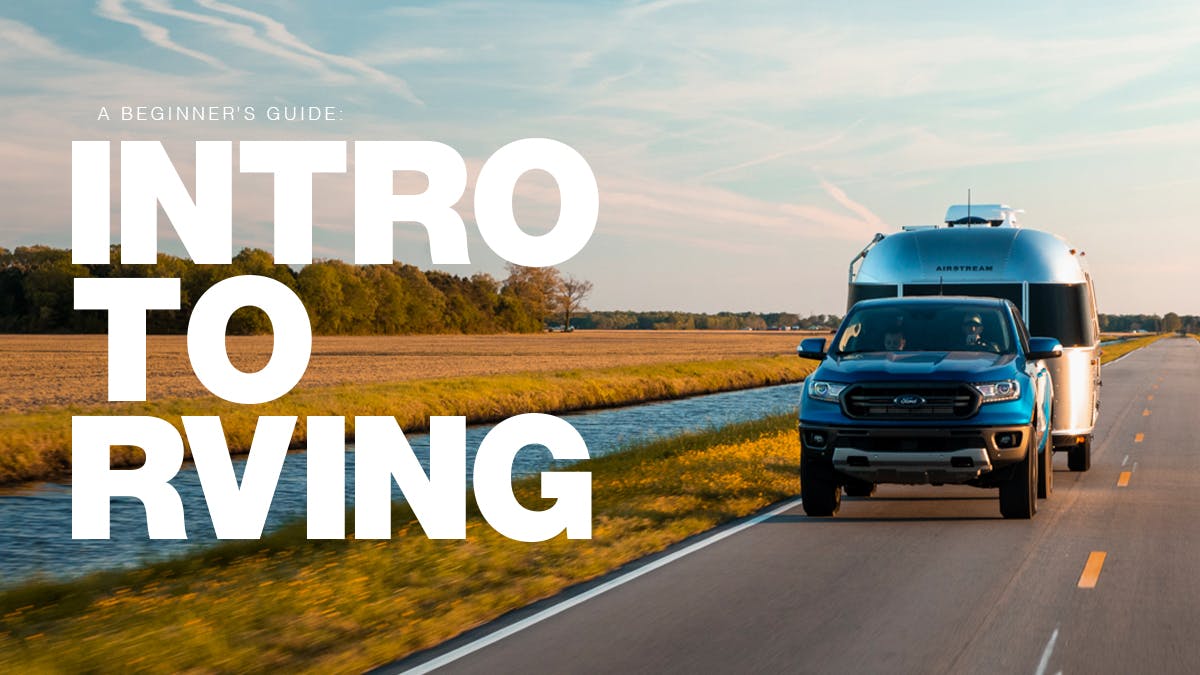 Intro to RVing Guide
From finding the right RV to planning your first trip, our guide has everything you need to start living the RV life.
See what other types of travelers there are