You're all about having the best
You love to treat yourself, and there's no shame in that. The finer things make your trips better. You love to go to new places, but you also love your tried-and-true favorites. And no matter where you go, you want to be surrounded by your creature comforts, like good design, impressive style, and a great glass of wine.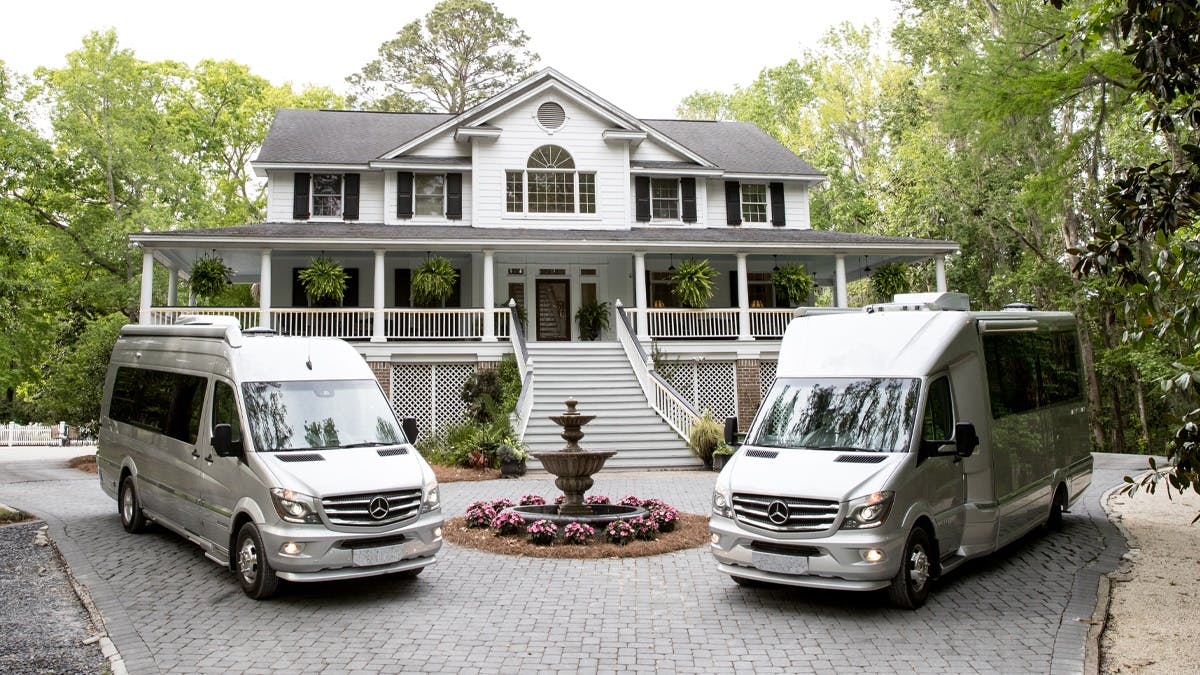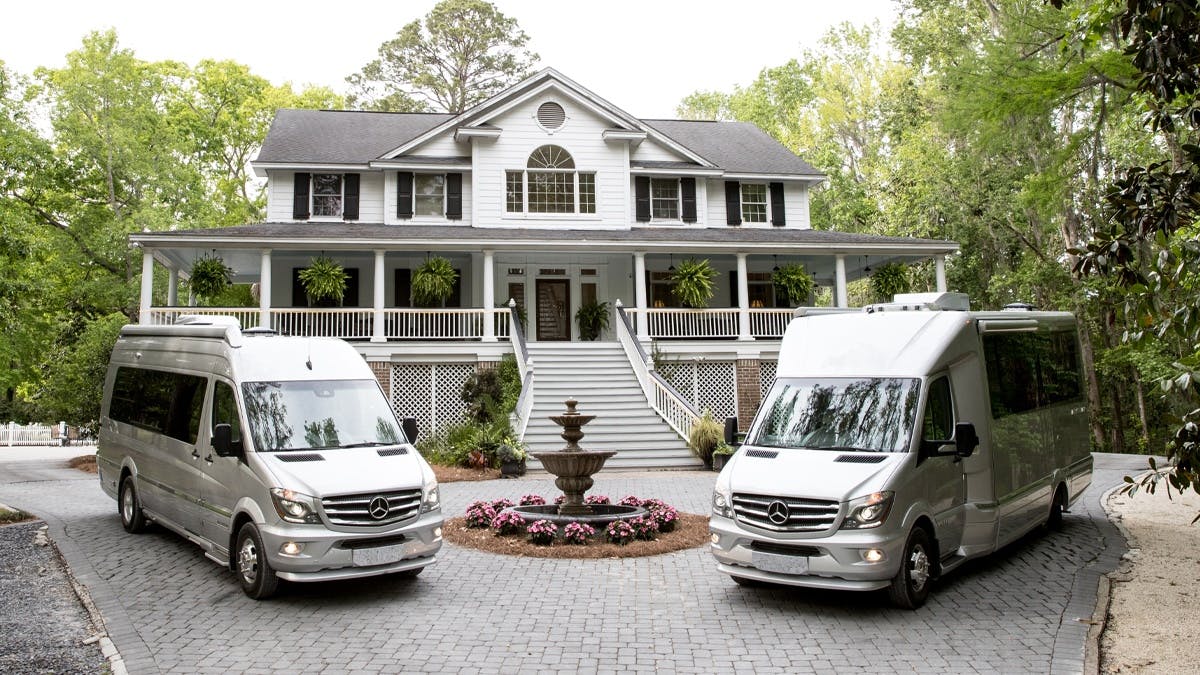 See all the 50+ Best-in-Class features that come standard
We believe you should have the best without having to upgrade. That's why we include more than 50 best-in-class safety, performance, and convenience features in every single Airstream touring coach we create. Learn more about what we include and why.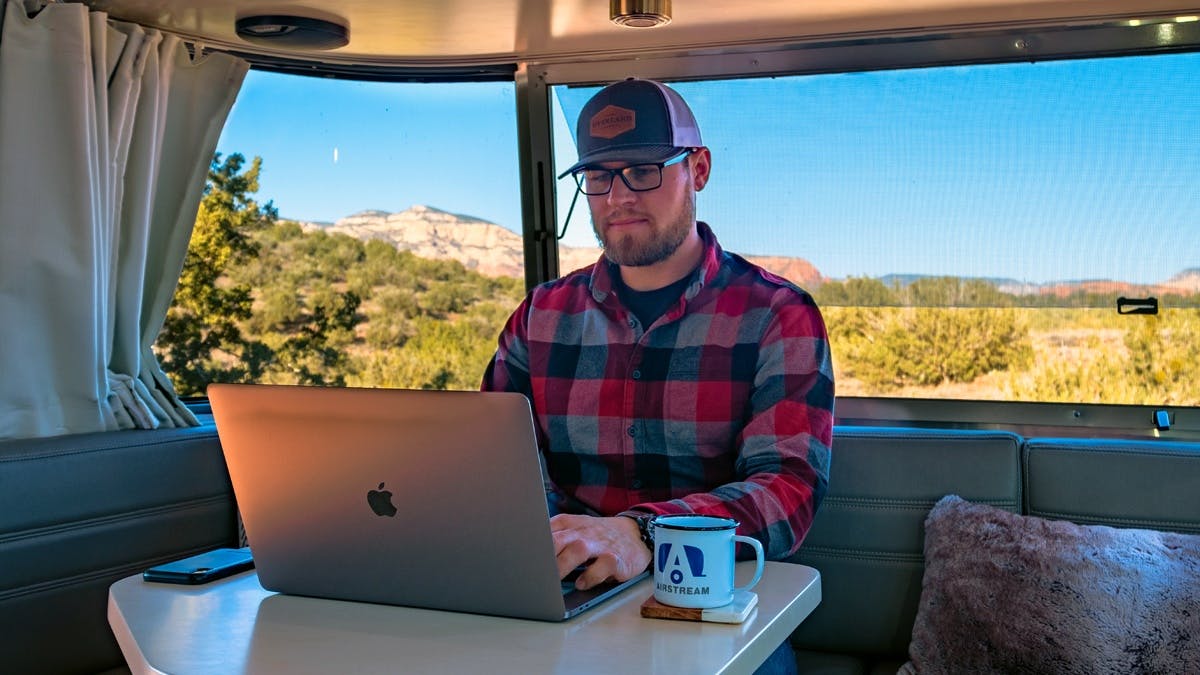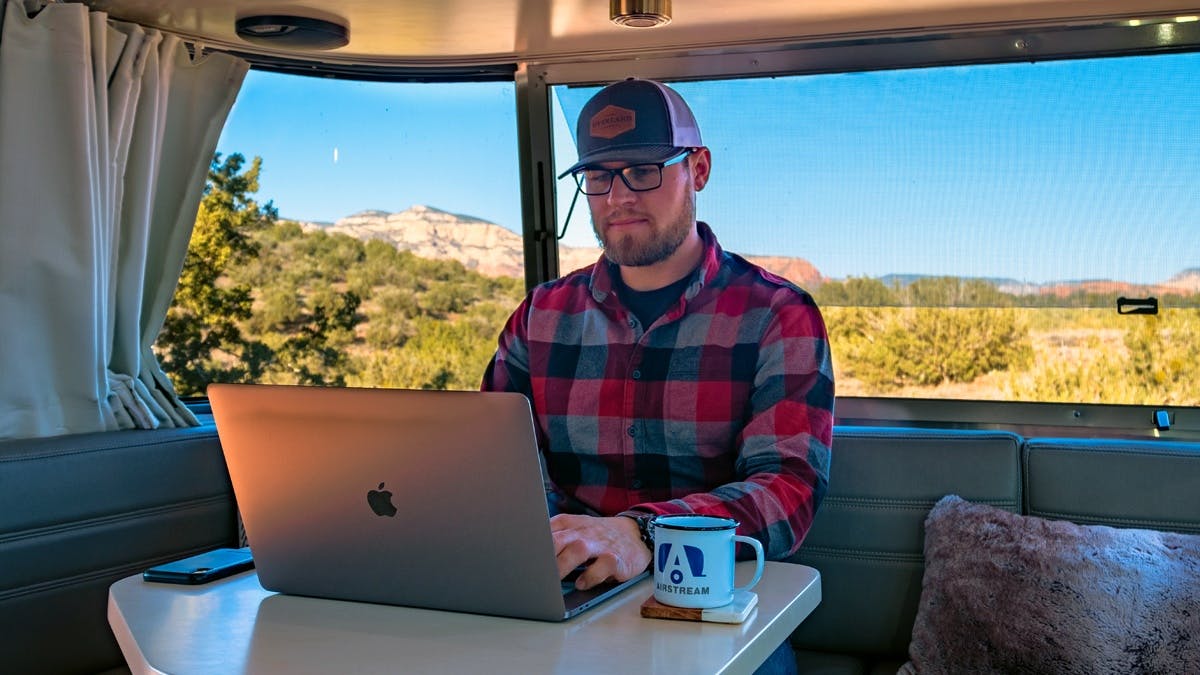 Boost your signal with Airstream Connected
You can stay connected when you want to, stream your favorite shows, surf the internet, and share your adventures as they unfold.
See what other types of travelers there are