Exploring Public Lands?Guide
Grab your camping gear, hit the open road, and get ready for adventure. The best camping sites might not be a site at all.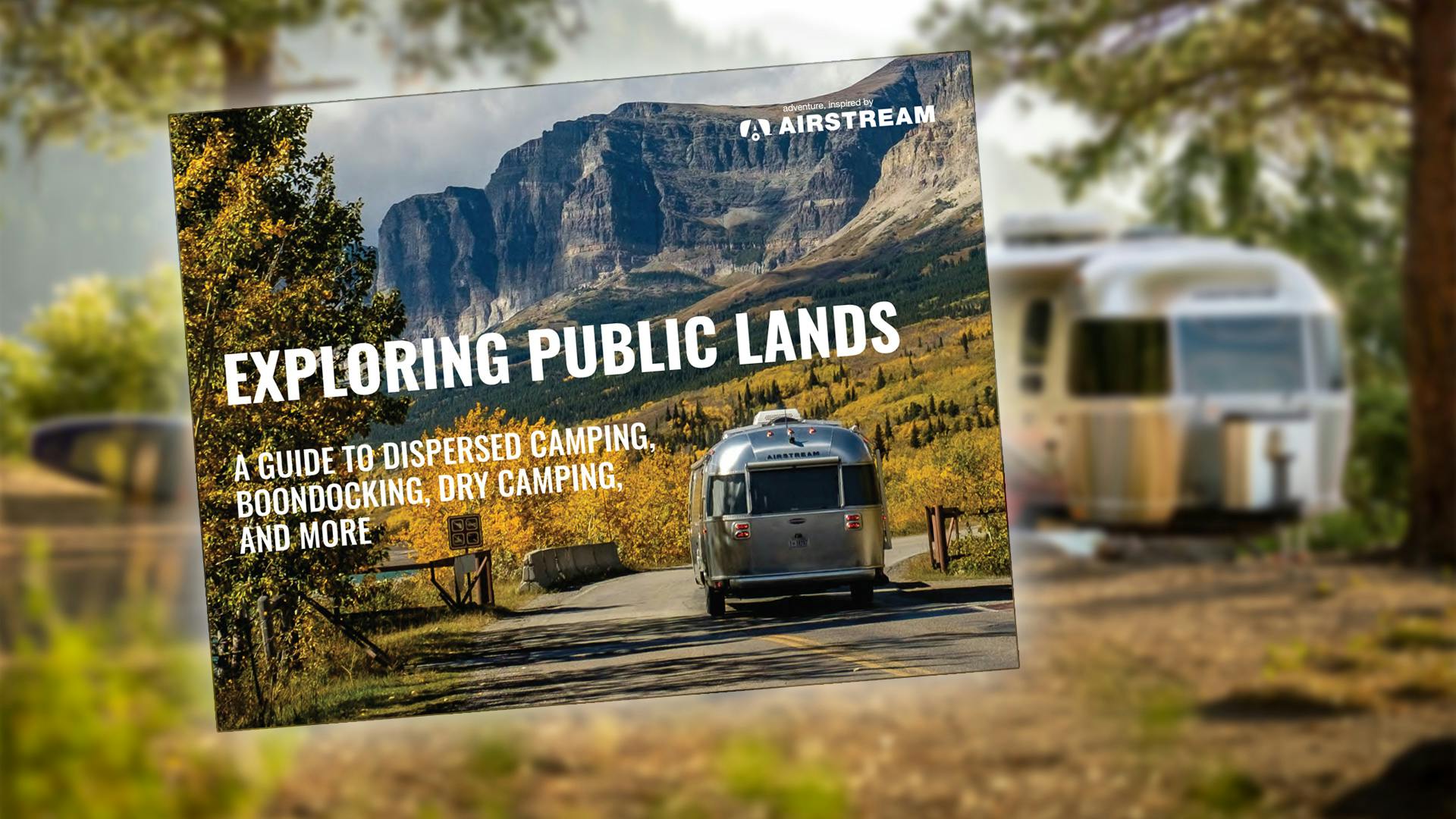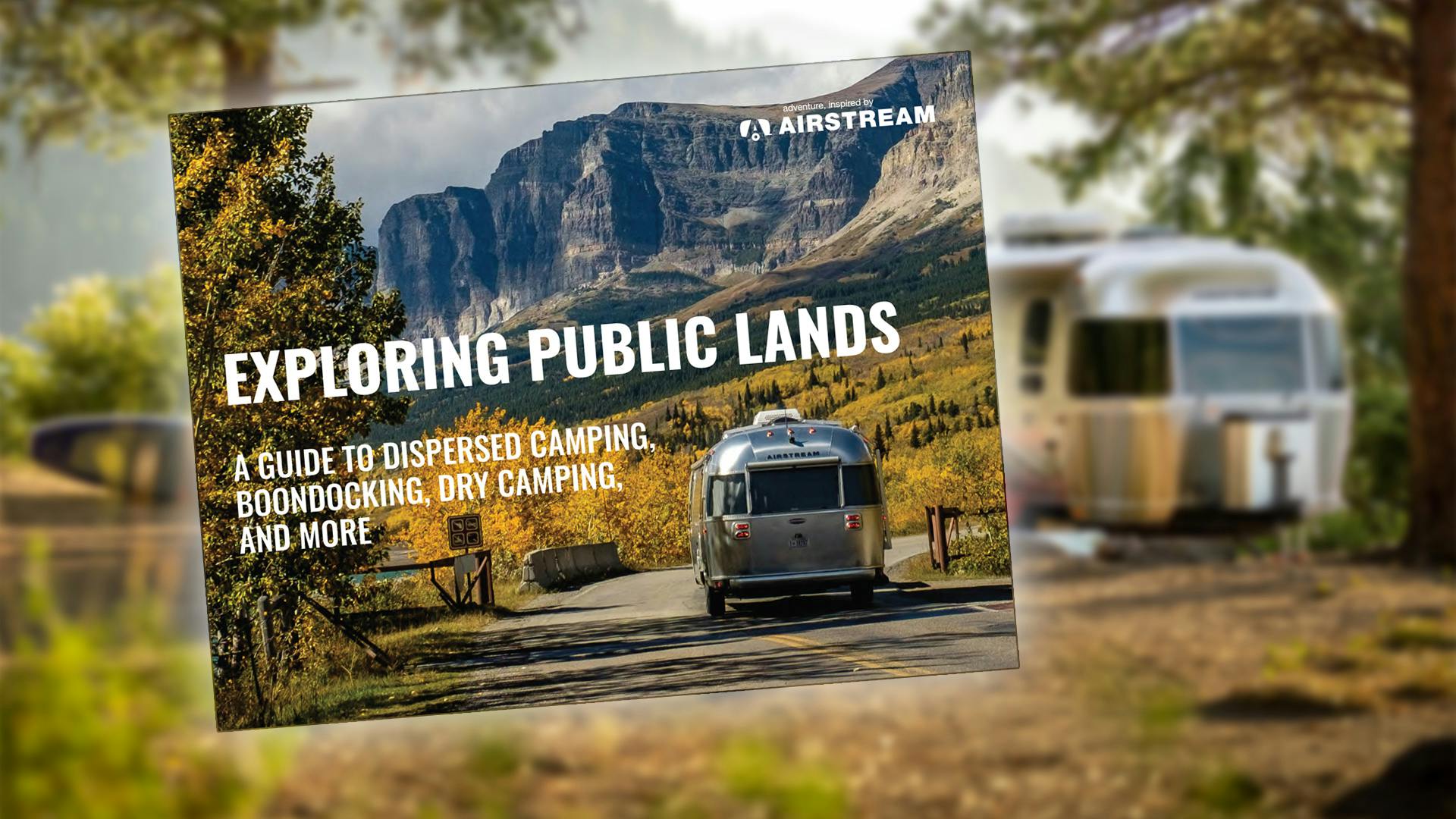 Learn All About
Different types of public lands in the U.S.

National Forests

Bureau of Land Management (BLM)

Army Corps of Engineers (USACE)

National Parks

Tips to make your dry camping experience memorable

Planning resources, websites and apps you'll use along the way

Safety tips to ensure you have fun

Relevant camping information including reservations, cost, recreational activities

Fun facts (like did you know the Army Corps of Engineers is the world's largest public engineering agency?)
Download the guide
Download the Exploring Public Lands Guide now to learn where and how you can camp on public lands. Whether you call it dry camping, free camping, boondocking or dispersed camping, here are the best planning resources and pro tips to make the experience easier and more enjoyable.
Fill out the form to get your free guide